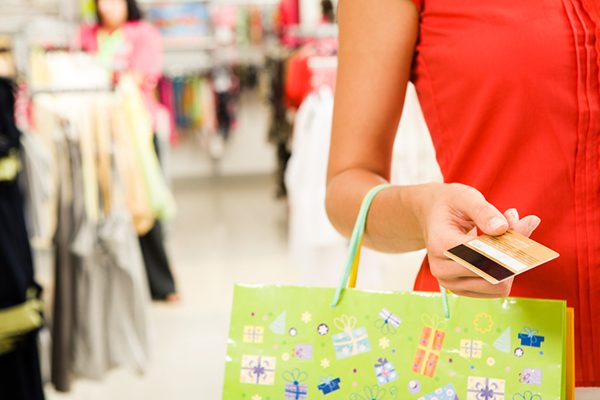 WASHINGTON — After dipping the last couple of months, consumer confidence was up a bit in March, according to a report from the Conference Board.
The Conference Board reported Tuesday that its consumer confidence index rose to 104.2 in March, up from 103.4 in February, according to The Associated Press.
The report comes amid a stubborn inflation rate, two of the largest bank collapses in U.S. history and fears of a potential recession.
Optimism about current conditions fell, though consumers grew slightly more positive about the short-term future, the AP reported. That's a reversal from recent surveys.
The index still remains its 2022 average of 104.5.
The cutoff date for the board's poll was March 20, about 10 days after the collapses of Silicon Valley Bank and Signature Bank. There was no specific question about banks in this month's survey, but in a separate AP-NORC poll last week, just 10% of U.S. adults said they have high confidence in the nation's banks and other financial institutions, the AP said. That's down from the 22% who said they had high confidence in 2020.
Consumer spending has stayed strong despite the Federal Reserve raising interest rates nine straight times since March 2022 in its effort to cool the economy and bring down persistent, four-decade high inflation.