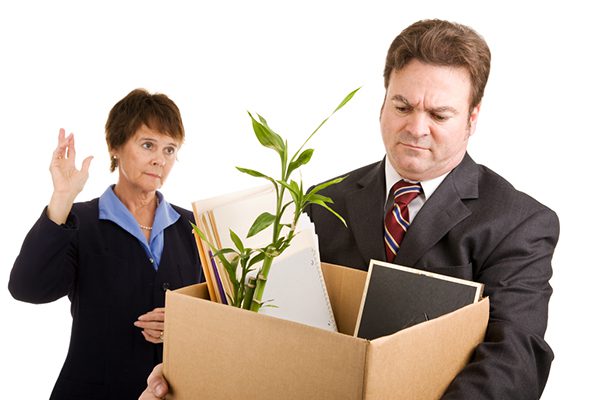 GRAND RAPIDS, Mich. – When the Beaumont and Spectrum health system announced their merger last year, officials for both said no layoffs were expected.
That expectation lasted less than a year.
Beaumont-Spectrum confirmed in a statement this week the health system — the state's largest health system after the merger – it would lay off 400 employees due to what the statement said were "significant" financial constraints.
Officials did not say when the layoffs would happen.
"We have … made the difficult decision to eliminate about 400 management and non-patient/health plan member-facing roles from our 64,000 team members," officials said in the statement.
According to the statement, BHSH System is facing significant financial pressures from historic inflation, rising pharmaceutical and labor costs, COVID-19, expiration of CARES Act funding and reimbursements that are not proportional with expenses, M-Live reported.
Spectrum and Beaumont officials initially announced plans to merge in June 2021. The two companies began operating as a unified health system on Feb. 1.
At the time, officils said the merger left the system "in a stronger position to face (financial) challenges," accoding to the statement.
BHSH System features 22 hospitals and more than 300 outpatient locations.
Moving forward, BHSH System said it remains "deeply committed to caring for our team members and our community."