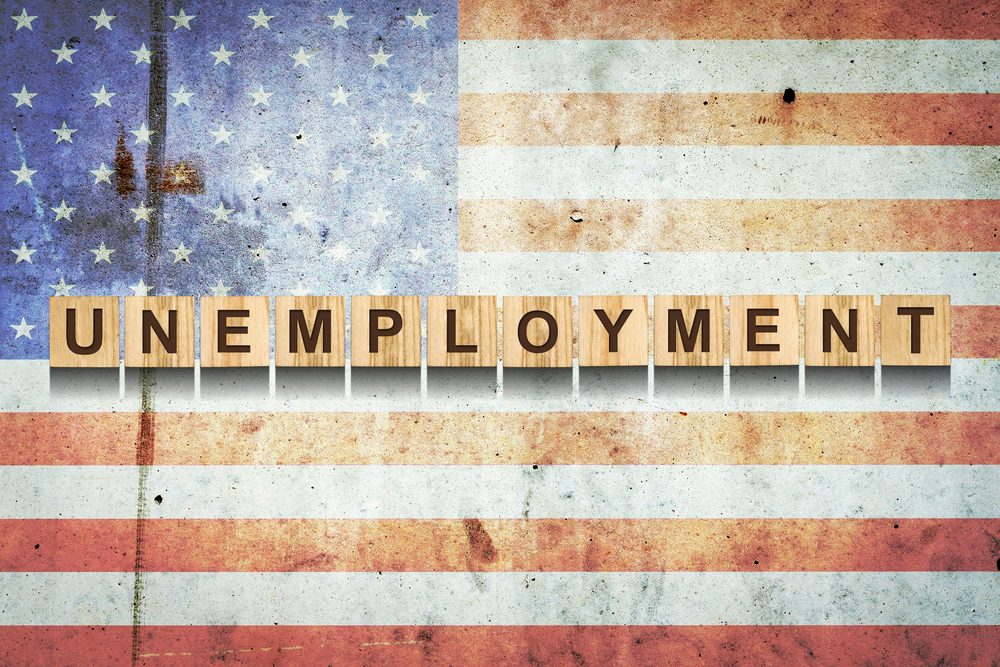 The number of U.S. workers applying for unemployment benefits is on the rise.
U.S. applications for unemployment assistance rose to 248,000 for the week ending Aug. 5, according to statistics released by the Labor Department. That's up by 21,000 and represents a five-week high.
The four-week moving average of claims also rose slightly, climbing to 228,250, up by 2,750.
Last week's claims are still lower than earlier this year, when such claims stayed above 260,000 before dropping back down.
The unemployment statistics come a week after the Labor Department reported U.S. employers added 187,000 jobs in July, which was fewer than expected. The unemployment rate dipped to 3.5%, close to a half-century low.
The government also reported that job openings fell below 9.6 million in June. That's the lowest for that statistic in more than two years.
Some 1.68 million people were collecting unemployment assistance the week that ended July 29. That number was down some 8,000 from the previous week.