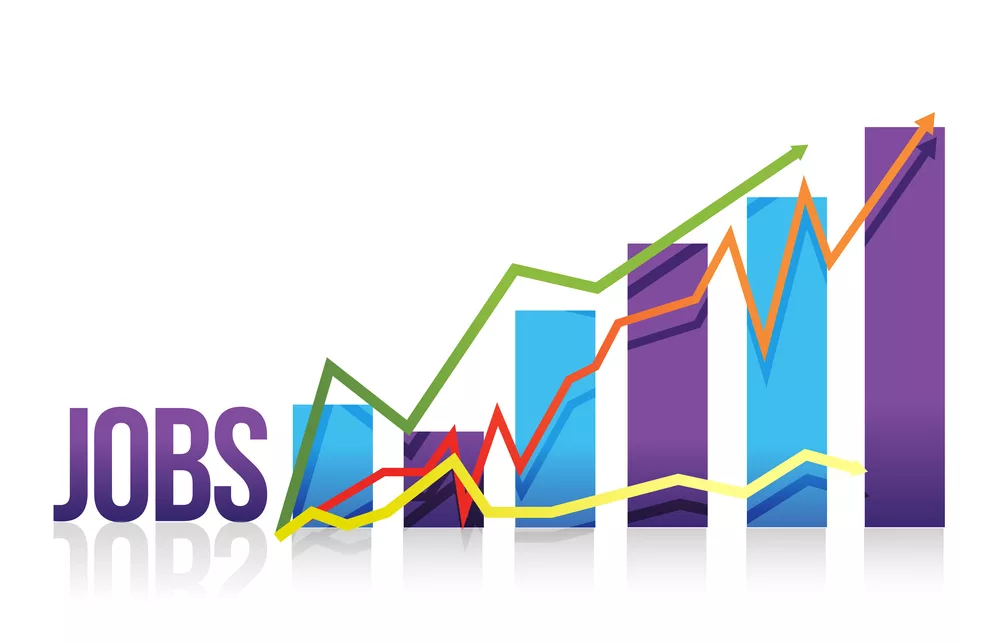 The American job market appears to be resisting the Federal Reserve's efforts to slow it down.
The number of Americans applying for unemployment benefits last week dropped to 230,000 in the week ending Aug. 19, according to statistics released Thursday by the Labor Department. That's a drop of 10,000 from the previous week.
The four-week moving average of claims rose by 2,250 to 236,750.
Jobless claim applications are seen as reflective of the number of layoffs in a given week.
In its ongoing battle with inflation, the Fed has raised interest rates 11 times in the past year-and-a-half. The rate currently sits at 5.4%, the highest in 22 years.
Early this month, the government reported that U.S. employers added 187,000 jobs in July. The unemployment rate dipped to 3.5%, close to a half-century low.
Job openings in June fell slightly below 9.6 million, the fewest in more than two years. However, the numbers remain unusually robust considering monthly job openings never topped 8 million before 2021.
Besides some layoffs in the technology sector early this year, companies have mostly been trying to retain workers.
However, in a filing with the Securities and Exchange Commission on Thursday, T-Mobile said it was cutting its workforce by just less than 7%, or some 5,000 jobs, the Associated Press reported.
Overall, 1.7 million people were collecting unemployment benefits the week that ended August 12, about 9,000 fewer than the previous week.