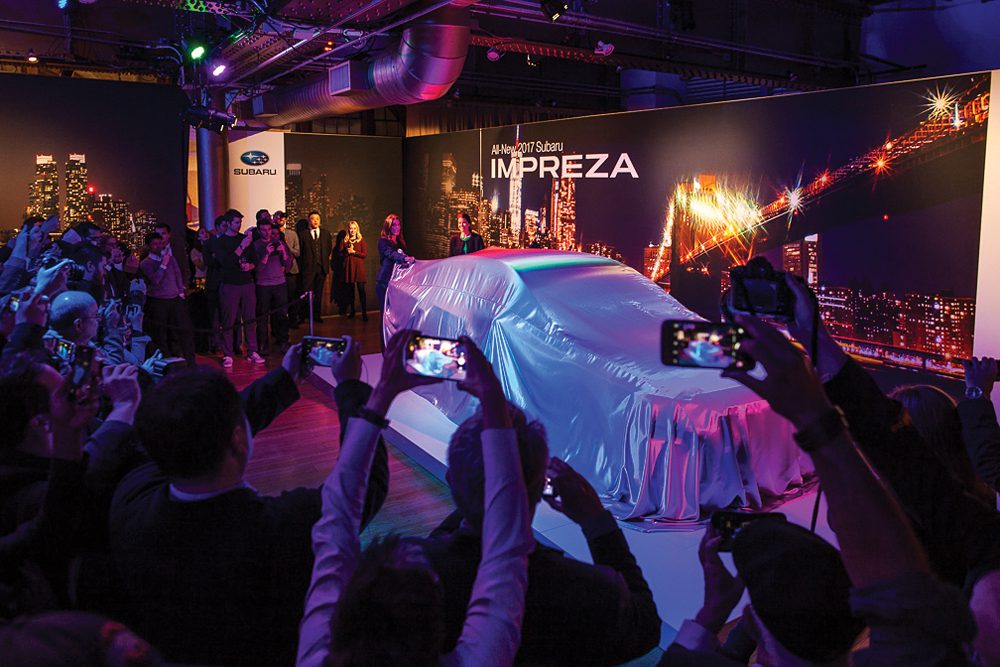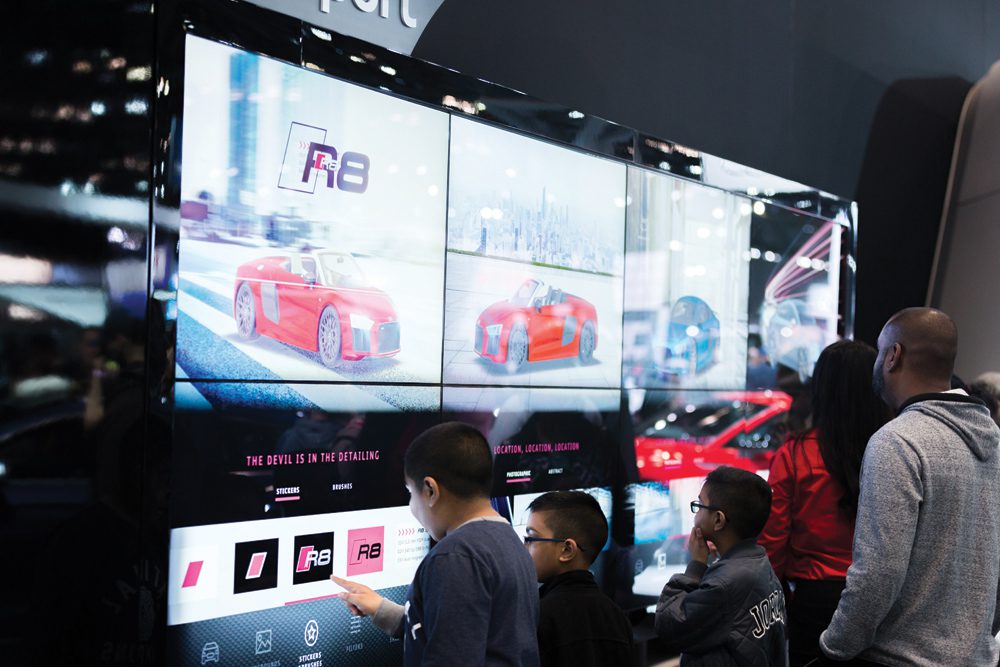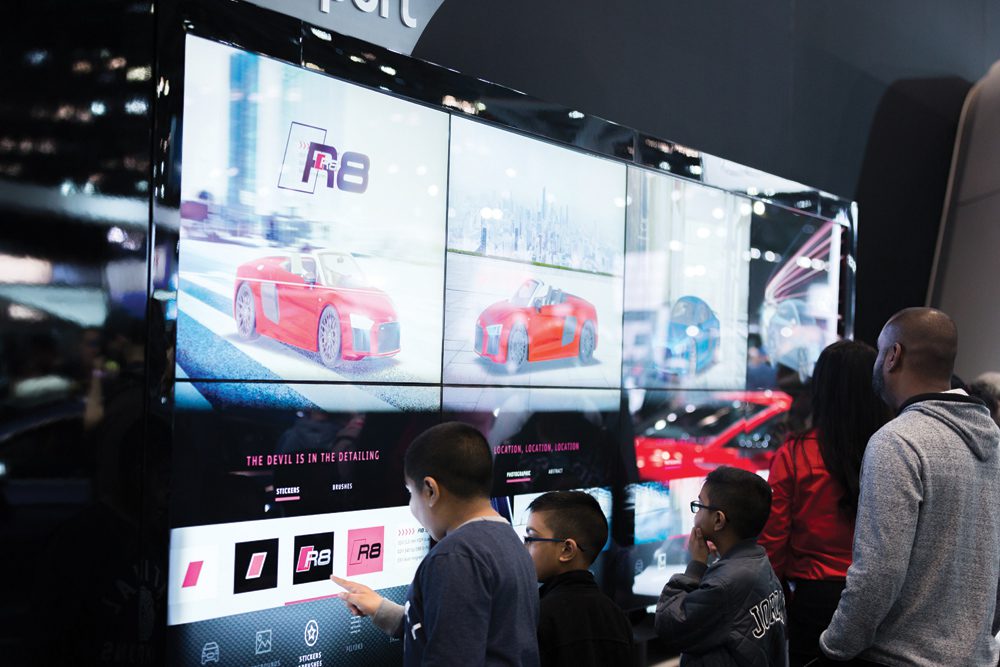 While Americans are used to four seasons of weather (depending of course on where they live), there's another calendar-specific swath of activity that auto dealers have become accustomed to—and with good cause.
It's "auto show season" and it's in full swing, with markets—large, medium and small—typically holding a variation of what dealers across the country see as a "show and tell" which turns into a flood (they hope) of buyers ready to sign papers for a purchase or lease.
With the Los Angeles Auto Show already in the rear-view mirror (the 10-day event wrapped up in early December), the next "major" show is in Detroit, at Cobo Center, which takes place January 20-28.
Last year the North American International Auto Show (NAIAS), which like most auto shows is owned by the local dealer group—the Detroit Auto Dealers Association—logged some 806,000 visitors, with more than 98,000 on the last day of the show alone.
Observers like David Sowerby of Loomis Sayles & Co. have said the economic impact of the auto show—estimates of the 2017 event being $450 million—was "equivalent to nearly two Super Bowls every year in Detroit."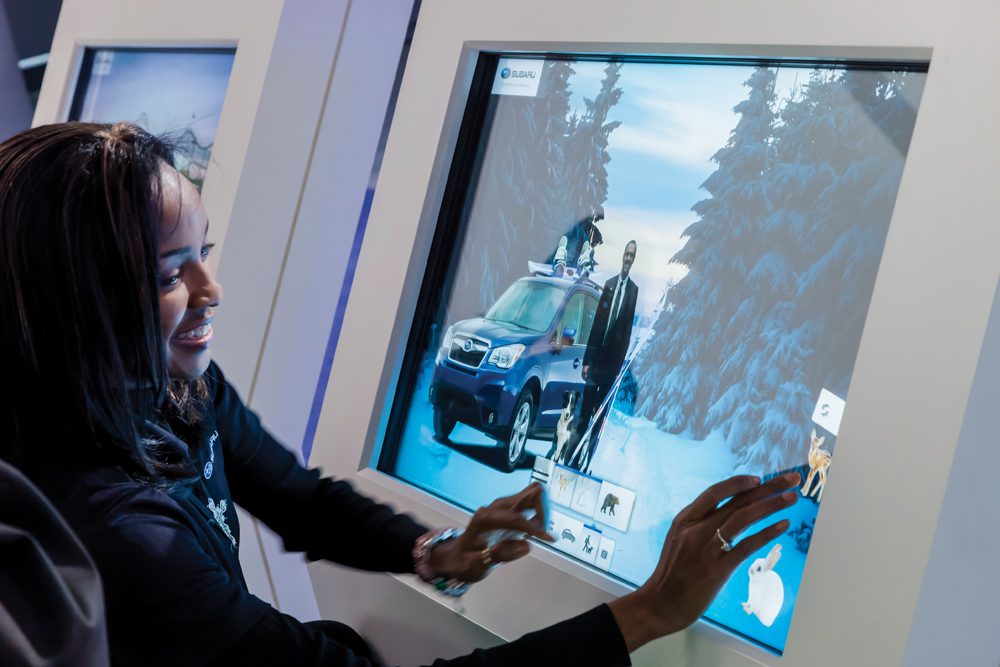 The Detroit show, as well as LA, Chicago (to be held in February), and New York (another 10-day event that begins March 30 this year), attract throngs of journalists. In the case of the NAIAS, that's more than 5,000 media representatives, who are hosted for two days of press conferences and interview opportunities with auto executives a week before the public.
But while the "big four" shows may get much of the media attention, there are dozens of smaller events, typically three or four days each, that dealers in communities around the country count on to signal the start of another season—the selling of new vehicles.
It's understanding how that "flow" of visitors to shows translates into hundreds of millions of dollars in new vehicle sales that has firms like Foresight Research, based in Rochester, Mich., doing a "diving deep" on the data around auto shows.
Foresight uses a methodology to correlate actual registration of vehicles with surveys done at shows, information that it typically offers industry and show organizers, whose appetite for a better understanding of what works on the marketing front is insatiable.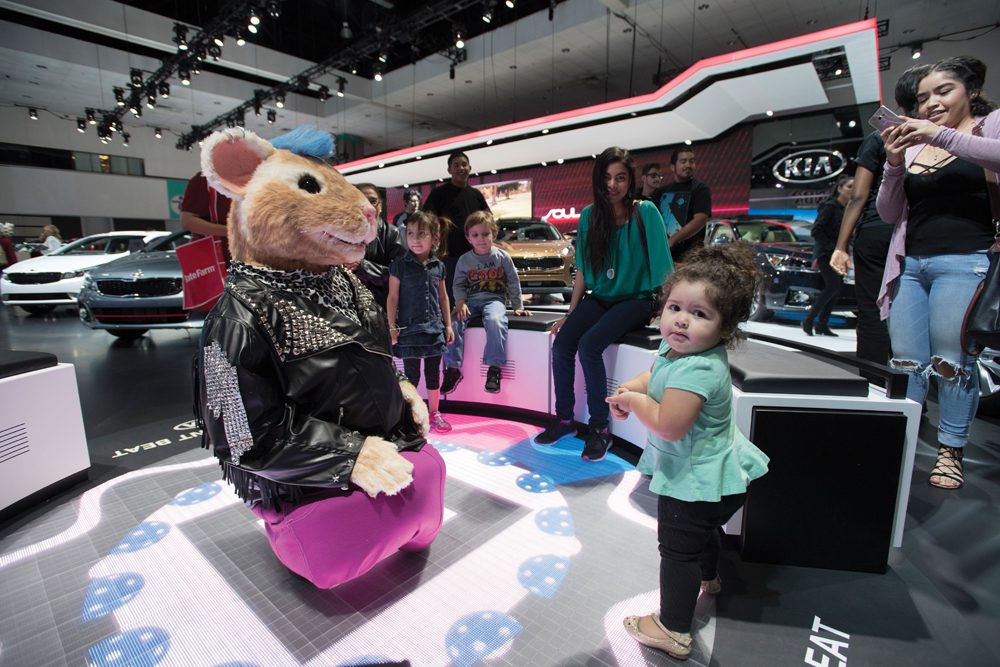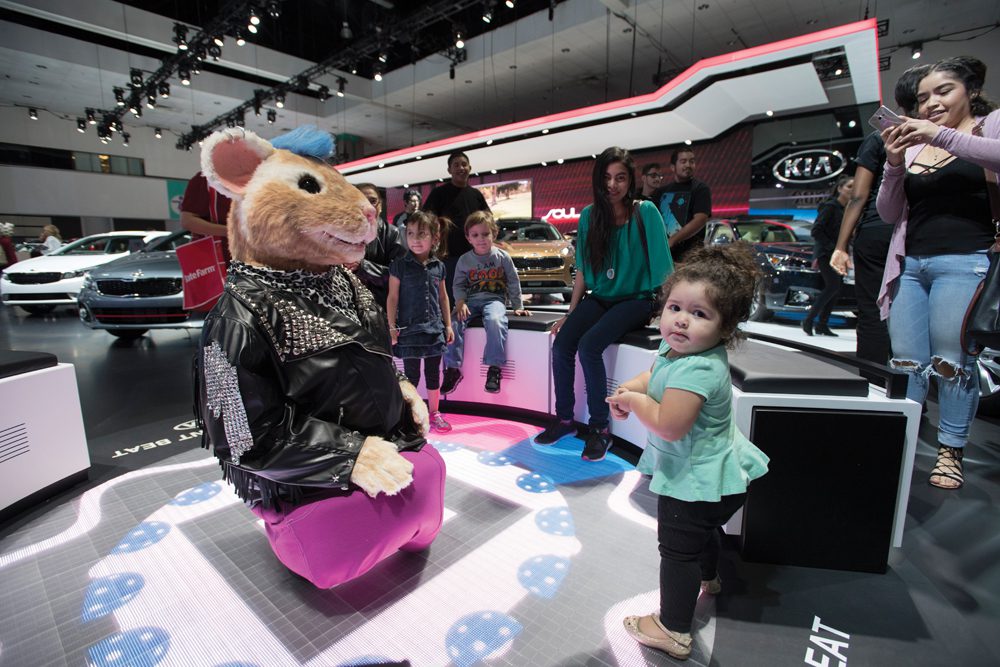 Bob Longstreth, vice president of Research at Foresight, said auto shows are particularly important to first-time buyers.
"Many brands are very successful at converting first-time intenders who attended their display to brand prospects," he said, adding that 37 percent of those buyers added one or more brands to their shopping list.
Foresight's 2017 Auto Show Immersion Report found that almost 30 percent of first-time buyers went to an auto show before their purchase and almost 60 percent were influenced to purchase the brand they purchased by the auto show.
In the same study, Foresight said the influence of auto shows was just as effective as digital marketing.
Chris Stommel, Foresight's president, said buyers are motivated to attend shows to see what's new in the marketplace.
"Looking across metrics such as reasons for attendance, most important brand elements, influential messages received from the show and many others, it is evident that auto shows influence buyers because that's one of the few places outside the dealership where they can see and experience newly introduced production vehicles as well as concept cars," he said.
The Detroit show will also feature the second year of AutoMobili-D, a multi-day showcase of technology related to vehicles. This year's event is bigger than last year's sold-out debut, the result of additional space made available by the $300 million renovation of Cobo Center. Public show visitors will get the opportunity of taking in the displays during the first public weekend of the show.