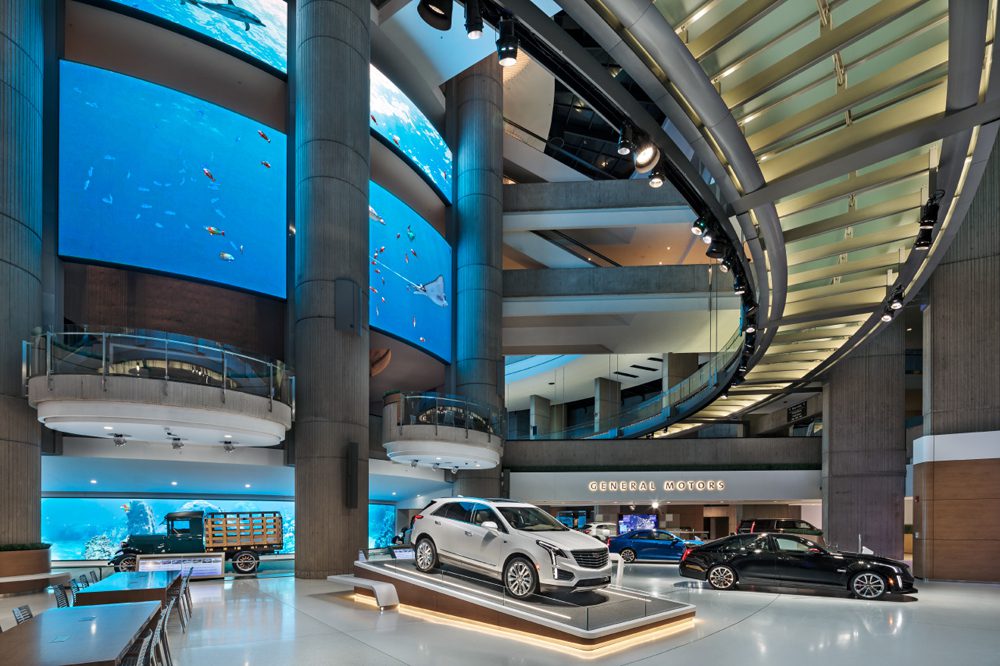 When I interviewed Dominic Silvio 20 years ago for the May/June 1998 issue of Corp! magazine, it was clear even then that trust was a huge part of what made Exhibit Works stand out among his competition.
Two decades later, the firm, now rebranded EWI Worldwide, is still among the most trusted in a landscape that continues to change.
And Silvio, still very much at the helm (he is now 74), exudes the kind of confidence that he did then, and for good reason.
What could be called one of EWI Worldwide's flagship accounts—Ford Motor Co. and its Lincoln luxury subsidiary—have now been clients since the beginning.
Today, the list of automotive clients includes Kia, Subaru, Audi and Mitsubishi.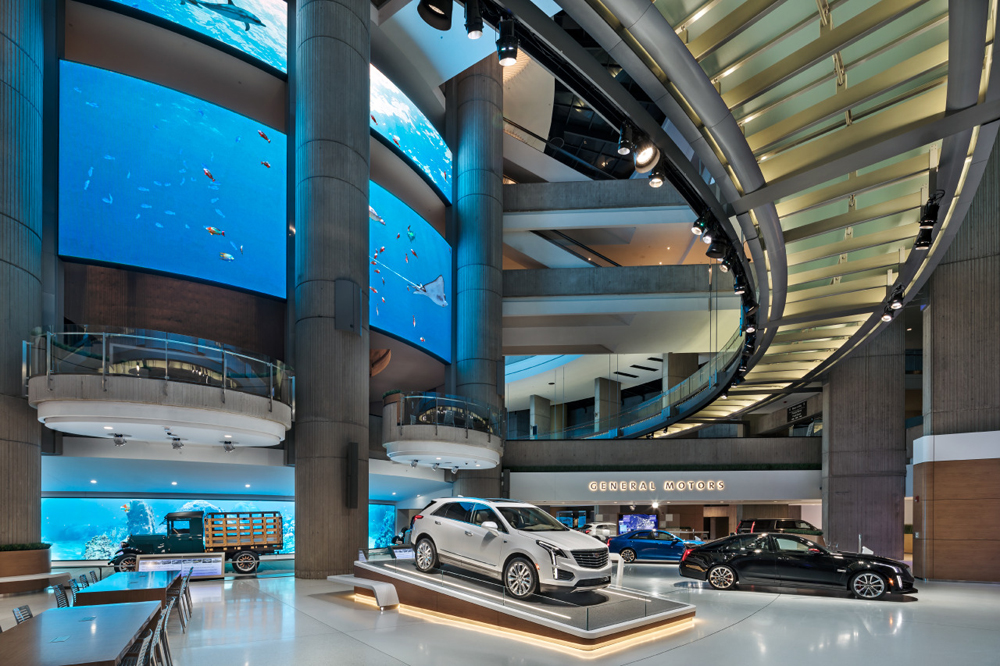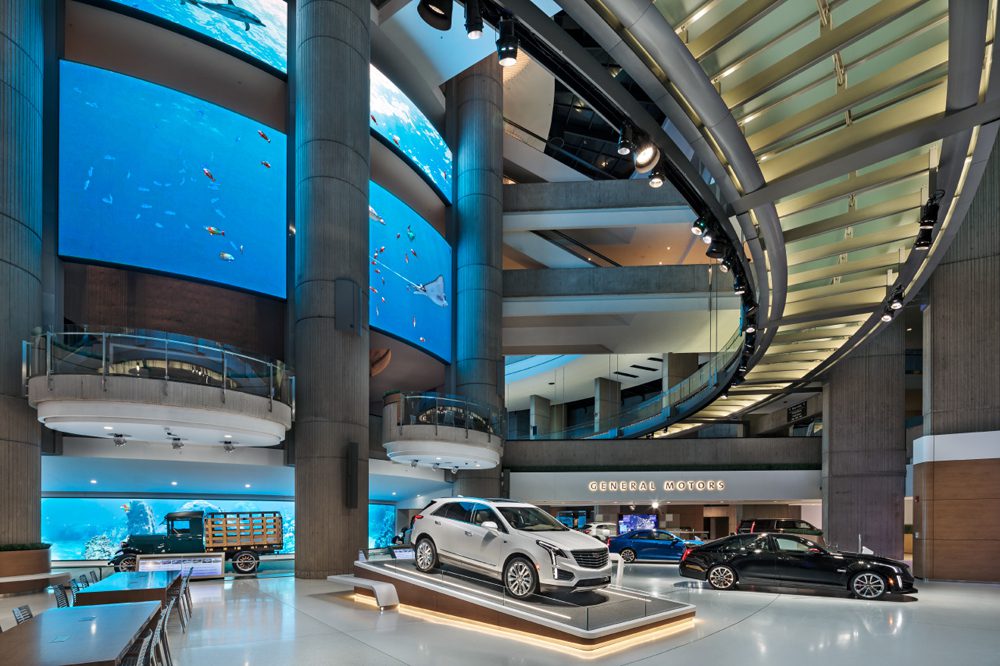 Of course, there's also General Motors, the company for which EWI Worldwide built GM World, a permanent display in the automaker's Renaissance Center headquarters.
Even so, Silvio says a near-obsession with quality has kept EWI growing (the firm had $55 million in revenue 20 years ago; today it has $128 million), with about 300 employees in all.
Growth has also taken place in the scope of the business—likely one reason for the rebranding that dropped the word "exhibit" from the firm's name.
"Change is what's happening in business today," said Silvio when we spoke recently. "It's always been the case but today it's a faster pace than we've had in the past."
EWI moved from the Livonia property where our first interview was conducted (they're now based in Farmington Hills) and there's a shop and warehouse in Dearborn.
But the firm has certainly earned the "Worldwide" part of its name, with a plant in northern California (which was new 20 years ago) as well as operations in North Carolina, Milwaukee, Germany and Shanghai.
The growth—Silvio calls it a "widening and deepening of resources"—was nothing if not strategic.
"We built it so they would come," said Silvio, referring to his client base.
But it's also clear that the trust factor has continued to play a huge role in the success of Silvio and his colleagues.
Indeed, early on in the original story Silvio talked about how he had learned about the building of trust.
"You have to demonstrate to your customers that there's absolutely no chance you won't come through for them when it really counts," he said. "When we say we'll be there, we say 'it's handled.' And our customers know it."
Among all the changes, that principle remains, even two decades later.
And while clients like Dana Corporation and others are still part of what makes EWI Worldwide successful, so do the growing number of employees—many of them with 25 or more years of service—that Silvio says have become such an important part of the business.
That is at least in part due to an ESOP—Employee Stock Ownership Plan—that Silvio had plans for back in 1998.
"If you treat people well," he says today, "the company will do well."