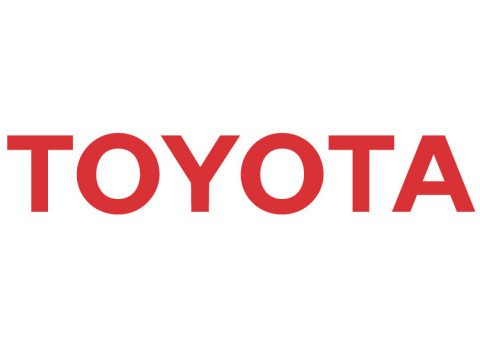 Construction is underway on an electric and hybrid vehicle battery factory Toyota is buiding near Greensboro, N.C.
Now Toyota has announced it will put more than $2 billion more into the facility, which is expected to supply batteries to Toyota's huge complex in Georgetown, Ky., which will build Toyota's first U.S.-made electric vehicle, a new SUV with three rows of seats.
The plans, announced Wednesday, won't immediately create any more jobs at either the Kentucky or North Carolina factories, the Associated Press reported.
The battery factory is expected to begin production in 2025, and Toyota plans to employ some 2,100 workers there. The investment will prepare infrastructure for expansion.
It brings the total investment in the Randolph County plant to $5.9 billion to meet the company's goal of selling 1.8 million electric or hybrid vehicles in the U.S by 2030, according to the AP. Toyota broke ground to begin building the plant in 2021.
The Kentucky facility now employs 9,500 people who make the Camry sedan, RAV4 Hybrid SUV, several engines and other components. Toyota officials said the company will shift jobs to the new electric vehicle when production starts in 2025.
The North Carolina battery plant will have six battery production lines, four for gas-electric hybrid vehicles and two for fully electric vehicle batteries, Toyota said in a statement. The site near Greensboro is relatively close to many of Toyota's existing U.S. auto assembly plants in Missouri, Kentucky, Indiana, Alabama and Texas.
"With this proactive infrastructure investment, we will be able to quickly support future expansion opportunities to meet growing customer need," Sean Suggs, president of Toyota Battery Manufacturing North Carolina, said in a statement.
Toyota Motor Corp. plans to sell 2 million zero emission hydrogen and battery electric vehicles worldwide per year by 2030. In the U.S., the company plans to sell 1.5 million to 1.8 million vehicles by 2030 that are at least partially electrified.