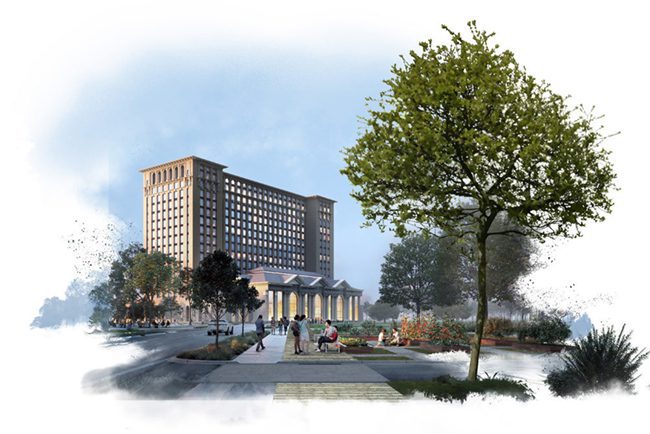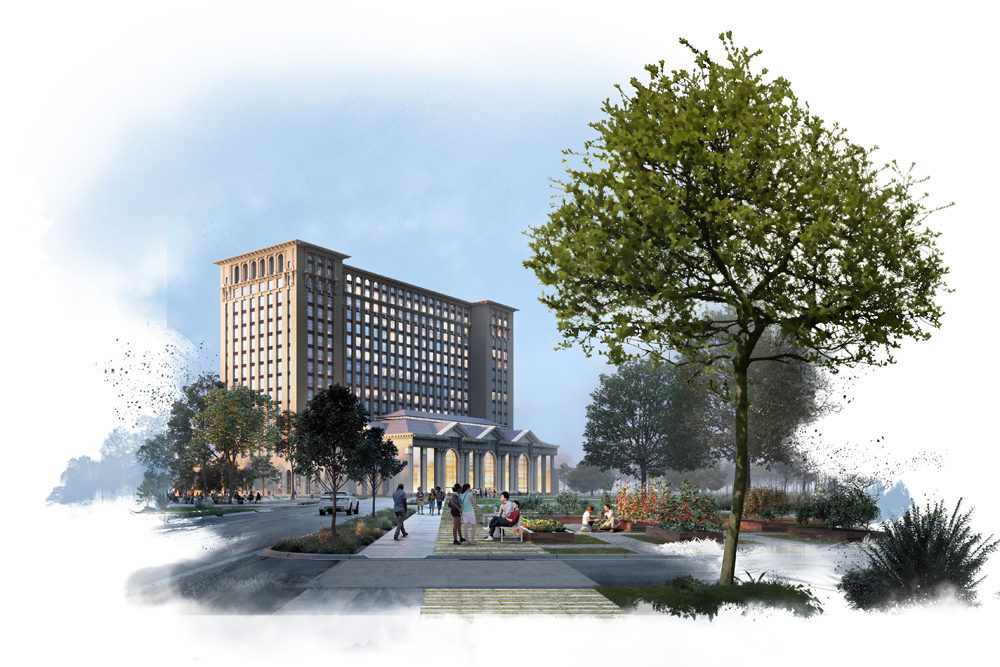 Business Facilities magazine has included the Michigan Central Station Ford Detroit Redevelopment Project in its 2018 Economic Development Deal of the Year list.
Business Facilities gave its Bronze Award to the $738-million initiative to transform the iconic building into the centerpiece of the automaker's new 1.2 million-square-feet Corktown campus and mobility hub.
"For too many years, the crumbling facade of this majestic station was a symbol of Detroit's fiscal collapse," noted Jack Rogers, editor-in-chief of Business Facilities. "Now it will become the crown jewel of Detroit's turbocharged recovery. Motown is back and it's hitting on all cylinders. Bravo, Detroit!"
Business Facilities, based in Tinton Falls, New Jersey, calls itself a full-service media brand specializing in the site selection marketplace.
As part of its Deal of the Year competition, another Michigan project, Consumers Energy's Spartan Michigan dairy processing facility, earned an Honorable Mention.
The Gold Award for Economic Development Deal of the Year was jointly presented to Empire State Development and the Virginia Economic Development Partnership for their dual winning bid in Amazon's HQ2 project.