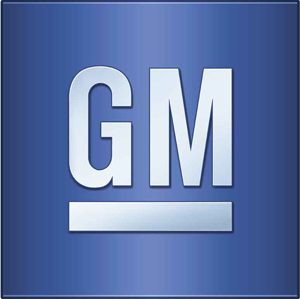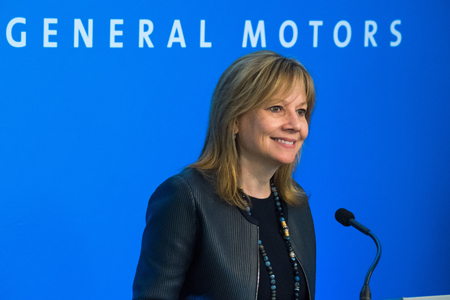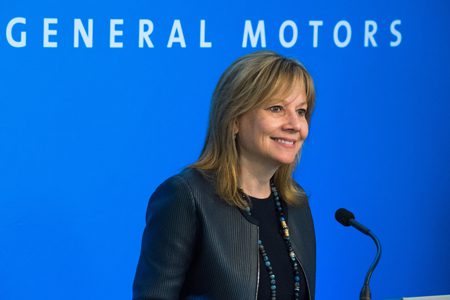 Every company would love for a financial magazine to call its stock "an attractive opportunity." For one company, that description is a reality in the latest Kiplinger's "Best Stocks to Buy Now" article.
The magazine, which has a strong national readership for its personal-finance advice and stock information, recently highlighted the Michigan-based General Motors as the state's best stock buy. Companies from all 50 states plus the District of Columbia were included on the list – everyone from blue-chip businesses to value stocks to up-and-coming entrepreneurs.
Kiplinger's senior reporter Ryan Ermey wrote up the piece on General Motors because of its shift to what he describes as a "leaner, more efficient business mode."
"The North American division now comprises only four brands (instead of eight) and is churning out more attractive, higher quality vehicles than in years past," Ermey said in an interview with Corp! magazine. "Analysts are predicting a slight decline in U.S. automotive demand this year, but the number should still be near 17 million units.
"Given that the North American business should break even at recession-like levels of automotive demand (given its current market share) – the company should be able to withstand down cycles while boosting earnings when the market is more robust," Ermey said. "That, along with a generous dividend, gives the stock a sort of 'floor' to go along with potential for appreciation."
Ermey also highlighted General Motors' top executive, Mary Barra, for her part in the company's recent revival.
"Barra has been impressive," Ermey said. "Selling major portions of a business, however unprofitable, is harder than it looks, I imagine. She's shut down or sold foreign business segments that were ultimately failing, and now she has a leaner firm that can be more flexible with the way it deploys capital. You're already seeing some of that with smart investments in ridesharing and self-driving cars."
Here is all of Ermey's commentary in the magazine's report:
Eight years after filing for bankruptcy protection, Motor City's biggest automaker has a simple plan for success: Keep costs low and quality high. GM has excellent earnings potential, says Morningstar analyst David Whiston, even though analysts expect U.S. light vehicle sales overall to stay flat or dip in upcoming years. The cars rolling off GM's line boast the best quality and design in decades, he says. And the company has cut costs, reducing its North American division to just four brands, down from eight, for example, and negotiating benefit concessions with union workers. GM's North American business needs to sell 10 million to 11 million cars per year to break even, Whiston says. Assuming average annual demand of about 17 million units, he believes the company's new structure should allow it to break even during down economic cycles and realize solid earnings growth during upswings. Morningstar believes the stock is fairly valued at $51 a share, which would be up 49% from current levels. CFRA analyst Efraim Levy, who rates the stock a "strong buy," assigns a more modest 12-month price target of $42 a share. With a yield of 4.4%, GM's total return represents an attractive opportunity.