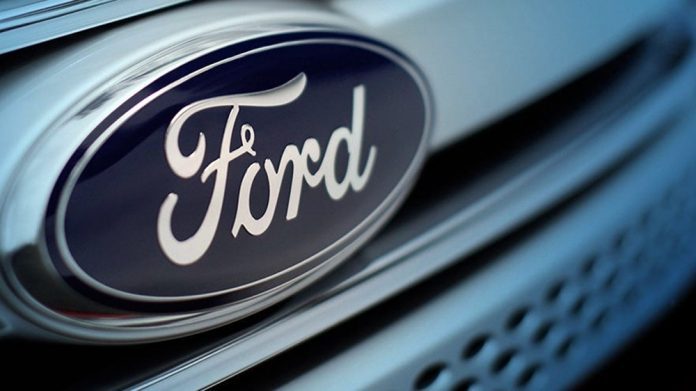 A drop in value on a pair of big investments, high costs and supply chain problems that plagued the auto industry as a whole were contributing factors to a financial performance that left Ford Motor Company executives "frustrated".
When the automaker released its earnings statement this week, it revealed Ford had posted a $2 billion net loss.
The New York Times reported that Ford "wrote down investments" in Rivian (by $7.4 billion) and Argo AI ($2.8 billion) last year.
Ford officials said revenue had risen some 16 percent, to $158 billion, mainly because of higher car prices. The company sold 4.2 million vehicles worldwide, up from 3.9 million in 2021, according to The Times.
"In simple terms, we need to improve quality and lower costs now," the company's chief financial officer, John Lawler, said in a conference call.Ford reported a $10.4 billion profit last year, a number comparable to 2021.
"We should have done much better last year," the company's chief executive, Jim Farley, said in a statement.
The company sold 1.15 million vehicles in the fourth quarter, an increase from 1.1 million a year earlier but about 500,000 fewer than Ford had expected, Mr. Lawler said.
Ford's production was affected by the global chip shortage, as was the entire industry, and Lawler said the company expected "some disruptions" to continue this year and a slight increase in production volume.
"In 2023, there is still going to be volatility on chips," he said. "On the older chips used in the auto industry, there is still capacity constraint."
Ford said it expected this year's adjusted earnings before interest and taxes to range between $9 billion and $11 billion.
Shares of Ford stock were down about 7 percent in extended trading on Thursday.
Ford reported sales of 145,070 cars and light trucks last month. That's some 3,000 sales from January 2022, when a shortage of computer chips slowed production and left dealers with few vehicles to sell. At the end of January, Ford had 370,000 vehicles on dealer lots, up from 201,000 a year earlier, a strong signal that supply chain problems were easing, according to The Times.
In an earnings call Thursday, Ford executives said results were dragged down by issues that they said cost the company some $2 billion in unrealized profits, The Detroit News reported.
"Our fourth-quarter and full-year financial performance last year fell short of our potential. And while we generated cash flow, we left about $2 billion in profit on the table, due to cost and especially continued supply chain issues," CEO Jim Farley told analysts, according to The News. "To say I'm frustrated is an understatement because the year could have been so much more for us at Ford."