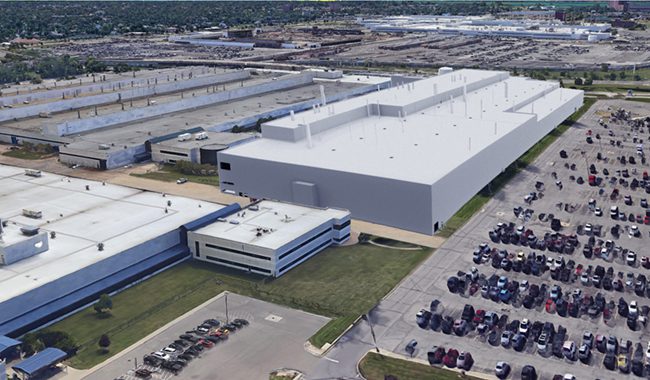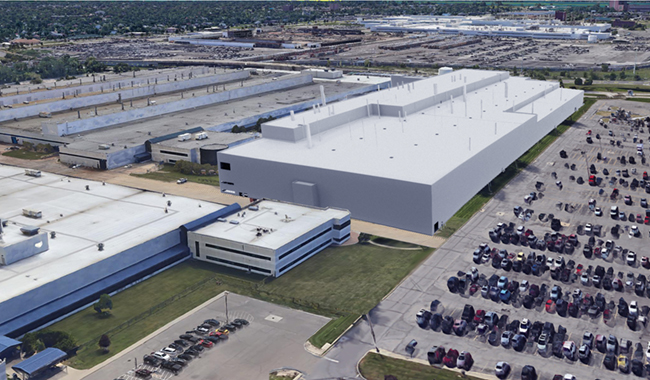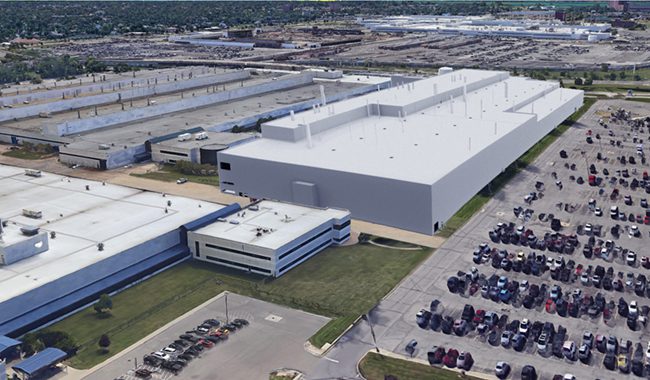 Fiat Chrysler Automobiles N.V. (Fiat) has announced a total investment of $4.5 billion it says will add capacity and capability at five existing plants in the Detroit region and a new assembly plant in Detroit, creating nearly 6,500 jobs in the process.
The plans, announced February 26, 2019, are contingent on the automaker acquiring the necessary land and being able to negotiate development incentives with cities in which the new or expanded plants will be situated.
FCA says the investments are necessary for the production of plug-in hybrid versions of various Jeep models, with flexibility to build fully battery-electric models in the future.
When it comes to the new plant in Detroit, FCA says the city has 60 days to deliver on commitments that were outlined in a Memorandum of Understanding related to converting the Mack Avenue Engine Complex into a manufacturing site for Jeep-branded vehicles. That project, at a cost of $1.6 billion, would account for 3,500 of the new jobs announced.
FCA officials say they are also planning a $900 million investment at the automaker's Jefferson North facility, allowing it to retool for the continued production of Dodge Durango and a next generation Jeep Grand Cherokee. That project accounts for 1,500 of the new jobs.
It will also increase investment at the Warren Truck plant to $1.5 billion to facilitate production of new Jeep Wagoneer and Grand Wagoneer models in addition to continued assembly of the Ram 1500 Classic, accounting for 1,400 of the total jobs announced.
Other components of the investment announcement include $400 million related to additional production at the Sterling Stamping and Warren Stamping plants.
The company says it will spend $119 million to relocate production of its Pentastar engine to the Dundee Engine plant. Engine production at Mack is said to end by the third quarter of 2019.
FCA cites the investments as a response to a shift in consumer demand toward SUVs and trucks and follows the discontinued production of compact cars and retooled plants in Illinois, Ohio and Michigan, the intention being to make full use of available capacity for Jeep and Ram vehicles.
"Three years ago, FCA set a course to grow our profitability based on the strength of the Jeep and Ram brands by realigning our U.S. manufacturing operations," said Mike Manley, FCA's chief executive officer.