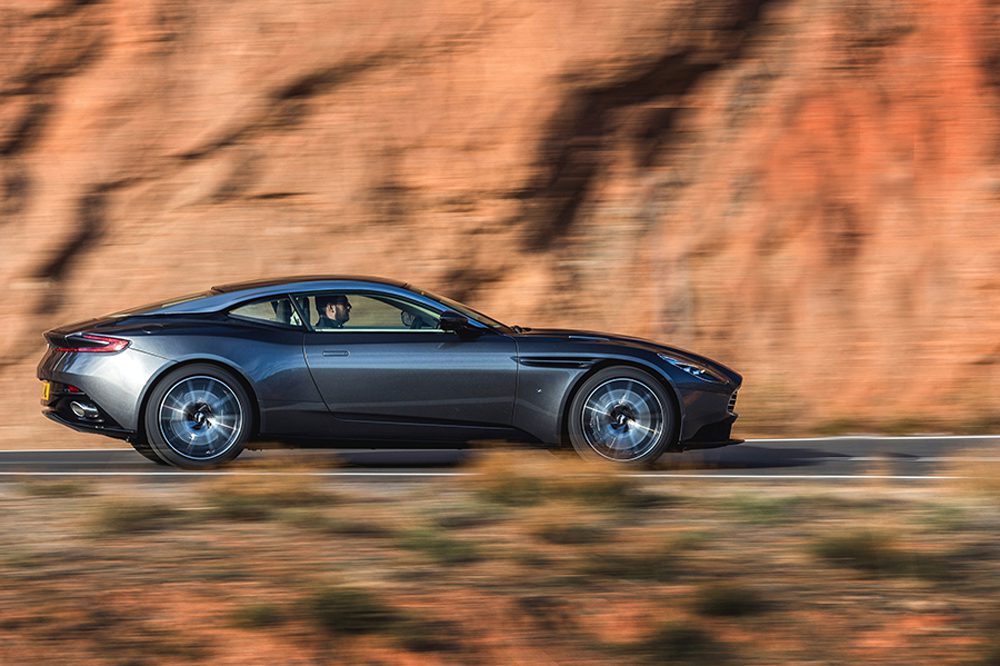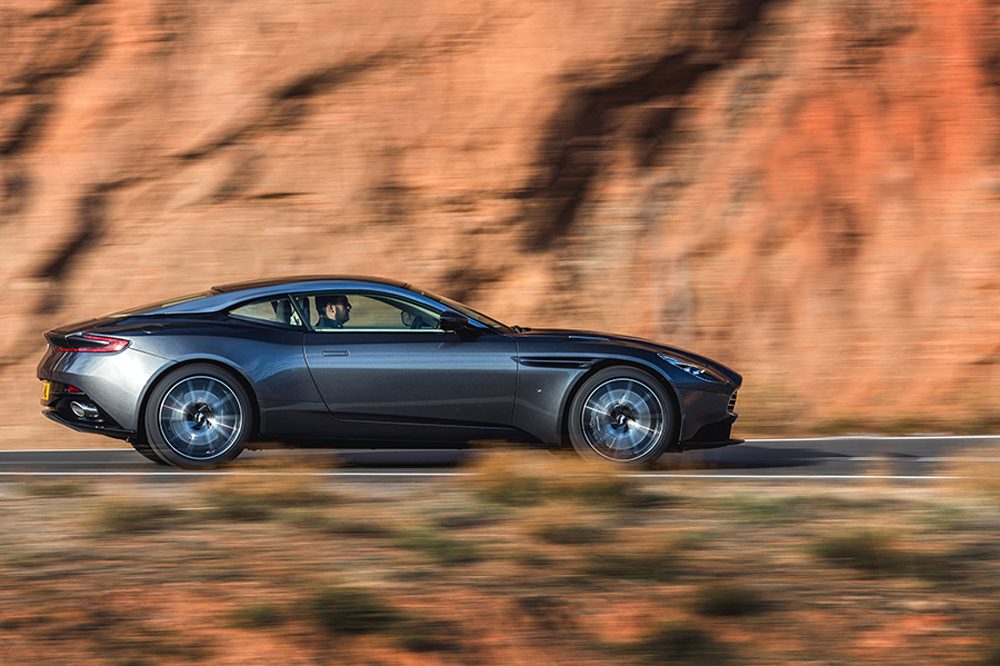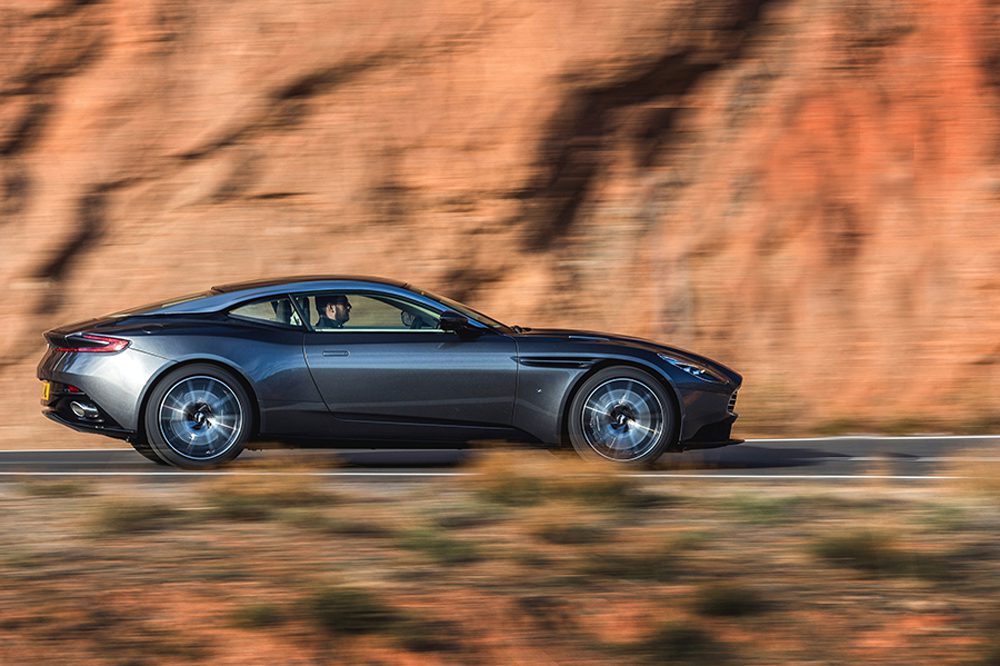 While it's been more than a quarter century since the makers of a marquee vehicle known for its presence in the James Bond film franchise began collaborating with one of America's more visible chemical giants, the two firms say they plan to keep working to leverage their expertise.
Representatives of Aston Martin, the brand perhaps most often associated with "Bond, James Bond," and Dow Automotive, the division of the chemical giant that merged with Dupont in a move that closed last August, say the technical partnership makes sense at a number of levels.
"Our collaboration with Aston Martin leverages our companies' joint expertise and creates a platform that enables us to fast-track innovation," said Eugenio Toccalino, Dow's global marketing director for transportation and advanced polymers. He said that occurs as the company is able to validate multiple new technologies and solutions more quickly.
Toccalino said rapid acceleration of development cycles is one reason why the collaboration makes so much sense. The other is the increasingly important advancement of mobility in the industry.
"Development cycles are accelerating as the industry moves towards future mobility solutions," he said.
The technical partnership is expected to help with the continued development of solutions around reducing weight ("lightweighting" in automotive jargon), powertrain efficiency, and vehicle electrification."
David J. King, vice president and chief special operations officer at Aston Martin, said the proven track record will help with that accelerated development.
"We will be able to continue accelerating the development and demonstration of new product capabilities and technologies in both road and track environments," said King.
Much of the collaboration has included incorporating Dow's structural adhesive products into models such as the DB11 and the Vanquish.
Brand names such as Betamate, Betaforce, and Betaseal are all marketed by Dow and are known for being able to bond a broad range of materials, including electro-coated aluminum and steel, anodized aluminum, carbon fiber and glass fiber reinforced composites. The products also work well with glazing applications.