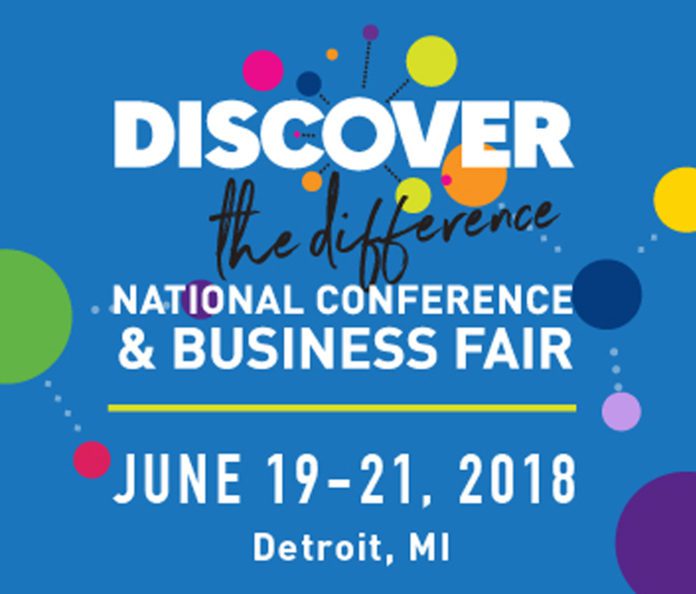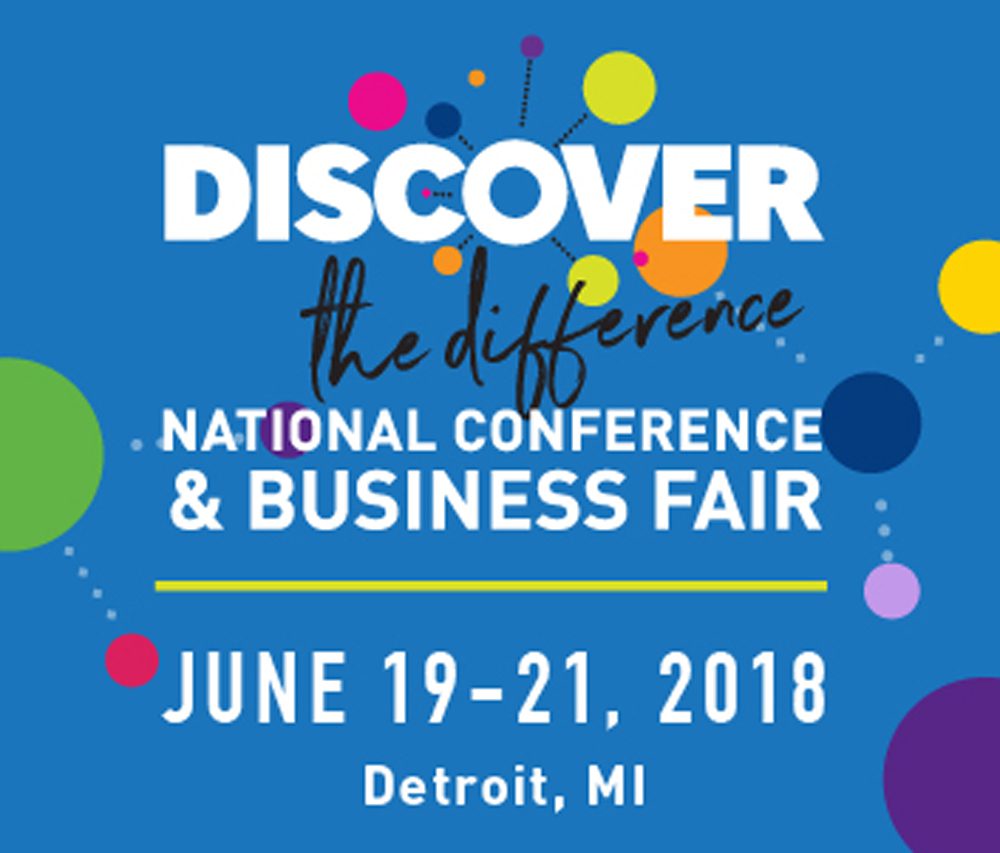 For the first time, the 2018 Women's Business Enterprise National Council (WBENC) National Conference & Business Fair is coming to Detroit later this month, with the Great Lakes chapter hosting the June 19-21 event at Detroit's Cobo Center.
Michelle Richards, executive director of the Great Lakes Women's Business Council (Great Lakes WBC), said some 6,000 people, including up to 600 regional business leaders, owners and influencers are expected to attend.
The gathering, with its theme of "Discover the Difference," is said to be a unique opportunity for Michigan women business owners to meet with corporate purchasing representatives of national and international corporations.
Some of the largest woman-owned businesses from around the country and major corporations are expected to attend.
What sets the WBENC conference apart is the possible introduction to national corporations. Lauren Aitch, owner of Our Own Apparel, a certified woman-owned business based in Lansing, attended her first national WBENC conference last year. As a result, her company is already exploring pilots with three major retailers, including Coca-Cola.
Richards said Detroit offers several unique characteristics for the WBENC annual event. "Detroit's innovative and entrepreneurial history, the city's dynamic resurgence on the national scene, our international ports, and, of course, our global automotive and manufacturing economy combine to make Detroit an attractive destination for the 19th annual Conference."
Having one of the largest concentrations of women-owned businesses in the country doesn't hurt.
Organizers say the WBENC National Conference & Business Fair sets the bar for conferences that serve women business owners. It is attended annually by certified women business owners; senior executives and procurement representatives from the Fortune 500 and the U.S. Government; and select partner organizations whose missions align with WBENC's vision of expanding women's business opportunities in the marketplace.
The 2018 Detroit-based Conference will also feature three days of impactful programming, lectures and presentations from contemporary thought leaders, networking receptions and an exhibition area.
The Great Lakes WBC has formed a 15-member planning committee which includes women business owners representing numerous metro Detroit and regional businesses. The host committee is chaired by Serafina Schorer, president and chief executive officer of RIM Custom Racks, a certified woman-owned business based in Detroit with a 40-year history. Nearly 60 volunteers made up of corporate and women business leaders have joined the effort to promote and produce the event.
Registration for the WBENC Conference is now open. Go to http://www.wbenc.org/register for information, pricing and accommodations.