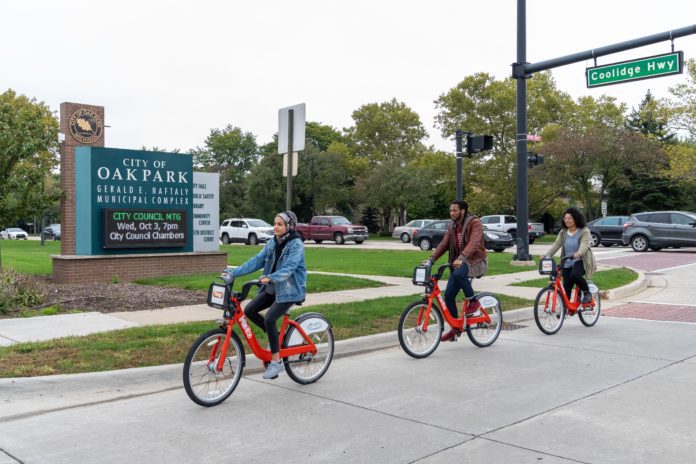 As cities develop new ways of handling commuting issues, traffic congestion and including new mobility solutions among traditional means of travel, Detroit-based MoGo is adding a new option to the mix: A bike-share system.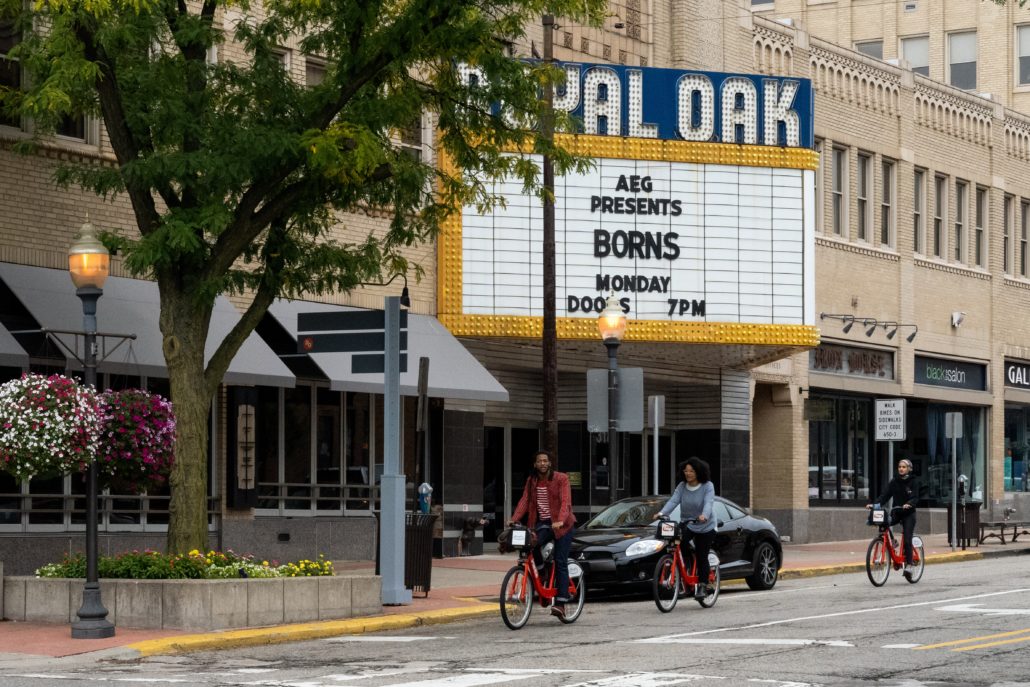 MoGo this week launched an expansion of its service in northwest Detroit and southern Oakland County – its first move to put bikes and stations into the suburbs of Metro Detroit. With this expansion, MoGo now operates a total of 75 stations and 620 bikes in southeast Michigan.
In an announcement, MoGo officials said they are adding 31 stations and 140 bikes to the Livernois and McNichols corridors in Detroit as well as the cities of Ferndale, Royal Oak, Oak Park, Berkley and Huntington Woods.
"We are thrilled to finally offer bike share to additional neighborhoods in the region," Lisa Nuszkowski, founder and executive director of MoGo sad in a statement. "The partnerships formed between these communities and MoGo demonstrates the potential we have to work together to solve the many transportation and mobility challenges facing our region."
The nonprofit program has run in Detroit since May 2017, with support from Henry Ford Health System and Health Alliance Plan (HAP).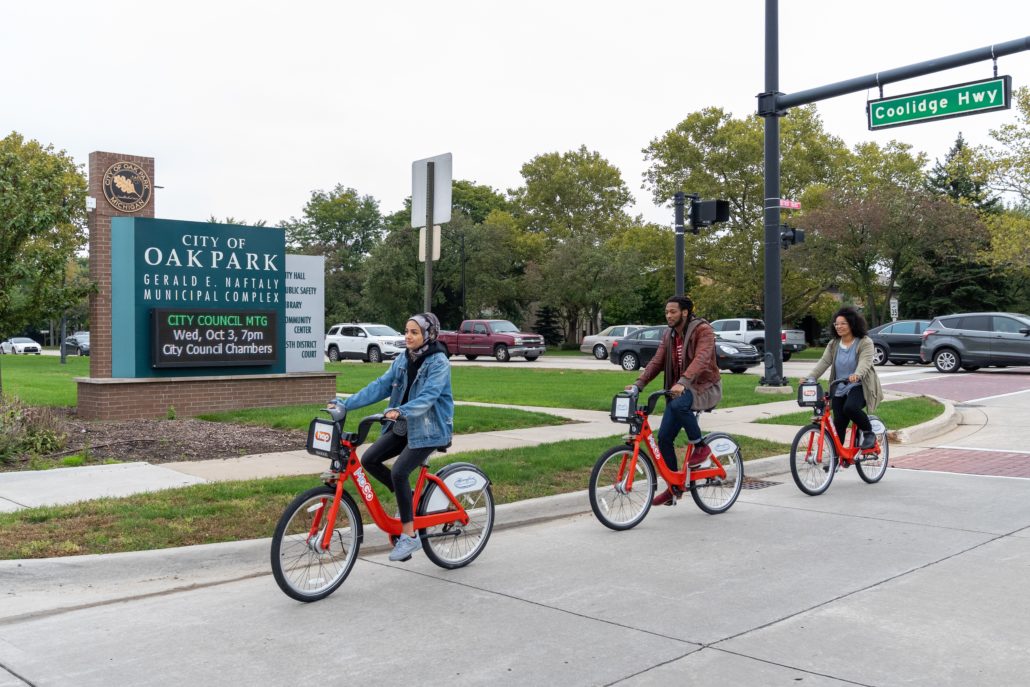 "MoGo's mission aligns with things we care deeply about: community, healthy lifestyles, alternative forms of transportation, and encouraging people to get out and enjoy the places they live," Meagan Dunn, director of community outreach and partnerships for Henry Ford Health System said in a statement. "We are especially excited that in addition to expanding into other cities, MoGo bikes will be more affordable, accessible and a contributor to building more vibrant, healthy communities."
In addition to expanding its service, MoGo also announced changes to its passes and pricing, making bike share easier and more convenient. Using feedback from riders as well as best practices from other cities, MoGo now offers the following pass options:
• Pay as You Go: Pay $1 to unlock a bike, plus $.25 per minute to ride
• Prepaid: Purchase 2 hours of ride time for $18
• Monthly Pass: Pay $20 per month, and receive an unlimited number of 60-minute trips
• Annual Pass: Pay $90 per year, and receive an unlimited number of 60-minute trips
• Access Pass: Pay $5 per year, and receive an unlimited number of 60-minute trips (for people who receive state assistance)
Riders are encouraged to purchase passes through MoGo's website or the Transit app. All bikes must be checked out from and returned to any one of MoGo's 75 stations.
To help keep riders safe in the age of coronavirus, MoGo and its operating partner, Shift Transit, have added enhanced cleaning procedures to its routine bike and station checks. Handlebars and seats are thoroughly cleaned, as well as docking points, kiosk screens, credit card slots and receipt dispensers.
MoGo's team regularly cleans its vans, and any bikes that are in the warehouse for maintenance are thoroughly cleaned before returning to the field. MoGo also encourages its riders to wear protective gear such as gloves and masks as appropriate, ride solo or with at least six feet distance between others and to thoroughly wash their hands after riding.