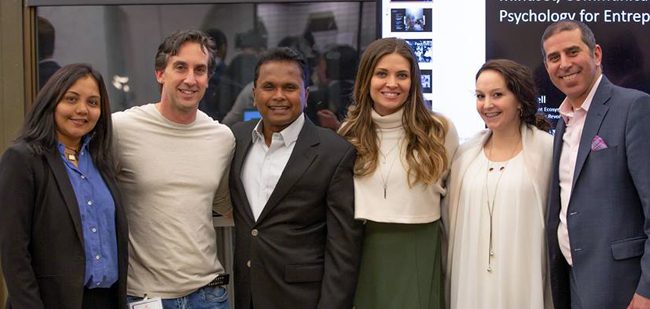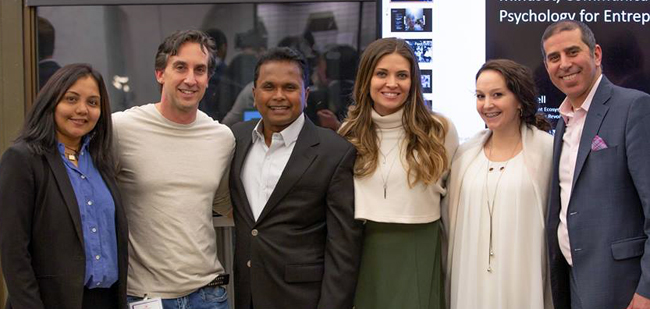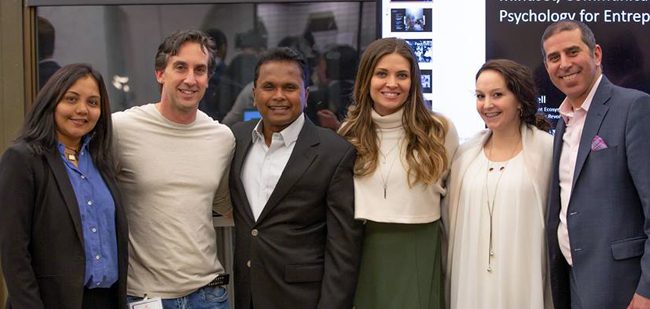 Farmington Hills-based Kyyba Innovations will be hosting Pitch Club on Wednesday, April 24, at the MSU Innovation Center in Lansing.
Pitch Club is a mentoring and funding program aimed at connecting the various ecosystems and smart zones throughout Michigan.
The application deadline for startups is Wednesday, April 3. Apply at http://www.pitchclubmi.com/pitch-club-application.php
Pitch Club's ongoing monthly events provide entrepreneurs the opportunity to learn from seasoned entrepreneurs and investors. The events are meant to educate, network, inspire and provide valuable experiences for being investable.
"Pitch Club provides a tremendous opportunity for cross-pollination and increased deal flow across Michigan, something that currently is not at the level it should be," said Tel Ganesan, Kyyba's managing director. "This program will be very valuable for both the startup entrepreneurs and investors and will hopefully create meaningful dialogue, as well as a technological and economic impact for the entire region."
As part of the events, three entrepreneurs will receive the opportunity to practice their pitch and discuss their business model with funding experts, giving them a better understanding of the mindset of an investor. Events are hosted monthly in Michigan cities including Ann Arbor, Detroit, Lansing, and Grand Rapids.
The April 24 event at MSU Innovation Center, which runs 5-7:30 p.m., will include three startup presentations, a panel of judges, and a guest keynote speaker. Pitch Club attendees will get to network, and startups will present to a group of investors and entrepreneur experts.