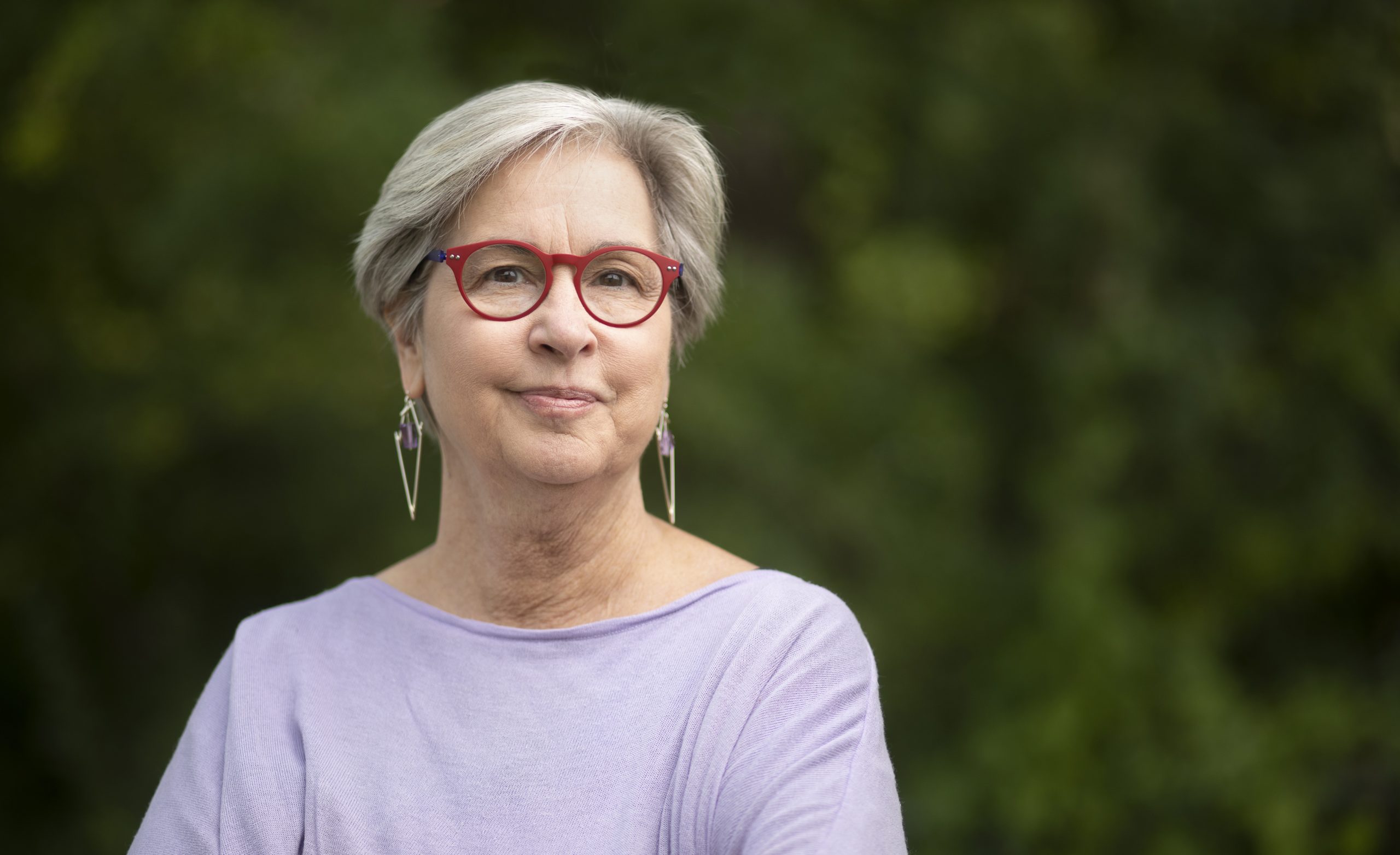 Cindy Eggleton, co-founder and CEO of Brilliant Detroit, an organization dedicated to ensuring that families with children ages 0 to 8 have what they need to be school ready, healthy and stable, has received a 2021 AARP Purpose Prize award, the only national award that celebrates people 50-plus who are using their knowledge and life experience to solve tough social problems.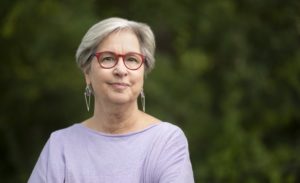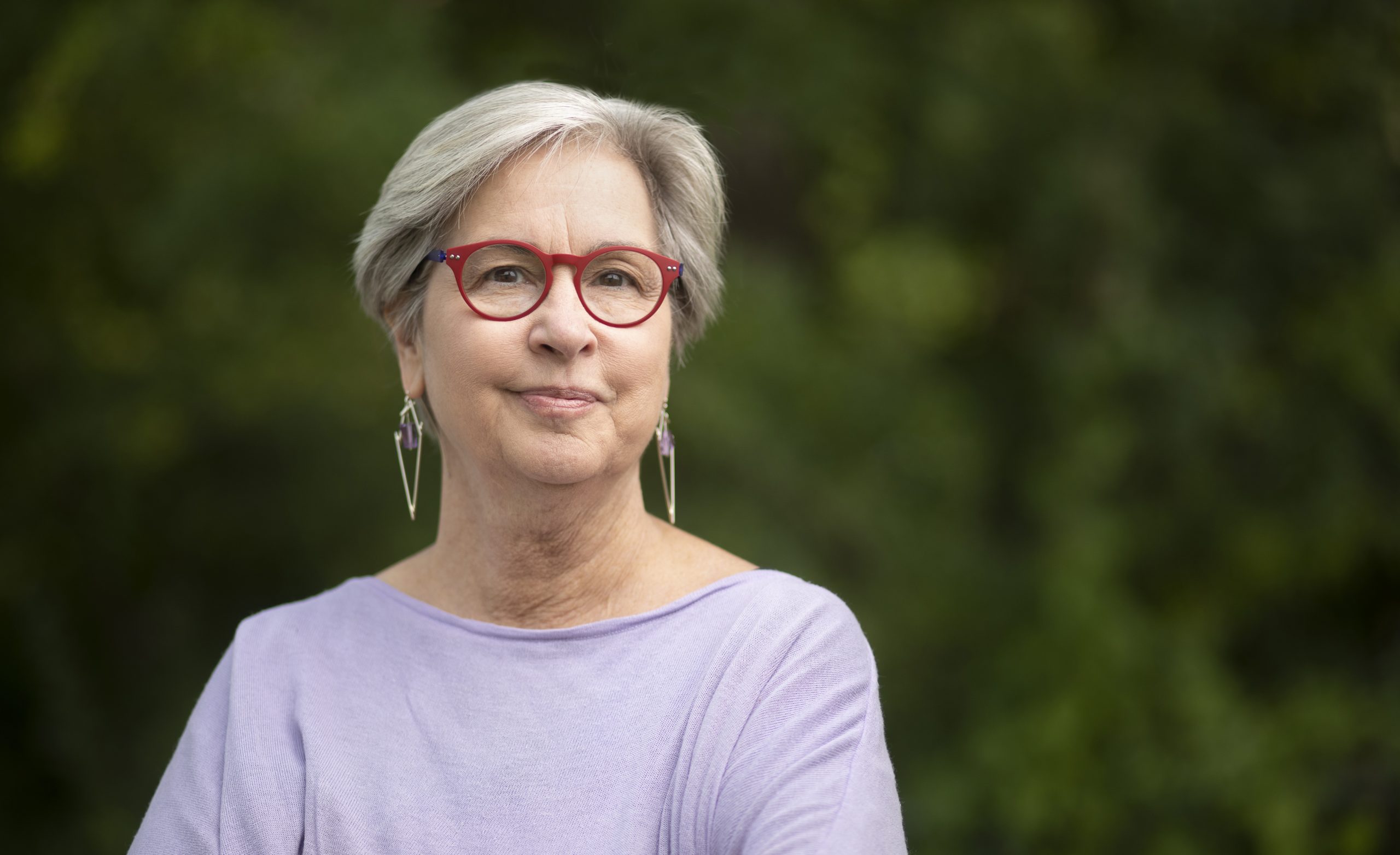 As a 2021 AARP Purpose Prize award winner, Eggleton will receive $50,000 for Brilliant Detroit and will be recognized at a virtual awards celebration Dec. 3.
"I am honored to receive this prize at this point in life," Eggleton said in a statement. "I truly feel I am blessed to be able to do the work with Brilliant Detroit to make sure zip codes do not dictate a person's future."
Eggleton co-founded Brilliant Detroit in late 2015 with partners Jim and Carolyn Bellinson to truly move the needle on education in Detroit and create a model that will transform lives. This model builds kid success neighborhoods by partnering with organizations that provide evidence-based programming and coordinating these programs through homes in the middle of child-dense, high-need neighborhoods. In this way, families can access quality programming for free by walking down the street. Thanks to its efforts, Brilliant Detroit has grown from one hub and 50 participating families in its first year to reaching more than 7,000 children and caregivers across eight Detroit neighborhoods.
For others who want to make a difference, Eggleton tells AARP, "Listen. Just listen. It's really important to really work alongside others and hear what they think they need in order to be successful. Let the community you are striving to help be the one to orchestrate it."
Established in 2015, Brilliant Detroit provides a radically new approach to kindergarten readiness in neighborhoods and creates a unique delivery model for early childhood development by using underutilized housing stock to create early child and family centers in neighborhoods. Brilliant Detroit homes – complete with signature orange-colored front doors – provide holistic services for children ages 0-8 predicated on evidence-based programs around health, family support and education. The organization was born to create kid success neighborhoods. In each location, neighbors come together for fellowship, activities and learning to assure school readiness and provide needed support for families.