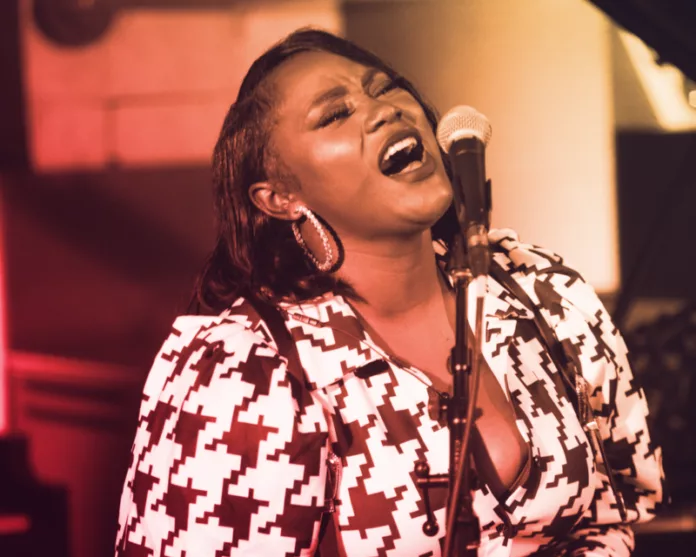 Applications for Motown Museum's Amplify: The Sound of Detroit singing competition officially close on Friday, September 3 at 9 p.m.
Participants will compete to become the 'Amplify Sound of Detroit Singer of the Year' and win the grand prize, which includes $5,000 and engagement with music industry executives and studio time.
Amplify: The Sound of Detroit singing competition seeks to build on the rich legacy of Classic Motown by celebrating the unique voices of Detroit and the creative synergy of artists past and present in order to curate authentic experiences for artists to grow and connect. This singing competition is designed for singers who would like to challenge themselves in a competitive environment. The competition is open to solo vocalists and vocal groups from Metro Detroit aged 16+.
"Amplify: The Sound of Detroit is one of our incredible programs offered by Motown Museum and one of the many ways we're engaging young talent within our Southeast Michigan community," Motown Museum Chairwoman and CEO Robin Terry said. "We are thrilled to create a competitive space for up and coming artists to showcase their talents inspired by the rich legacy of Motown."
Semi-finalists will be selected from the online audition entries by a panel of Motown Museum and industry professional judges. The selected semi-finalists will be taken through a series of group and one-on-one workshops and coaching sessions led by music industry professionals, styling icons, producers, music directors and vocal coaches.
Sessions will take place approximately once per week, both virtually and in-person from mid-September to mid-November at the Motown Museum Campus, 2648 W. Grand Blvd., in Detroit.
Participants can apply by visiting: https://www.motownmuseum.org/program/amplify/
The final performance date will be announced at a later date.