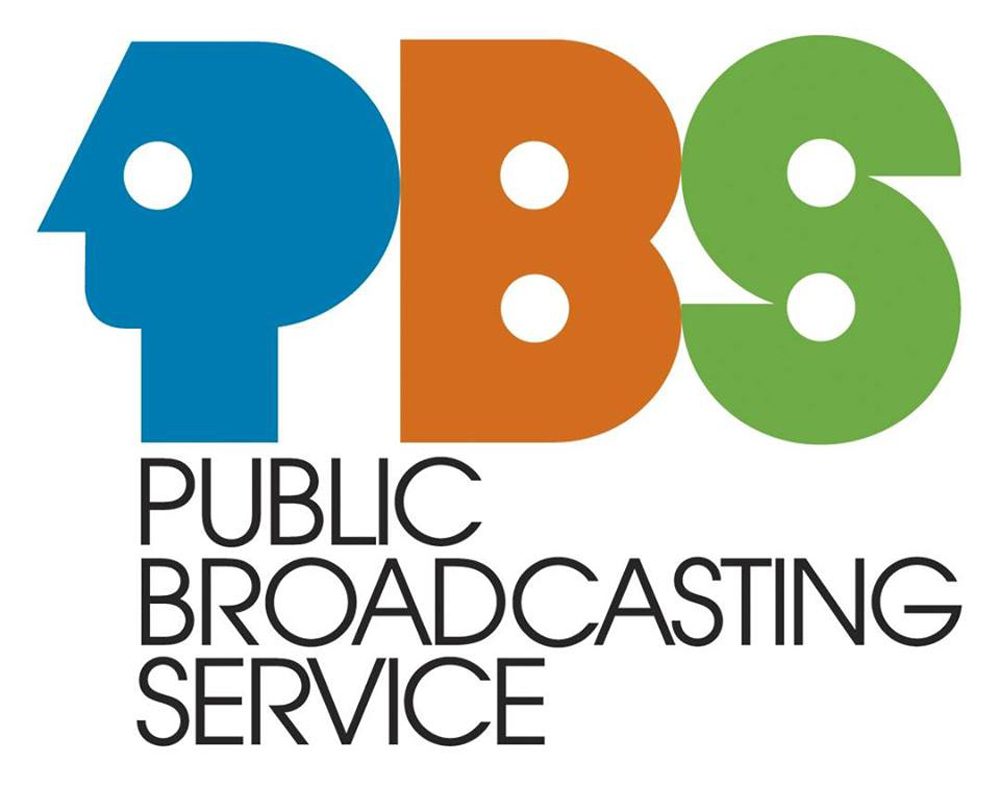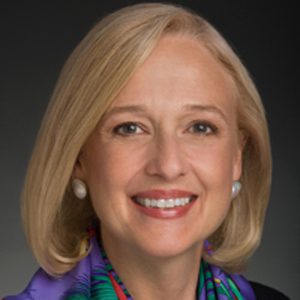 Media distrust may be one of the greatest risks to modern democracy – as one wise person recently said: "There's a reason the First Amendment is first. We need the media."
But with so much worry about "fake news," the public may find it difficult to trust reporters from newspapers, radio, television, blogs and more. How do you know what news-gathering organizations are on the level and which ones are not?
That is where PBS is moving forward to participate in the conversation about not only how organizations gather the news but how news is shared. News is shared through news programming – but it also comes in the form of historical documentaries, like the monumental Ken Burns documentary on the Vietnam War, to web commentary to children's programming, says Paula A. Kerger.
Kerger is president and chief executive officer of PBS, the nation's largest non-commercial media organization with nearly 350 member stations throughout the country. Having joined PBS in March 2006, Kerger is the longest-serving president and CEO in PBS history.
Under Kerger's leadership, PBS has grown its audiences across genres and platforms, moving from the 15th most-watched network in America to number six in the past decade. Over the course of a year, 80 percent of all U.S. television households watch PBS, and each month Americans view an average of 260 million videos across PBS' web, mobile and connected device platforms.
Kerger is speaking Wednesday at the Mackinac Policy Conference as a keynote on the "trust" platform created by the Detroit Regional Chamber. Kerger recognizes the issue of trust that U.S. citizens have with the media, both nationally and locally, and she feels there is an opportunity for conversation.
That includes conversation around the importance of truth, information and news gathering. Conversation around children and the media they consume. Conversation around local news and its funding to ensure people in every town, in every city and in every state has local news they can trust.
"It makes our job more relevant and important than ever," Kerger said in an interview before the Conference. "We can serve as a place for truth, information, science, history, children's programming. Our mission has never been clearer than in a culture where people feel they cannot trust the media."
Creating an informed citizenry involves many layers, Kerger says. That means understanding our collective past, through big projects like documentaries, as well as politics and political debates as well as education for children at home and in the classroom.
"It's about access to information," Kerger says. "You need an informed citizenry so people can make good decisions for themselves and their families. … If you understand the past, for example, then you can begin to understand the issues we're grappling with today."
Having each PBS station be independent encourages local discussion of local issues, Kerger says. In a time of media consolidation, there is a need to have local people writing local stories that document history in real time as well as the cultural history of an area. That is what PBS is striving for, Kerger says. It wants to offer that opportunity for conversation.
"In fact, part of what has made people suspicious of media has been the contraction of journalism at the local level," Kerger says. "For an organization like this at a gathering like this where everyone has a vested interest in building community, uplifting the fourth estate in a larger sense and at the local level is fundamentally important."
That is where reporting where people live matters so much to PBS and the greater nation.
"Our whole country was built on this idea of having an informed and engaged citizenry and that's only possible if you have a media that is trusted and that has integrity," Kerger says. "Once you begin to create suspicions and there is a lack of transparency, people are now unsure where to get information. That impacts our ability to make day to day decisions and who to put in office."
Kerger continues:
"… It's a very powerful idea that goes to the heart of who we are as Americans. If you look at (non-democratic) regimes, what is controlled? The media. You close down people's access to information and you give them the information that you want them to hear. That's the beginning of the end."
Having a platform to talk about trust, workplace development, children's education and PBS programming among Michigan's business and policy elite are enthralling, Kerger says.
"I'm delighted the Mackinac Policy Conference thought to include me – it is a great opportunity to speak and in a prominent place," Kerger says. "And that Detroit's PBS station is live streaming it means so much. It brings more people into the room and opens the tent that much wider, so to speak."