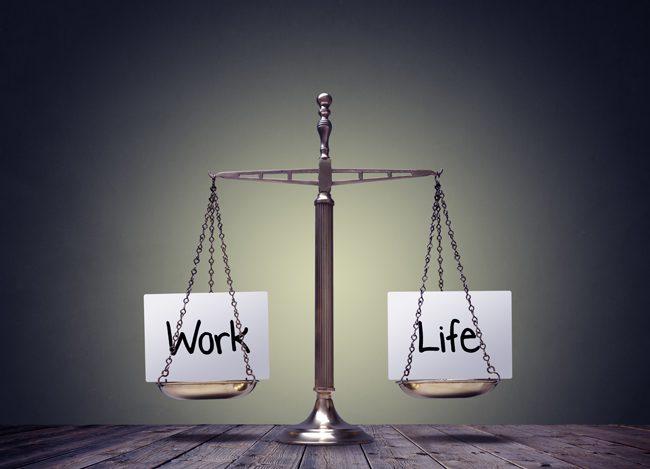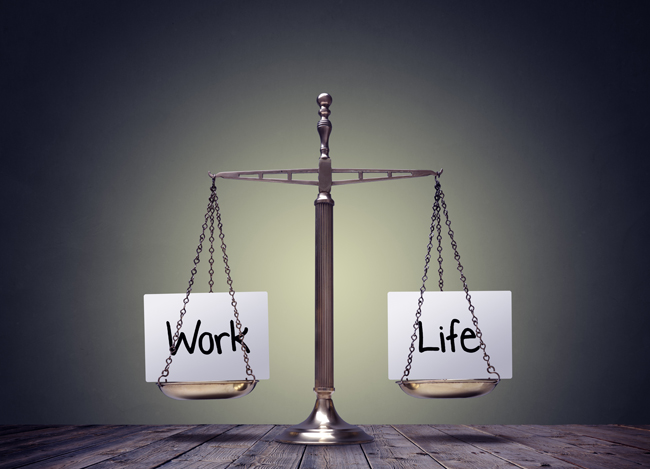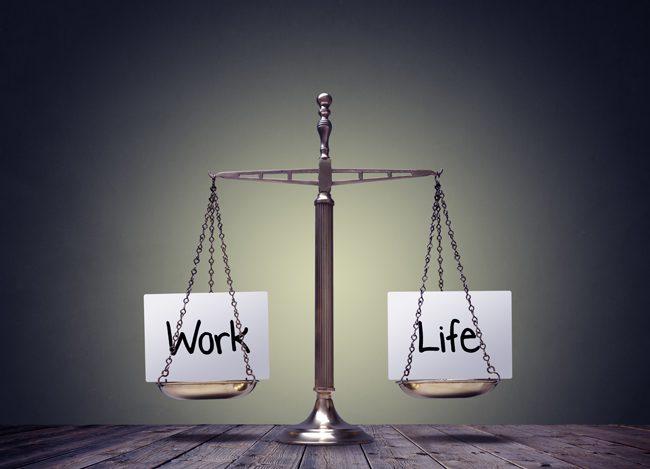 To Sunktecktts, the old adage of "little things mean a lot" directly ties into how the tech company thinks about its human-resources programs, especially as it relates to how it rewards and recognizes its employees' good work.
There's the employee newsletter, which highlights birthdays and work anniversaries. There are the high-end watches that long-term employees receive upon five, 10 or more years with the company. It also is the "small but mighty" niceties, such a having a personal trainer visit the office twice a week.
"The key is not one thing – it's lots of things," said Michelle Devevo, vice president of Talent Acquisition for Sunktecktts, a third-party logistics provider. "We don't do anything that unusual or crazy. But it is about sincerity. The two most important things we do well is being consistent and fair."
Studies show that finding ways to help employees balance life, work and their own personal needs is more important than ever. For example, according to the global 2017 Randstad Employer Brand Research report, after an attractive salary and long-term job security (58 percent and 46 percent, respectively), 45 percent of surveyed employees note good work-life balance as an important attribute in gauging the attractiveness of an organization.
What Devevo has tried to do over the past few years at Sunktecktts is to look for the tiny touches that impact everyone at the business. Everyone is eligible, so everyone has a chance to participate. It's one of those things that not only makes her job easier, but it also makes every employee feel that they are part of the larger picture and appreciated by Sunktecktts' upper management, she said.
Take the personal trainer. The exercise expert comes in twice a week: Once during a lunch hour and once after regular business hours. That way, employees can pick which time is more convenient for their schedule, Devevo said. This also provides a break during a hectic work day that allows workers to focus on health and wellness.
"Getting a personal trainer has really helped. We know our employees will take good care of our business if we take good care of them," Devevo said. "We want everyone to feel like a whole person. What we try to create win-wins. I know that's a term that's thrown around a lot but we mean it."
Did Devevo also mention that the company pays 100 percent of their employees' health care benefits, so there's no copay? That also inspires employees to take care of their bodies and minds, Devevo said. It's something not as many businesses can offer these days, so it has become one of Sunktecktts's most valuable benefits.
Speaking of taking care of yourself, Sunktecktts also uses what it calls "The Summer Schedule." This program allows employees to take two hours during the summer months where they can come in late or leave early to enjoy more of the warmer weather where they are.
"We want your health in good status, we want you to take time to enjoy the summer, to enjoy your kids and be family oriented," Devevo said.
As a company, Sunktecktts is always trying to come out with new programs that let individuals feel like they are full members of the team, Devevo said.
"We treat our employees like adults. We do not micromanage. It is one thing about us – we will train you well in the very beginning, make sure you have something to be successful. When you're trained, we will get out of your way."
Some of these benefits are expensive in theory, such as paying for health benefits. But many of the things that Sunktecktts does are low cost or no cost, Devevo said. For example, the monthly newsletter is done through a program called Mailchimp, which is free for the company to use.
"It's a place where we can spotlight employees in unique ways. One way is selecting a high-performing employee and letting them share their tips and knowledge in a newsletter article," Devevo said. "Because we have three branches – one in Boston, one in New Jersey and one in Florida – we're always looking for ways to bring people together, and the newsletter helps people feel more connected."