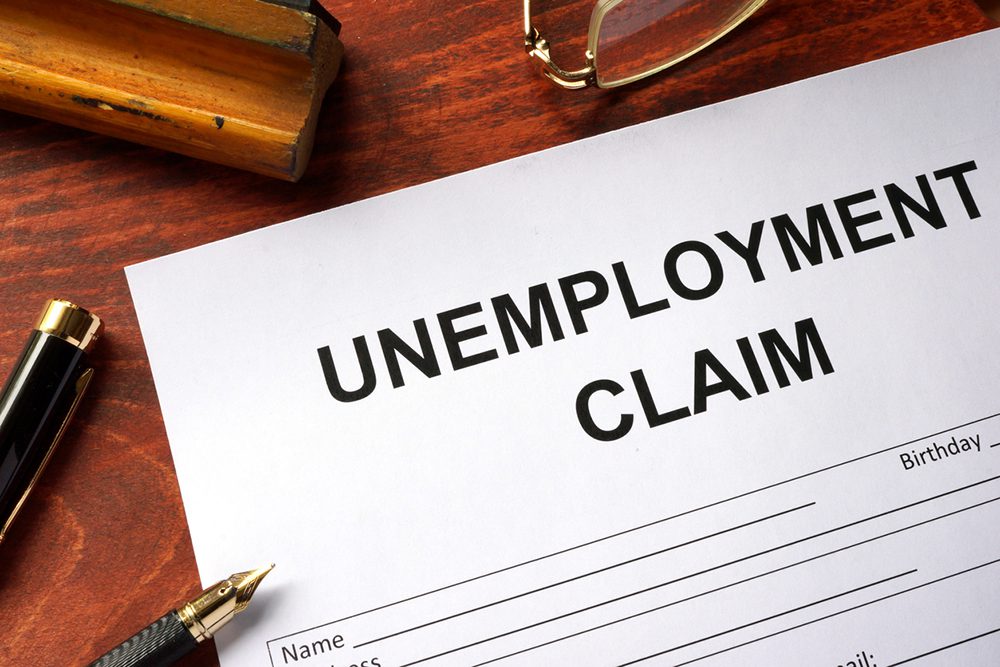 As the leading state in the country in first-time unemployment claims, California has apparently been logging a large backup of claims yet to be processed.
That's why the state announced this week it is taking a two-week pause in its processing of claims for unemployment insurance benefits. According to a release from the U.S. Department of Labor, the state will "use this time to reduce its claims processing backlog and implement fraud prevention technology.
That means, however, that California's numbers reported in the weekly unemployment numbers issued by the DOL are going to reflect the state's numbers prior to the pause.
But even the situation in California didn't do anything for the unemployment numbers for the week ending Oct. 10. Nearly 900,000 U.S. workers filed for new unemployment benefits last week, the highest the number has been in several weeks, but still below the 1 million mark for the seventh consecutive week.
First-time unemployment claims have largely hovered around 850,000-860,000 the last few weeks. The increase comes at a time when lawmakers and President Donald Trump are debating a new coronavirus stimulus package. The additional $600 a week in pandemic unemployment assistance ran out weeks ago.
More: Experts: Struggling Restaurant Industry Likely to Turn to Innovation to Save on Costs, Labor Shortages
More: DTE Foundation Grants $1 Million to Domestic Violence Shelters
More: Economist: U.S. Economy Needs a 'Foot on the Accelerator' to Fully Recover from the Pandemic
Reports this week seemed to indicate such a package likely won't come before the Nov. 3 election.
Aside from California:
New York had the highest total of first-time claims last week, at 68,670. That's 4,514 more claims than the week before.
Georgia's claims were up more than 8,500, to a total of 53,400.
Illinois had 46,072 first-time claims, up more than 9,800.
Florida's 44,795 claims were some 2,500 more than last week.
Texas had 43,435 claims, up 1,097.
Indiana had 28,864 claims, but that was more than double what they had the week before.
Massachusetts was up ,9582, while Washington was up just more than 6,000 claims.
Michigan had the biggest drop, falling by nearly 4,500 claims.
Kathy Jones, the chief fixed income strategist for Charles Schwab, told ABC News the unemployment situation was not a sign "people don't want to work."
"A lot of people really want to work. It's when the government shut things down because they needed to, because of the disease, they can't work," she said. "And so this idea that it's their own fault, it just doesn't work in this environment."