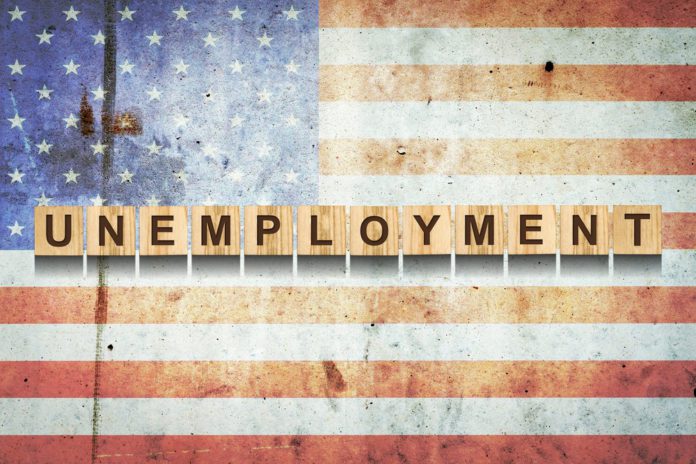 So much for the early gloomy predictions for May's jobs report.
Though some experts had feared the U.S. unemployment rate would creep toward 20% after it hit 14.7% in April, the jobs report actually showed a downturn in unemployment claims and an uptick in jobs.
The numbers are still bad: Some 40 million Americans are out of work, and another 1.8 million filed for unemployment last week.
But, according to statistics provided by the U.S. Bureau of Labor Statistics, the country actually added 2.5 million jobs in May, the highest one-month gain in history, and the unemployment rate dropped to 13.3%. That follows April, when the 14.7% unemployment rate was the highest since 1939.
The new data comes as most of the country is under some sort of reopening following months of stay-at-home status that closed all but essential businesses.
Economists had suggested the unemployment rate might jump to 19%.
"These improvements in the labor market reflected a limited resumption of economic activity that had been curtailed in March and April due to the coronavirus (COVID-19) pandemic and efforts to contain it," the Bureau of Labor Statistics said. "In May, employment rose sharply in leisure and hospitality, construction, education and health services, and retail trade. By contrast, employment in government continued to decline sharply."
Unemployment data released Thursday by the U.S. Department of Labor showed the number of Americans seeking unemployment benefits continued to decline.
More: Senate Bill Adds Flexibility to Paycheck Protection Program
More: Retailers Face Closures, Bankruptcies But Hope to Bounce Back as Customers Start to Return
More: Despite Weekend Violence, Community Spirit was Sparked
Last week, around 1.8 million Americans filed for first-time jobless benefits. That's down from more than 2 million claims the week before.
In fact, unemployment claims declined in all but three states. California (up by 27,000), Florida (31,000) and Mississippi (though only by 89 claims) were all up last week. Claims declined significantly in New York (down 106,000), Texas (down nearly 21,000) and Georgia (down 17,000).
President Donald Trump tweeted about the report Friday morning, then held a press conference where he said the economic news could be so bright because of where it was when it started.
"We had the greatest economy in the history of our country … and that strength let us get through this pandemic," Trump said. "I think we're going to be back higher next year than ever before. This shows that what we've been doing was right."