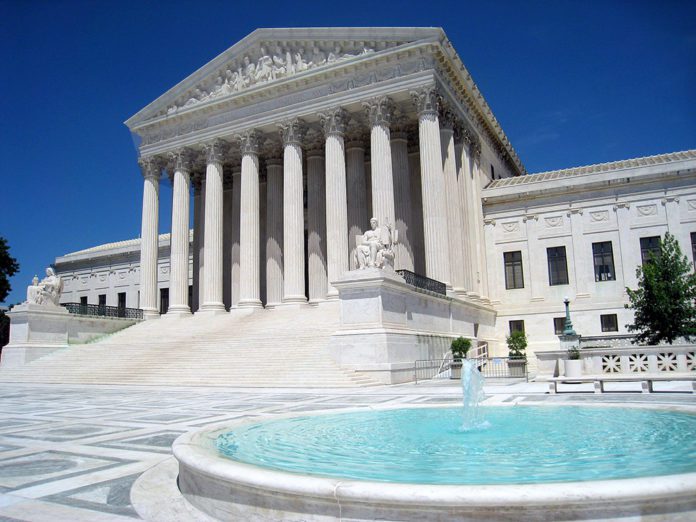 Those questioning the constitutionality of the Affordable Care Act lost another key battle Thursday when the U.S. Supreme Court dismissed the latest challenge to former President Barack Obama's signature accomplishment.
In the ruling announced Thursday, justices said Republican-led states do not have the legal standing to try to upend the law.
Justice Stephen Breyer wrote the court's 7-2 decision that preserves the law that provides millions of Americans with health coverage. Justices Samuel A. Alito Jr. and Neil M Gorsuch dissented.
It's the third time the court has denied challenges to the law, having also dismissed similar cases in 2012 and 2015.
The key issue this time, according to The Washington Post, was whether Congress' 2017 decision to get rid of the "individual mandate" — the penalty for not buying health insurance —meant the law was unconstitutional and should be wiped from the books.
But the court said the states did not have the legal standing to bring the challenge, which, if successful, would have put the health care of some 20 million Americans in jeopardy at the same time they were facing a once-in-a-lifetime pandemic.
According to The Post, the case posed three questions: Do the challengers have legal standing to bring the challenge? Did changes made by Congress in 2017 render it unconstitutional? And if so, can the rest of the law be separated out, or must it fall in its entirety?
"We do not reach these questions of the Act's validity, however, for Texas and the other plaintiffs in this suit lack the standing necessary to raise them," Breyer wrote.