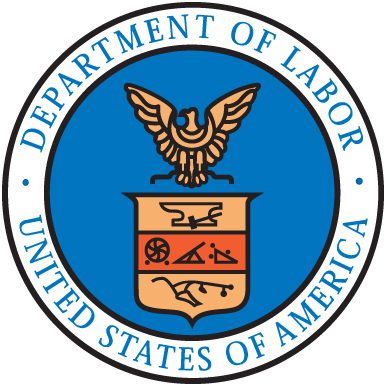 National unemployment claims continued a recent trend of dropping.
According to statistics released by the U.S. Department of Labor Thursday, some 860,000 American workers filed for new unemployment benefits during the week ending Sept. 12. That's down some 33,000 from the previous week.
According to the DOL, 40 states reported drops in initial claims. Another 659,000 filed first-time claims for Pandemic Unemployment Assistance.
In total, some 12.6 million workers continue to claim unemployment after peaking at 25 million in early May. The number of workers continuing to seek PUA sits at some 14.5 million.
More: Drive-In Restaurants Say Business is Holding Steady as Customers Cruise In for Comfort Food, Atmosphere
More: Facing COVID-19 Rise, GVSU Orders Students to Stay Home for 2 Weeks
More: Large or Small, Cruise Lines Looking to Innovate to Draw Consumers Back to Traveling Open Waters
The most recent jobs report from the DOL showed that the U.S. had added 1.4 million new jobs in August, with the unemployment rate dropping to 8.4%. According to the DOL, employers have replaced about half the jobs lost since the beginning of the COVID-19 pandemic.
Heather Long, the economics correspondent for the Washington Post, told CBS News the unemployment numbers are "a small cheer."
"It's good to see those numbers come down a little bit," Long told CBS. "The key to remember is we've recovered half the jobs. There's still a long way to go
Some of the numbers:
California leads the nation by a large number with 230,225 claims last week. But that's still down more than 13,000, the second-largest drop in the nation.
New York had 62,950 claims, down nearly 1,800.
Texas had the nation's largest drop in first-time claims at 15,647. The Longhorn state had 49,644 first-time claims.
Georgia (42,080) was down 8,240 claims.
Florida (33,821) dropped by 6,435 claims.
Of the 10 states that had increases, Nevada led the way with a 2,583-claim increase. Hawaii technically fell into the "increase category," but the state had only two additional claims.
"It's like running a marathon," WAPO's Long said. "We've run the first half … the second half is the hardest bit, and that's where we are."