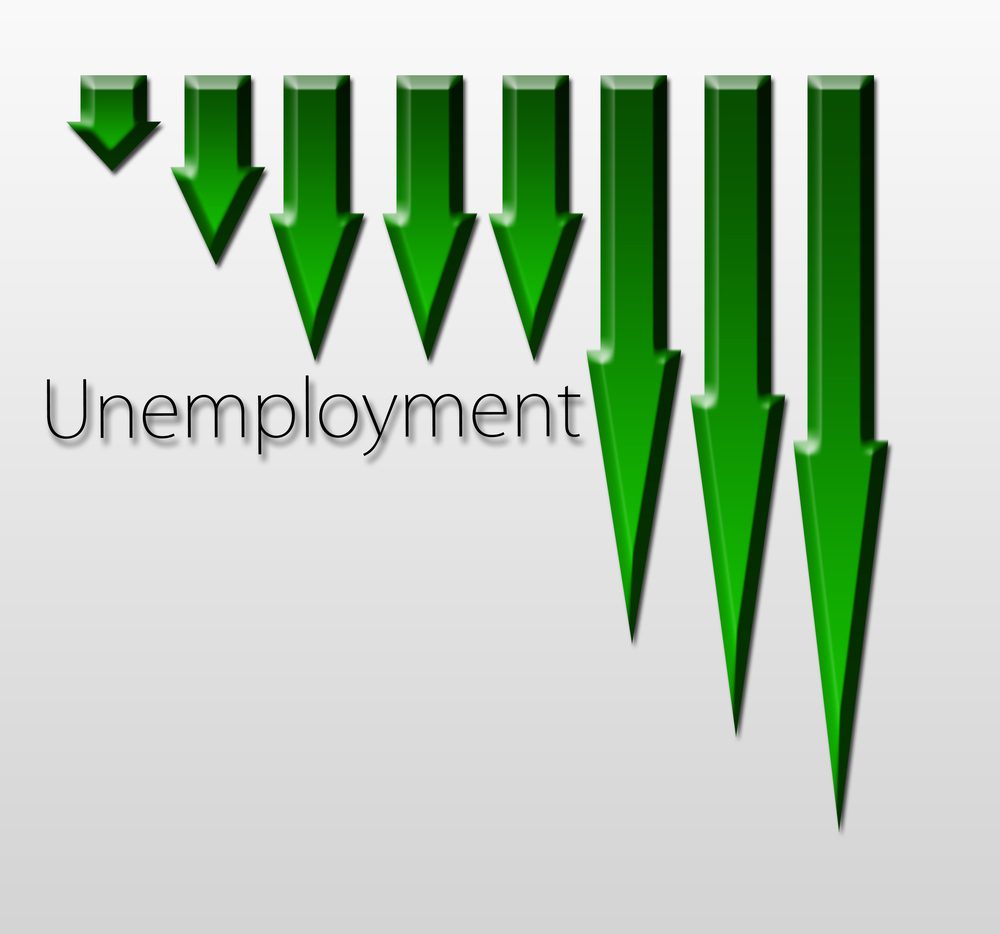 The jobs are coming back more slowly, but they are coming back.
According to statistics released by the U.S. Bureau of Labor Statistics, the U.S. added some 1.4 million jobs in August. That figure is down from the 1.7 million added in July, and far below the whopping 4.8 million jobs added in June.
The added jobs left the U.S. unemployment rate at 8.4%, down from 10.2% in July. August was the first month after the $600 pandemic unemployment assistance ended and stimulus programs propping up businesses that retained workers fell off.
The drop in the unemployment rate leaves it below the peak of the last recession, but joblessness is still higher than the peak of many past recessions.
"We still have a long way to go," Beth Ann Bovino, chief U.S. economist for S&P Global, told the New York Times.
U.S. Secretary of Labor Eugene Scalia called the August jobs report "encouraging news" for American workers heading into Labor Day.
"The report significantly beat expectations, with the unemployment rate dropping to 8.4 percent even as more Americans entered the labor force," Scalia said. "Unemployment fell across all demographics, and the 1.4 million jobs added showed increases across most industry sectors. This follows a string of other reports showing a strong recovery underway."
Meanwhile, new requests for unemployment help fell below 1 million for the week ending Aug. 29.
States reported that 881,000 U.S. workers filed for new unemployment benefits last week, and the total number of workers continuing to claim unemployment benefits fell to 13.2 million after peaking at nearly 25 million in early May, indicating a slowly improving labor market.
Some numbers of interest:
California is still the only state in the hundreds of thousands of new claims. Some 237,000 Californians filed last week, up nearly 40,000 from the previous week.
New York has the second highest number of claims at 63,355, but only saw a rise of 672 new claims last week.
Texas had 56,759 new claims, up some 4,600 claims.
Georgia was the only other state above 50, 000 new claims, but it's 50, 498 claims was down by some 6,300.
Florida saw its claims drop by 12,000 to 39,335.
Michigan was down by 4,900 claims, down to just over 15,000.
Another 13.5 million people continue to claim unemployment under the newly created Pandemic Unemployment Assistance program providing jobless benefits to workers previously not eligible for unemployment.