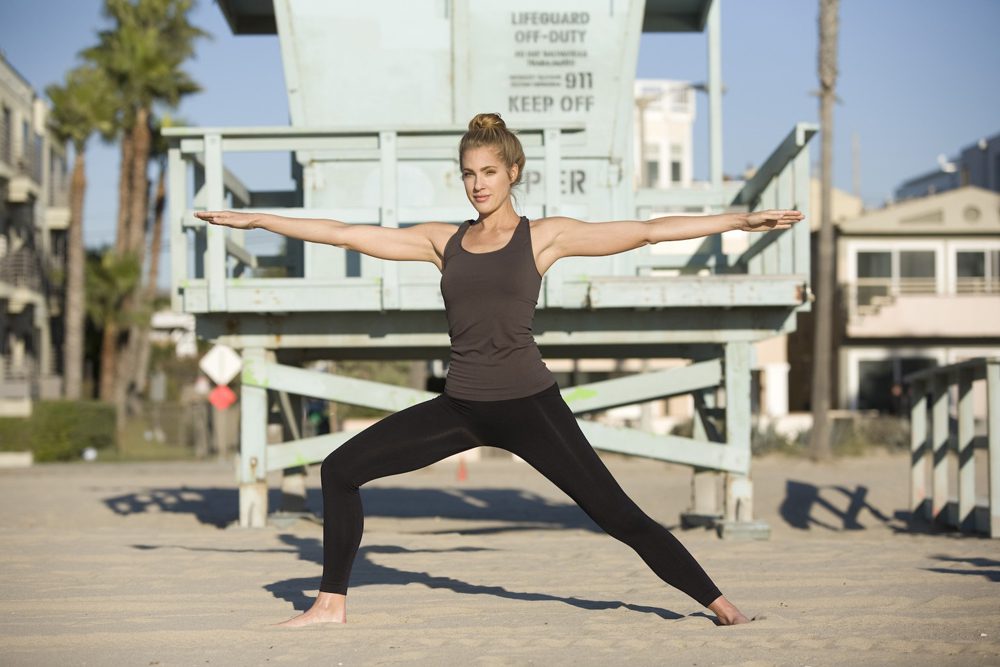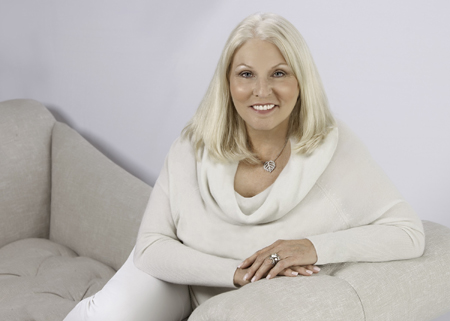 Linda Schlesinger never planned many of the things that have happened to her – getting divorced, starting over, dreaming up a business idea that would change her life.
But since she started Skinnytees in 2009, the fashion-industry veteran has been amazed at both what she has learned and what she can accomplish. Her most recent victory came in the form of her brand earning a spot on the prestigious Inc. 5000 list of the nation's fastest-growing private companies.
Skinnytees came in at No. 2247 on the annual ranking, a wondrous moment for Schlesinger and her Birmingham, Mich.-based company. Skinnytees also was ranked No. 23 on the list of top companies in the metro Detroit area.
For Schlesinger, the achievement serves as one of the most important of her personal and professional career. The list, she said, represents the most successful companies within the American economy's most dynamic segment— its independent small and midsized businesses. Companies such as Microsoft, Dell, Domino's Pizza, Pandora, Timberland, LinkedIn, Yelp, Zillow and many other well-known names gained their first national exposure on the Inc. 5000.
"I decided I was going to recreate myself and show other women you can do it, too," Schlesinger said. "Just put one foot in front of another, and it will work out."
Back in 2008, Schlesinger was a single mom facing divorce. Her son was going through substance abuse issues at the same time as she was in jeopardy of losing her home during the nation's mortgage crisis. Everything seemed like it was at a breaking point.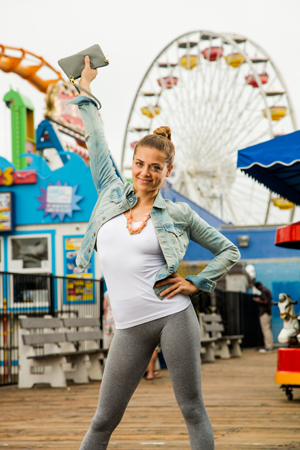 Around that time, Schlesinger quite literally dreamed up the name "Skinnytees," wrote it down the second she woke up and called her children to tell them about it. Together, they purchased the domain name and Schlesinger knew she had something special right away. She got some samples and started selling.
Schlesinger says she started Skinnytees to help women of all sizes "quell women's most essential need and hardest fought fight…the search for the perfect tank." The key, she noted, is that she made the tank longer than most, giving more coverage to women in key areas, such as the arms and stomach.
The company began with just a handful of colors and one simple, but perfect, one-size-fits-all style. Today, Skinnytees offers more than 120 colors and prints and more than 60 different body styles, including tanks, tees, tops, skirts, dresses, bandeaus, leggings and active wear. Skinnytees are soft, easy to wear and go with pretty much everything in a woman's closet.
"I didn't reinvent the wheel – I just made it better," said Schlesinger of the $6 million business.
Some of her biggest breaks came through television opportunities. For example, having her Skinnytees selling on QVC, "The View" and "Good Morning America" introduced the brand to a national audience. Her products also show up in fashion magazines and on celebrities such as Britney Spears, Kristin Cavallari, Hilary Duff, Nicky Hilton, Minka Kelly, Kristen Bell, and Kristen Stewart, among others.
The experiences also taught Schlesinger some important lessons about customer service, including the "kill them with kindness" direction she gives staff who have concerns or questions. That has kept shoppers happy and coming back for more, Schlesinger said.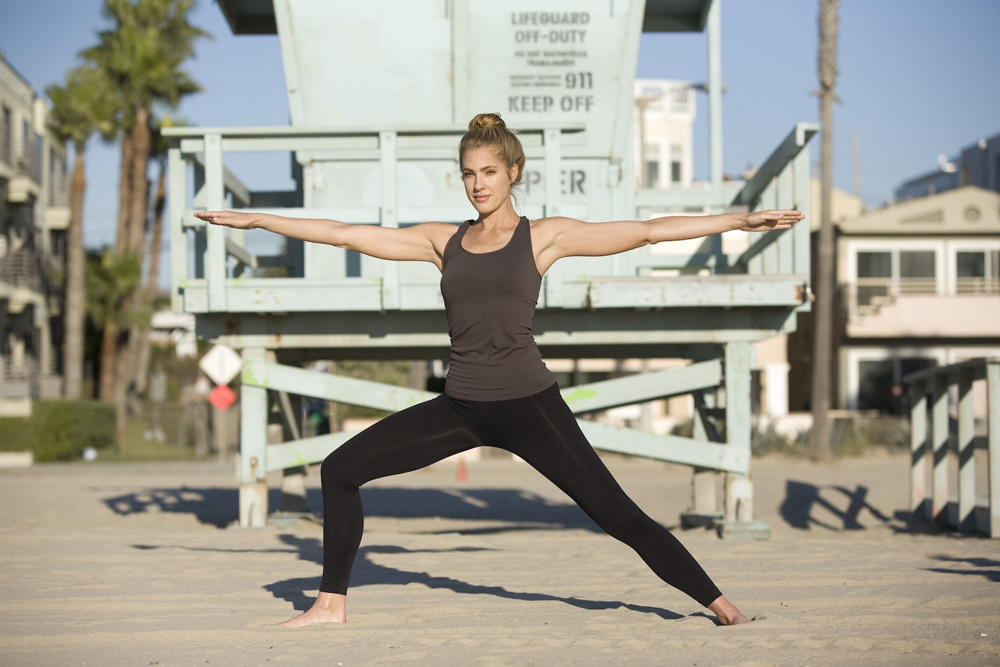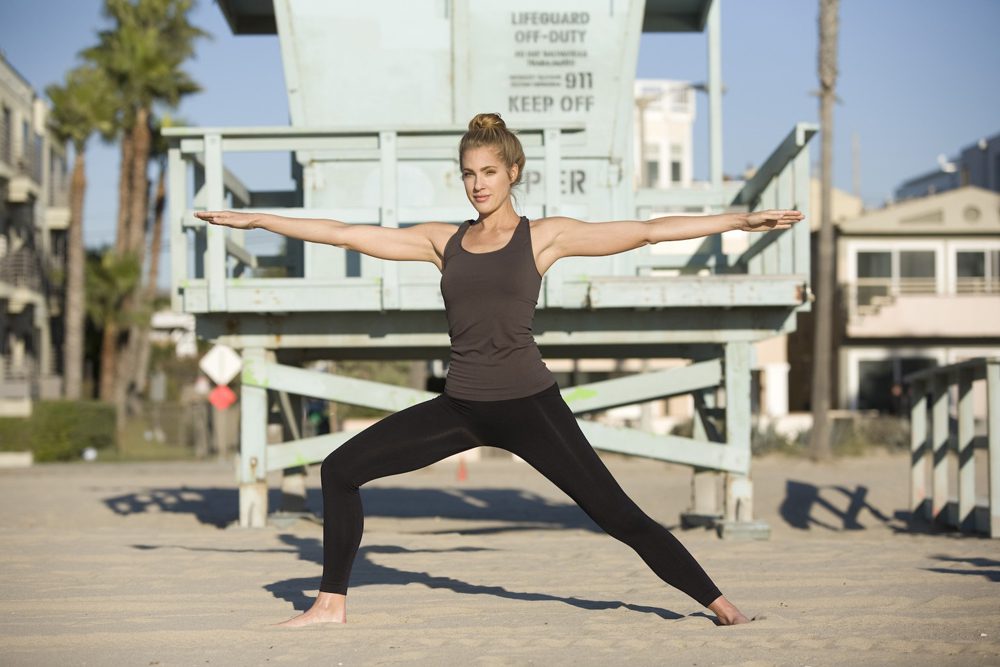 "You don't ever get off the phone knowing your customer isn't happy," Schlesinger said. "This business is all about your customers. It's about getting your name out and making sure people love what you're giving them to wear."
Her background is as varied as her current product line. Schlesinger quit college, went to work for her father's tool-and-die company, opened her own retail store, designed knitwear, took on Skinnytees and, most recently, completed the Goldman Sachs 10,000 Small Businesses program. Those four weeks of intensive business training taught her the importance of having a team, working with other entrepreneurs and how to grow her business wisely.
As Schlesinger approaches her 70th birthday, she is happily remarried and her kids are doing great (and helping her in the business). And she feels more motivated than ever. She continues to expand her product line, and Skinnytees will soon be coming out with a tribute to Detroit and the Motor City.
"I'm never retiring," Schlesinger said. "I need to keep doing this."