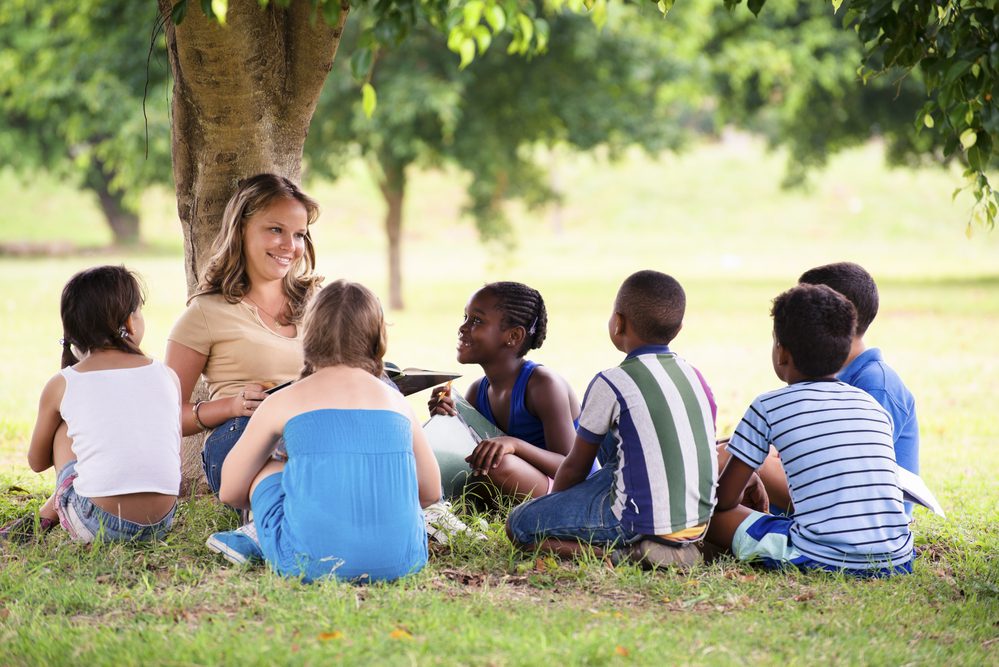 There are going to be some restrictions, but parents and youngsters who've been wondering whether they can attend summer camps got their answer Friday.
Michigan Gov. Gretchen Whitmer signed Executive Order 2020-120, which lifts restrictions on overnight residential, travel, and troop camps beginning Monday.
The order, which comes as Whitmer's stay-at-home order expires, also allows some K-12 school sports activities, and other in-person activities, to resume.
"As we've worked together to bend the curve and protect our families from COVID-19, our kids have lost time in the classroom and missed out on playdates, birthday parties and graduations," Whitmer said. "That's why I'm glad they'll have an opportunity to spend a week or weekend away at camp."
The new executive order requires camps to follow guidance issued by the Department of Licensing and Regulatory Affairs (LARA). These guidelines will be published in the coming days, the state said in a release, and were developed in "close collaboration with public health experts and the camp industry."
At Camp Dearborn, officials said they are honoring reservations made for June 21 or later. Camp Dearborn will begin taking new reservations June 28.
"This is another significant milestone for Michigan as we continue to slowly and safely reopen our economy, and I want to thank Michiganders for doing their part to flatten the curve. While this is good news, there's still more work to do to protect Michigan families from the spread of this virus, avoid a second wave, and protect the heroes on the front lines. We will get through this together."
More: MEDC Announces $4.35 Million in Low-Interest Loans
More: Michigan Workplace Safety Director: Companies, Employees and Customers Must Align as Businesses Reopen
More: Video-Conference Software was Essential During Coronavirus, but Experts Debate Whether Its Popularity Will Last
The order says school activities are permitted "only to the extent that they are consistent with rules requiring social distancing" and, across most of the state, the closure of indoor exercise facilities.
That's in line with what the Michigan High School Athletic Association had to say Wednesday, when it outlined new guidelines allowing school sports activities. Only outdoor facilities may be used, and only groups of 100 or fewer may use them at one time. Gyms, weight rooms and indoor swimming pools will still be closed. Because of social distancing requirements, competition is not yet allowed.