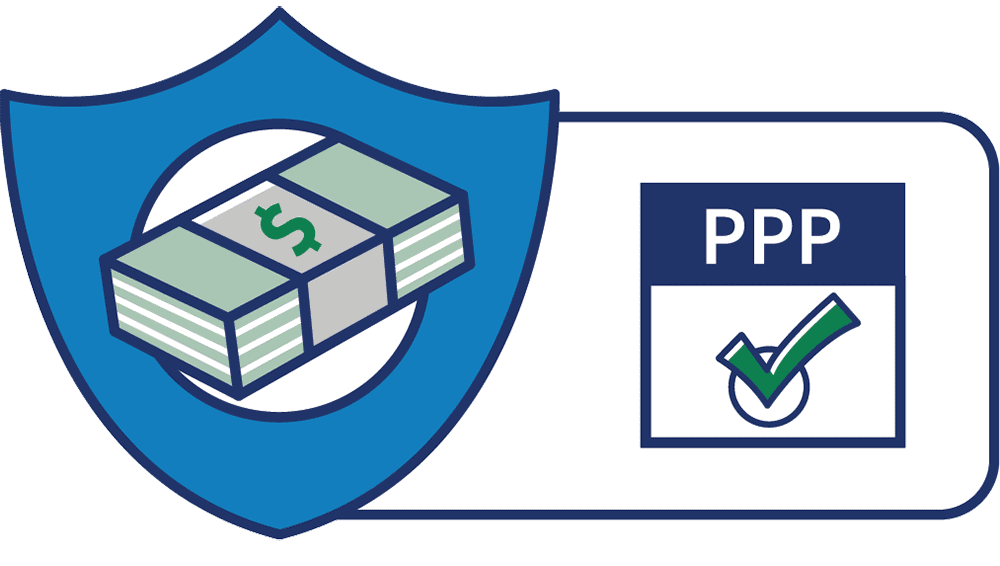 When the U.S. Small Business Administration rolled out the Paycheck Protection Program in March, it had its share of problems and encountered its share of criticism.
But the PPP, which has handed out nearly $520 billion since its debut, apparently did what it was supposed to do: Save jobs.
According to an analysis done by researchers at the Massachusetts Institute of Technology and the Federal Reserve, the PPP handed out to small businesses helped save up to 3.2 million jobs through early June.
The PPP, disbursed through the U.S. Small Business Administration as part of the CARES Act President Trump signed into law in March, increased employment by 2% to 4.5%, researchers wrote in a paper released Tuesday.

The preliminary study was based on data from Automatic Data Processing Inc.
The stimulus program was originally set to end in June, but Congress extended it through the beginning of August. Under the program, designed to help small businesses meet payroll costs and other expenses, loans will be forgiven if companies maintain jobs or rehire laid-off workers, and if most of the money goes to payroll.
It wasn't all rosy for the program at the start. Many small businesses said the rules weren't specific enough, and the SBA has issued a variety of clarifications along the way. It also didn't help when several large companies – the Los Angeles Lakers famously used the program – were able to get PPP loans.
More: U.S., Pfizer Reach Pact for COVID-19 Vaccine Doses
More: Supply-Chain Struggles Put Retailers, Small Businesses in a Pinch to Keep the Shelves Stocked
More: Housing Prices, Other Key Home Stats Take 'A Big Step Forward' in June, Market Experts Say
The initial phase of the program ran out of money in about three weeks before Congress authorized a second round of loans. Rob Scott, the Great Lakes Regional Coordinator for the U.S. Small Business Administration, said some issues couldn't have been foreseen in the beginning.
"When legislation was passed we couldn't envision everything," Scott said at the time. "We're going to do everything we can to make sure that small business owners can weather the pandemic and when they're able to open their doors they can hit the ground running."
Despite the problems, researchers said the loans were largely successful in stemming economic damage considering the program's massive size and rapid development, the team said.
"The evidence to date suggests the PPP was certainly not perfectly targeted in terms of reaching only firms or regions in the most need," the researchers wrote. "Even so, it was delivered to a substantial number of small and mid-size firms, many of which were likely facing acute liquidity needs."