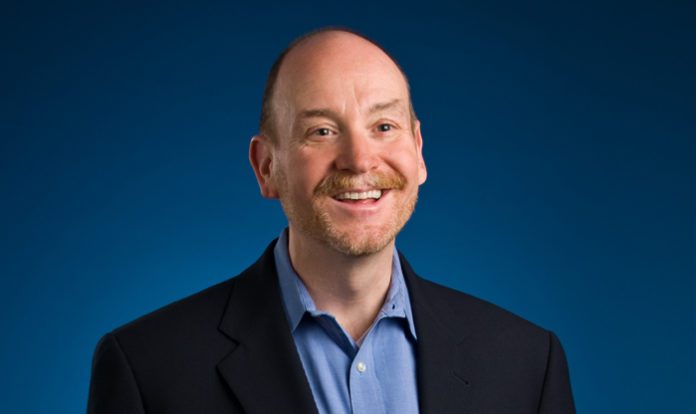 Dr. Jerry Davis agrees, for the most part, with recent research done by the Association of MBAs and Business Graduates Association that shows working with businesses to help them be more sustainable will be a top priority for business schools over the next five years.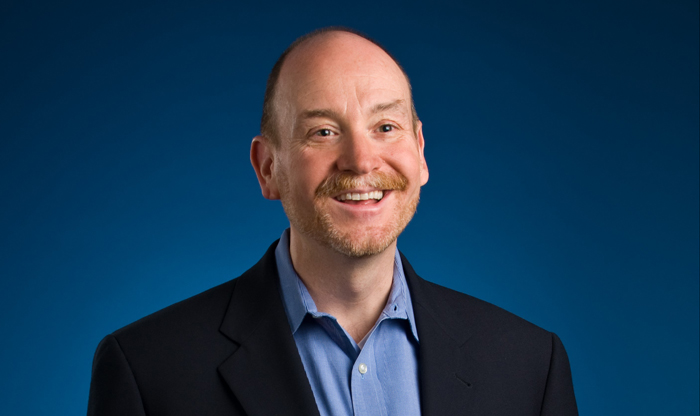 Davis, associate dean for business/impact, Gilbert and Ruth Whitaker Professor of Business Administration and professor of management and organizations at the University of Michigan Ross School of Business, said sustainability "is going to be an underlying theme."
"The other thing changing the shape of organizations is digital transformation," said Davis, who earned his PhD from Stanford in 1990. "We can't underestimate how much that's changing business practices. Our biggest recruiter is usually Amazon … that's going to look really different with, say, auto manufacturers."
Top priorities
In a turbulent global marketplace, business school deans and decision makers have outlined what they deem to be the biggest priorities for corporates, and how these will invariably affect their own strategies.

Considering the wider business environment, 71 percent of business school decision-makers felt that the ability of companies to innovate was an important priority for the next five years, followed by embracing cleaner and more environmentally-friendly technology (67 percent); big data and  analytics (61 percent); and how companies adapt to digital technology (59 percent).

The research launched at AMBA & BGA's Global Conference reports that nearly a quarter (23 percent) of the 151 deans and business school decision-makers polled by AMBA & BGA cited organizational development as a priority for businesses over the next five years and only 20 percent said the marketing of new products, services and ideas is likely to be high on the corporate agenda in the medium term.

When asked about the issues that would be most important for their own organizations, the top priority for the business education community, cited by 76 percent of those surveyed, was the impact business schools have on how businesses work in a sustainable way followed by innovation in program delivery (70 percent); and quality of teaching (64 percent).
That's where business schools can really help, according to U-M's Davis, a self-proclaimed "researcher at heart" who says research can "really guide best practices and come up with new practices."
"Business schools are in a really unique situation, kind of an estuary between the fresh water of academia and the salty water of the real world," Davis said. "That could be a fruitful area. We think about problems in the real world, but we can draw on our disciplines to figure out what's coming three years out, five years out.
"Businesses can't really do that," he added. "If you're fighting your daily fight, you can't always step back and look at what's coming in the future. Research would be Job 1."
B-school challenges
Will Dawes, research and insight manager at AMBA & BGA, said the research shows business school decision-makers see technology and transformation as "being major forces influencing business in the next few years."
"This chimes with the innovation challenges these leaders foresee for their own business schools, namely business sustainability and program delivery," he said. "Many of the prevalent themes highlighted, such as cybersecurity and big data, are relatively new concepts, but are now very much in the consciousness of business school leaders. This should not necessarily diminish the importance of other issues raised, such as equal opportunities and recruitment, which while not being at the forefront of minds, are still regularly cited.
For Davis, the author of four books on business, the biggest challenge facing business schools represent two "somewhat conflicting sides" of the same coin: Bringing the program to students "wherever they are" and making sure the on-campus experience is as valuable as it can be.
"We have the technology to reach students around the world online," Davis said. "We'd love for students living in Marquette or in Holland to be able to get a degree with us. We're launching a part-time, online MBA program to try and make education accessible to broader constituencies.
"The flip side is, how do we make sure what we do on-site is as valuable as possible, so that it's worthwhile for you to be in Ann Arbor, where rents are high and it's cold in the winter?" he added. "We want to make the experience here as valuable as it can be. We focus on action-based learning where you need to be where it happens, be with your peers. We want to make it a real-world experience and not just something you could have gotten by watching a YouTube video."