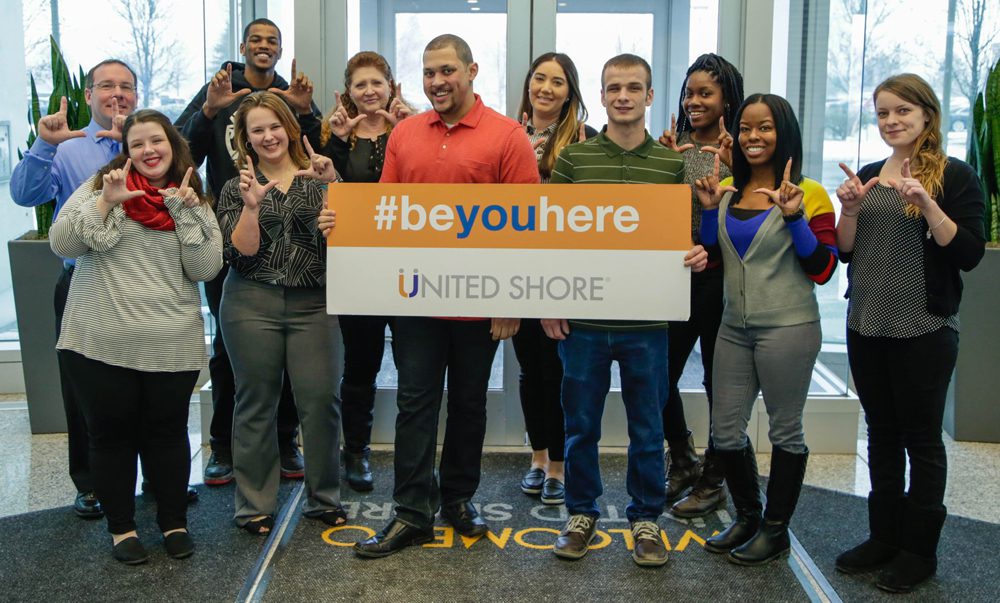 Like many rustbelt cities, Pontiac has had its fortunes rise, crash and, with the hard work of residents, business owners, community organizations and financial investments, bounce back in a way that is meaningful and, hopefully, sustainable.
In the past few years, Pontiac has enjoyed a revival of sorts in terms of company growth, retail expansion, and renewed tourism. With any revival, there are smaller ups and downs to the process, and the loss of a few high-profile additions has challenged Pontiac in the short term. But many observers agree that Pontiac is moving toward the tipping point toward a long-term renaissance.
Businesses are among the many cheerleaders that see Pontiac's potential. There's new investment, such as longtime Pontiac construction management firm George W. Auch Co. building a new facility for its company, the first new-from-the-ground-up project in Pontiac in a long time.
Then there are the newcomers. There's Williams International Co. LLC, an aerospace defense contractor, that is moving to Pontiac from Commerce Township.
And Troy-based United Shore will be moving its headquarter to Pontiac in summer 2018, gaining 600,000 square feet of office space and a nearly 60-acre campus.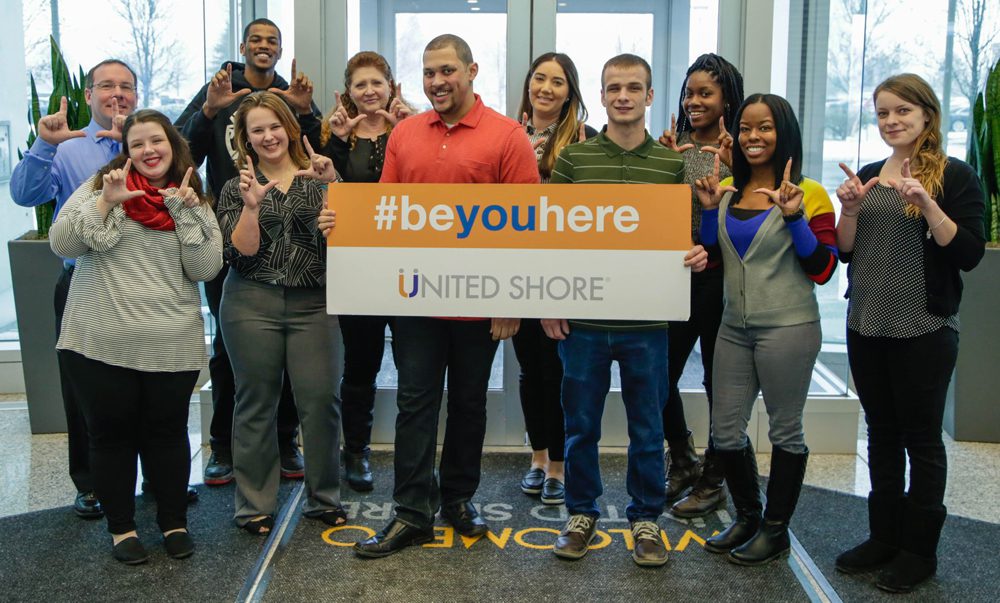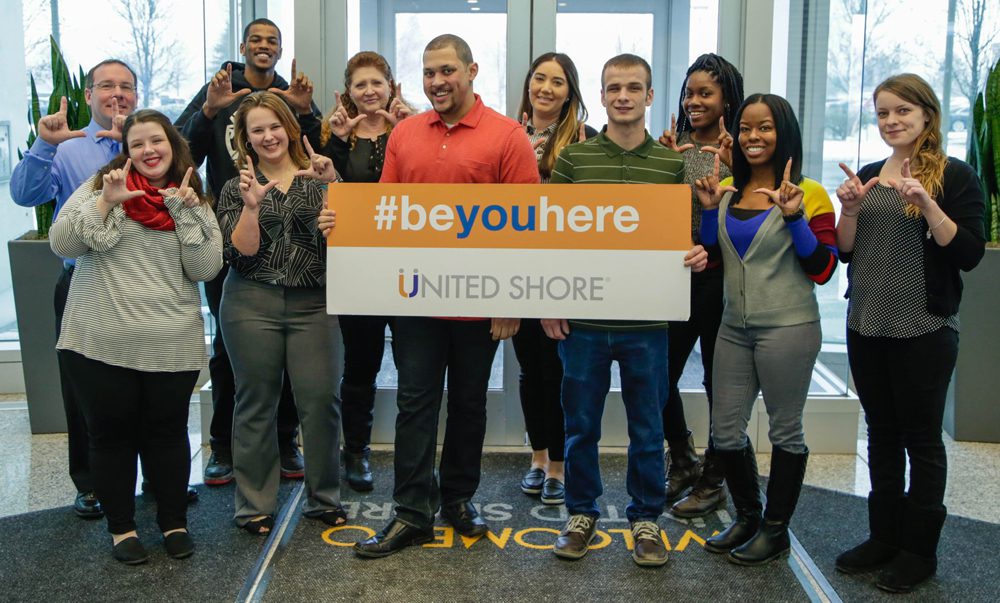 The new headquarters will nearly triple the company's office space. More importantly for the financial services company is the amenities they can add for their employees – who are largely millennials. This includes a primary care doctor's office, a full-length indoor basketball court, massage rooms with a full-time massage therapist, outdoor volleyball court and full-service food court.
Mat Ishbia, president and CEO of United Shore, said he has a soft spot for Pontiac. His mother was a teacher there and still volunteers in education. He played basketball with students and established an attachment to the city that continues to this day.
"Many of our employees live in the suburbs, and Pontiac is a great location for us. It's a great commute, it's a great fit for our culture and it's great for the community," Ishbia said, emphasizing that the Pontiac headquarters will emphasize the focus on work-life balance that United Shore is known for as an employer.
The move also allows the company to grow even more. Since 2010, the company's team member count has increased five times, going from 400 to 2,100.
Another reason people are behind Pontiac is investments like the one announced in 2016 through Flagstar Bank. The organization has a "robust corporate giving program," says Beverly Meek, a vice president with Flagstar who oversees its activities under the Community Reinvestment Act. But Flagstar also wanted to see what would happen if it enhanced its efforts by focusing on a single city in Michigan. Pontiac, located about 10 minutes from Flagstar's headquarter in Troy, is investing $10 million over five years in the city, which sits in the heart of Oakland County.
In total, $5 million of the funds will be used for homeownership mortgages, providing loans to veterans and developing special products to address the appraisal gap in Pontiac. Another $2.5 million will go toward economic development and business attraction for both new and established small businesses, including those classified as small and micro.
Finally, Flagstar is working with residents, government officials and others to develop financial wellness programs to help Pontiac's households build assets and wealth. Flagstar also devoted funds to the Flagstar Strand development.
Meek said officials met with Pontiac's Mayor X Waterman, school officials, city residents and businesses about what Flagstar could do it help. Focusing on these three areas of mortgage lending, small business and financial literacy made sense for everyone and it could be the most impactful, Meek noted.
In terms of mortgage lending, residents told Flagstar officials that they were concerned about the appraisal gap. So Flagstar developed a product specifically for Pontiac. The community also said the city's large population of veterans needed something to help them purchase homes. Flagstar is now developing its "Community Comeback" mortgage, offering 100 percent financing for veterans.
"We worked with neighborhood housing groups and others in the city with a focus on how to help low- to moderate-income individuals as well as anyone who wanted to purchase a home in Pontiac," Meek said. "It took us a year to get that program out and we just closed our very first loan. We're very proud of that."
Its small business programs are focusing on offering companies that need a small boost for working capital or expansion funds to make it happen, Meek said. It has offered more than a dozen grants and loans to small businesses over the past six months, and these funds are helping pop-up restaurants become permanent locations in Pontiac, including a cupcake shop called Menagerie.
For its financial literacy component, Flagstar is working with the Pontiac school district to come up with a program that will give all 5,000 students the skills they'll need to find a job right outside of high school or after college. This program, which will be aligned with workforce and business needs, should be launched this spring, Meek said.
"We know these programs can be catalysts for change," Meek said.