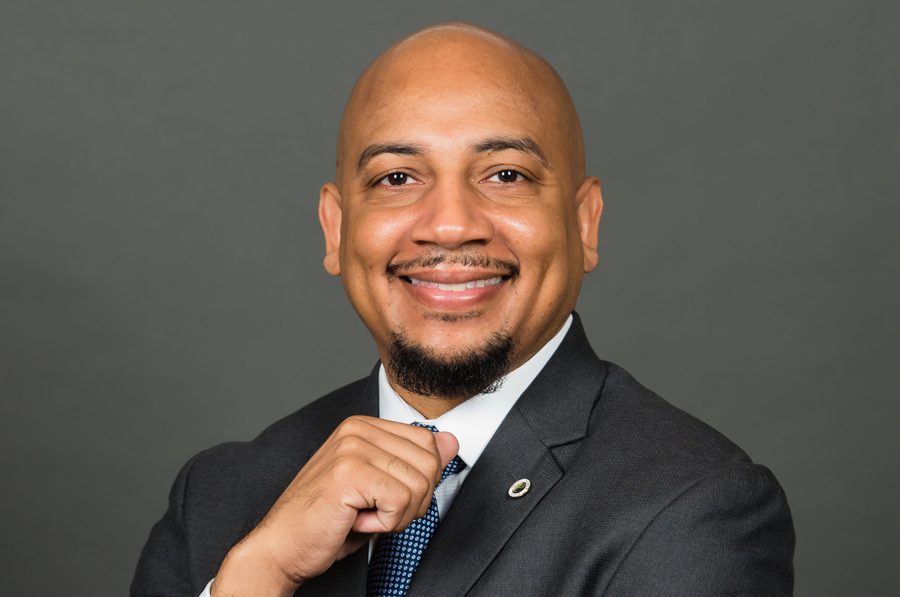 For more than a month now, protests against police brutality and racial inequality following the death of George Floyd in Minneapolis have continued in cities around the country.
In the face of those demonstrations, many of which have turned violent, Dr. Kenneth Harris sees something that might surprise some people.
Hope.
Harris, National President and CEO of the National Business League, Inc., sees that the protesters are from all races. He sees corporate America starting to pony up to help – for instance, Comerica Bank recently entered a $1 million partnership with National Business League, Inc., to help small businesses – and a chance to have a wide-open discussion about race.
"This is a huge opportunity," said Harris, speaking during a town hall on the effects of COVID-19 on the African American population. "I'm excited about the future. I have more white allies calling me today who want to get in the game, who are in the game. You've got corporations coming to the table saying it's over with for this class system.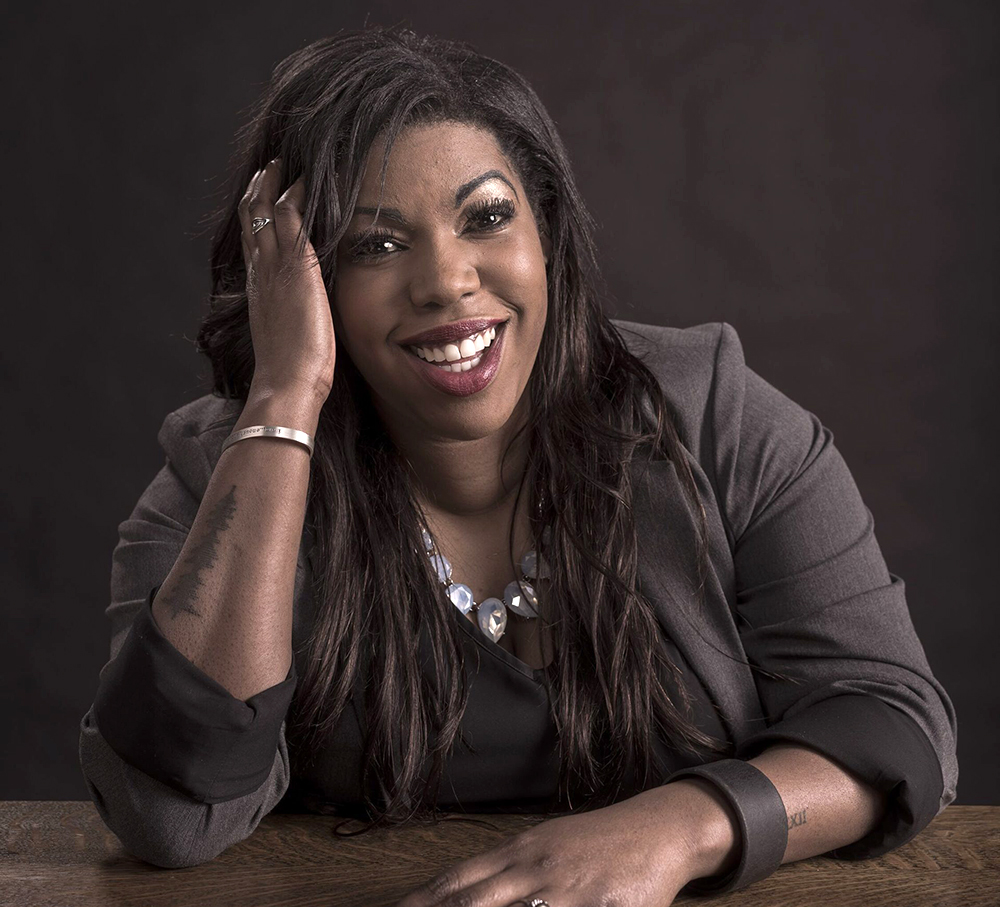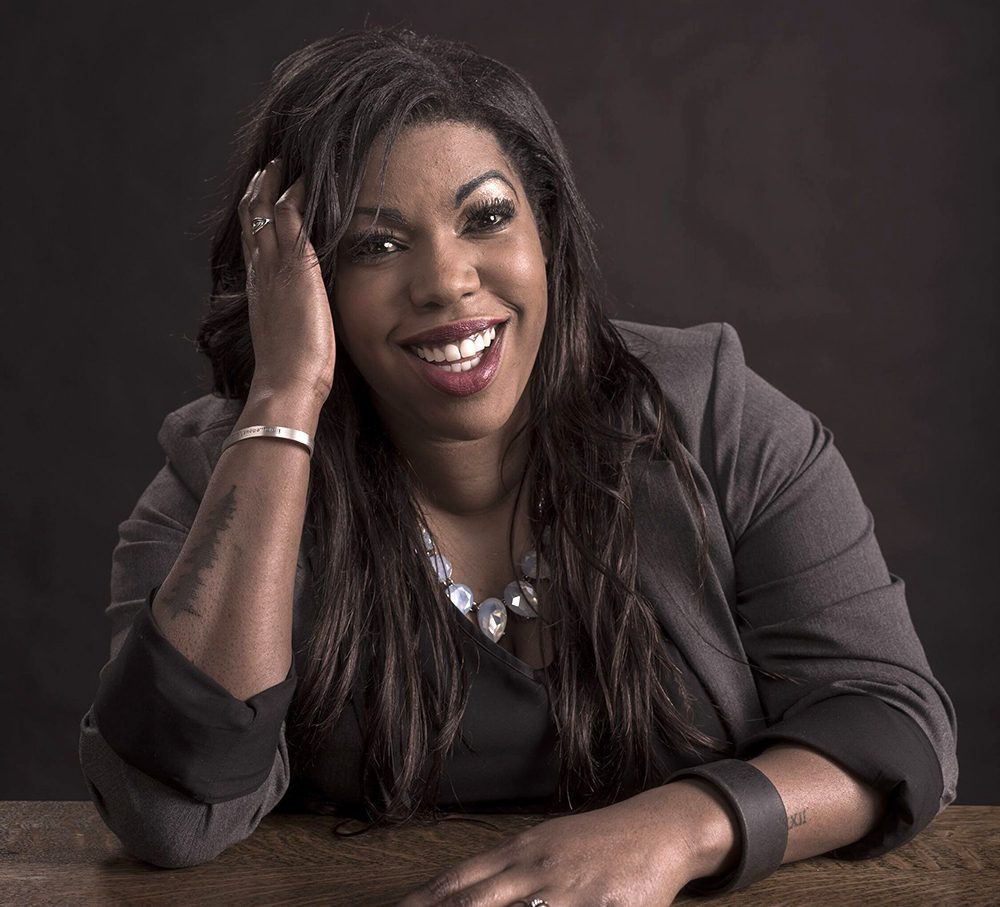 "I think you're going to find that African Americans and black people are very, very straightforward about what the future is going to look like, so this is a wonderful time to have that dialogue."
The town hall, hosted by the Best & Brightest Companies to Work For in partnership with MichBusiness and the National Association for Business Resources, was designed to help business owners trying to figure out how best to navigate all of that civil unrest. The town hall took place Friday – the Juneteenth holiday marking the date slaves in Texas found out they were free – and included a panel of three experts talking about just how businesses can do exactly that.
Moderated by Fox-2 Detroit personality Roop Raj, the 90-minute forum for some 150 participants was designed to help participants learn comprehensive methods to communicate and understand the social injustices happening in U.S. cities, and how the business community can take action to support the cause.
Panelists included:
Graci Harkema, the owner of Graci LLC, a Grand Rapids, Michigan-based national diversity & inclusion speaking and consulting firm. Harkema specializes in equity and inclusive leadership training within the Fortune 500, small businesses and non-profit organizations.
Dr. Kenneth Harris, National President and CEO, National Business League, Inc., known for his innovative style and visionary approach to addressing societal and economic challenges within Black and Brown communities. Harris has also served as the President/CEO of Michigan Black Chamber of Commerce, which became the largest Black chamber in the country with more than 3,200 members.
Lyndsay Cornelious, Associate Director on the Talent Engagement & Inclusion Team at Digitas, is a passionate, determined, and intellectual leader focused on helping others succeed and grow in the best, most-efficient way possible.
One of the things panelists agreed has to happen in businesses of all sizes is a discussion about race in the workplace. How does a business start that conversation, Raj asked, without making the conversation seem forced or inauthentic?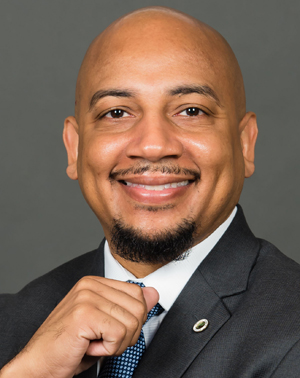 Cornelious acknowledged that could be "a tough thing," especially for businesses getting into the discussion for the first time, especially on a larger scale. Before the conversation begins, Cornelious said, employers need to "step back and reflect, not just on yourself, but on the organization."
More: Report: Michigan 1 of 3 States Containing COVID-19
More: Beaumont, Aurora Health Merger Could Create $17 Billion System
More: CEO's Crucial in Fight for Much-Needed Racial Action
"Have you been listening to people of color before this? What kind of policies, training and practices do you already have in place? What kind of representation do you have, at what levels and what roles," she said. "Once you know all of that, you should have a much better idea how to start your conversations. You might need to start on a one-on-one level, you may need to have a big address and acknowledge 'we haven't done enough and we need to do more.'
"People don't want to hear empty sentiments or blanket statements right now," Cornelious added. "They want action. They want to know that you are genuinely invested in these efforts for the long term, not just for the moment."
First and foremost, according to Harkema, is making sure the work environment is safe and inclusive, "where employees and leaders can bring issues to the table and can speak to one another without fear of retaliation."
"If it's at the point where you're worried about what you're saying … if political correctness is in the mix, that means we need to reassess how we communicate as an organization," Harkema said. "Do we truly have an open-door policy? Are we truly being open and receptive to the perceptions and experiences and opinions of others who have different journeys than us? Or are we being silohed with our own viewpoints where we're limiting others. We have to have productive conversations without skirting the issues."
One way for companies to tackle the issue is to make sure their recruiting efforts and their leadership teams reflect the diversity they're trying to attain. The effort should extend, panelists agreed, to boards of directors, executive leadership teams and even to contractors with whom they do business.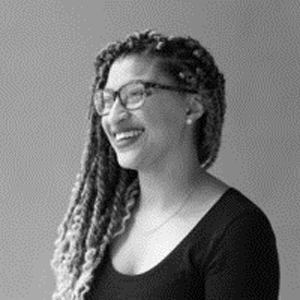 Harris said such a diverse look is becoming more and more crucial as more young people are looking for jobs. He said companies "should be explicit" about actively recruiting and partnering with national organizations where "there are black and brown professionals."
"Corporations need to get out of the ivory tower and get into the struggle," Harris said. "We need more sustainable activity from our leadership in really embracing and engaging the community in a meaningful way. What I mean is going into … places you're uncomfortable, places you may have heard myths about. Until you actually visit those communities, and in particular visit communities that you're uncomfortable with, you can't learn about the struggle in a meaningful way to provide innovations and solutions that are going to be critical to the future."
Being "active engaged" with the community, especially the "communities of black and brown people," can go a long way, according to Harkema.
"What networks do you have within those communities?" she said. "As you build relationships, that is also going to be how you find your talent pools."
The protests around the country were triggered by the death of Floyd, pinned beneath the knee of a Minneapolis police officer for nearly nine minutes (that officer has been charged with murder in the death), but other high-profile deaths (Breonna Taylor and Ahmaud Arbery) have also been in the forefront.
During the town hall, the question came up whether it's appropriate to focus simply on the African American experience of injustice, or whether the discussion should be opened up to all injustice.
Panelists agreed the focus is squarely on injustices visited upon African Americans, but noted there are others.
"We need to make sure we focus on the most marginalized in our communities, which very much so is black people in many ways and shapes and forms," Cornelious said. "We have to address and make sure we are giving nuance to the things black people need in these communities, but we also need to make sure our efforts moving forward in everything we do are inclusive and intersectional.
"There are so many lines we all cross, and all of our freedoms are intertwined," she added. "Even with the original sin of our country, and the base of it is absolutely the enslavement of black people … it is also the genocide of indigenous folks and Native Americans in this country. They are also extremely marginalized. We are all in this together.
"There's a reason we have to say 'Black Lives Matter' and 'Trans lives matter' … there's a reason we have to say all those things with emphasis, because these are the people who are not being taken care of."
So, the panel was asked, how do businesses start moving the needle? According to the experts, it's all about getting involved, not only monetarily, but with human support, as well.
Many corporations are listening. In addition to the partnership between Comerica and the National Business League, Inc., Pittsburgh-based PNC Financial Services Group announced a commitment of more than $1 billion to support economic empowerment of African Americans and low- and moderate-income communities.
"You've got to put your money where your mouth is … Not just support social causes but economic causes," Harris said. "Give to economic organizations that produce jobs and businesses in the community. Small businesses are the backbone of this country. We all just want the same quality of life. We all just want the same opportunities."
Harkema said the same responsibility lies with both small and large businesses.
"There's no excuse," she said. "You still have the responsibility to provide a safe and inclusive and open environment, where your employees are comfortable and able to come to work as their true self … and provides them with the opportunity to reach their potential in their work.
"A small business has the responsibility to be authentic in their messaging, so when they say they stand for Black Lives Matter, when they say they stand for equity, they have the action that reflects they are being equitable," she added.
It's not all about the money, though.
"It doesn't always take money," Cornelious said. "Sometimes you can use your services, your goods, your donations, your manpower to do some of those other things. Everybody has a way, whether it's on an individual level, small business, corporation scale, all these justice systems and politicians … everyone has a part they can play. There's no excuse … something is out there for you to do."