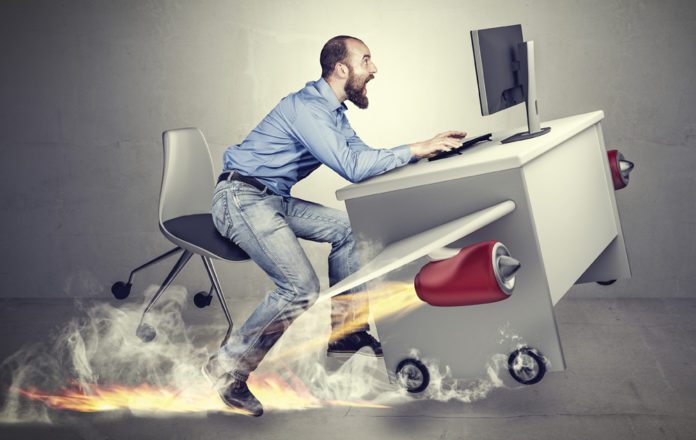 For ages, marketers and salespeople have relied on the latest technology to improve or streamline their processes. First there was the train, then came automobiles, telephones, computers, and cell phones, all of which were promptly adopted to help build stronger consumer connections.
If anything, technology today is even more central to sales and marketing efforts, and the pace of change has only increased—with every expectation that it will continue on its dizzying trajectory. Business advisers say even mom-and-pop operations can benefit greatly from what is quickly becoming standard digital technology, and nascent and ever-expanding artificial intelligence (or AI) promises to greatly transform and streamline large-scale sales and marketing departments in the not-too-distant future.
Dale Anderson, a business consultant with the Michigan Small Business Development Center (SBDC) at Grand Valley State University, said although AI technology is on the radar of more established businesses, its use is not yet widespread.
"They're at a place where they're saying, 'What can you tell me about it?' versus actually implementing it," he said.
Mike Kaput, director of the Cleveland-based Marketing Artificial Intelligence Institute, agrees that companies are largely in exploratory mode when it comes to AI.
"Most companies are aware of it and a lot of them are starting to understand how they can use it," said Kaput, who predicts the use of AI in the marketing sector will explode during the next three years. "There's just massive potential for performance and production gains."
In the meantime, the marketing and sales departments within companies across America are continuing to perfect, refine and grow increasingly sophisticated in their use of more established technologies, such as YouTube video, customer relationship management (CRM) platforms, Facebook and other targeted digital campaigns.
"Nowadays, setting up a Facebook campaign is extremely easy, even if you're a novice," said Melanie de Vries, a technology business consultant with the SBDC. "You can see what works and continue to refine your search, meaning marketing is not as much of a guessing game as it once was." She adds that companies are also adopting augmented reality (AR) as part of their sales and marketing arsenal.
AR is a live direct or indirect view of a physical, real-world environment whose elements are "augmented" by computer-generated perceptual information. A marketing use, for example, would allow consumers to gauge how they would look in a piece of clothing or how furniture might appear in their home, explains de Vries.
"Overall, technology is moving at light speed," she said. "As soon as we learn something, something new comes out. Everything is just moving really fast."
AI is coming ASAP
The Marketing Artificial Intelligence Institute is an offshoot of PR 20/20, a Cleveland-based marketing firm that created the institute after becoming "blown away by what's possible theoretically and practically for AI to solve issues," Kaput said.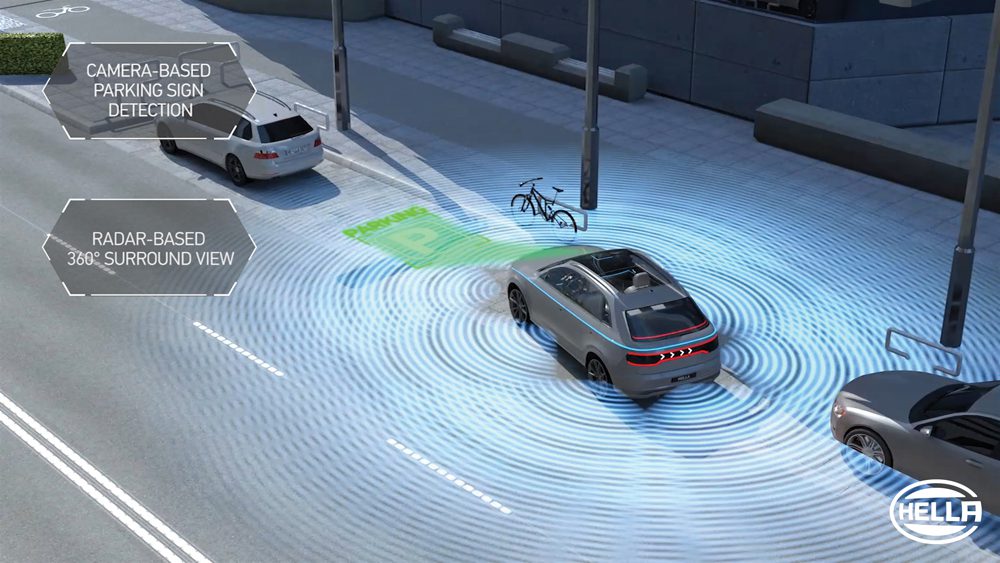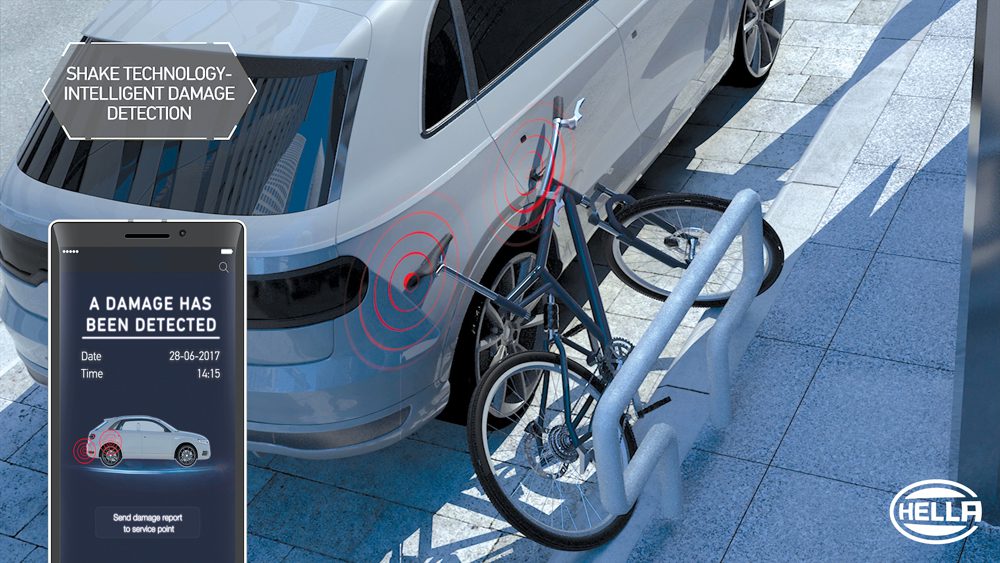 AI was first adopted by industries such as financial services, to the extent where the vast majority of Wall Street trades are now accomplished, at least in part with the use of AI algorithms.
"We determined that marketing also presented an opportunity and was about to be disrupted by AI, so in 2016 we decided to form the institute and share information we've learned," Kaput said. While automation and AI are oftentimes used interchangeably, AI is essentially a higher form of automation, he said.
"A lot of people think AI is just one thing, but there are actually a lot of subtechnologies," Kaput said. "In general, it's the science of making machines smart, but that can mean a lot of different things."
However, all AI systems take data sets and mine them for insights users might not have otherwise known, he said.
"For example, a system might collect data on customers and provide insight that humans could maybe eventually figure out or might not ever be able to find out on their own because of the sheer volume of information," Kaput said. "Ultimately, from a marketing standpoint, it leads to better personalization of messaging. And anything that can help you articulate and streamline your work is really exciting."
An example of how AI can be applied in marketing and sales, as related by Harvard Business Review, involves CenturyLink, the large telecommunications provider. The company had collected thousands of sales leads (including hot leads from people who had expressed an interest in the company's products by filling out a form, clicking on an ad or emailing the company) and wanted to convert them into sales.
In 2016, it invested in an AI virtual assistant that sends 30,000 emails a month, interprets responses to determine who is a hot lead, sets appointments for salespeople and then hands off conversations to humans. The system saves sales reps time by vetting inquiries, to identify those with the most potential. CenturyLink reported that it has earned $20 in new contracts for every dollar it invested in the new system.
Classic hits
While AI represents the next wave of groundbreaking, disruptive sales and marketing technology, there's still plenty of life left in some of the more established modes and methods.
LaVida Massage, a franchiser of 54 health and wellness centers based in Brighton, Mich., deploys a wide range of technologies to reach its customers, said Ashley Schafer, the firm's marketing manager.
For example, it sends out news and information to an email database through the Constant Contact online marketing service, allowing LaVida to gauge the interest of customers in its services and offerings by analyzing the information they interacted with or clicked on.
"We can use those analytics to make sure we're delivering information that is relevant to our guests," Schafer said.
LaVida's app also allows customers to book appointments and learn about special offers and other news.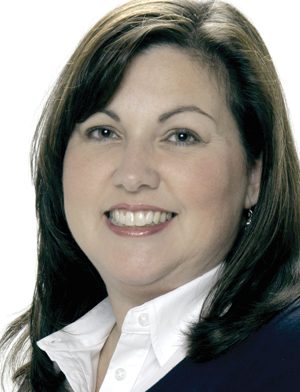 "We're always looking for things that will help us communicate better and make us more user-friendly," Schafer said. "Our focus is to bring awareness, but at the same time not do so much that people say, 'You're overwhelming us.'"
Further to that end, LaVida utilizes short message service—but not for marketing purposes. Rather, SMS is used to confirm appointments. LaVida has found that customers are more likely to confirm appointments on their mobile phones than they are by email, allowing offices to operate more efficiently and helping customers avoid a $25 cancellation fee.
Also, unlike email, using SMS to send marketing-related messages to mobile phones seems less intrusive, Schafer said.
Carolyn Sauer, manager of marketing and global sales excellence at the Hella Corporate Center USA Inc., located in Plymouth, Mich., said the company has worked several different technologies into its marketing mix in recent years. The center supports the company's various commercial activities, including the marketing of lighting and electronic components to automakers.
"Gone are the days of static displays and the three-hour PowerPoint," Sauer said. "Customers don't want to be told about technology anymore. They want to experience it."
Company representatives regularly participate in trade shows, where Hella has begun displaying use-case videos of its products in action, examples of which include footage that shows a woman using a program on her phone to start her car and later, taking advantage of customized lighting technology after she gets in the vehicle.
The company is also working on a virtual reality application that will allow users to more personally experience its automotive interior ambient lighting, such as that on the console and around cup holders and door handles.
"The more we can integrate virtual reality, the more we can show customers what our products can do," said Sauer, who is also president of Marketing & Sales Executives of Detroit, an organization for business, career and leadership development. "To keep up with the environment and younger customers, you really need to keep up with the newest technology."
YouTube videos are also an effective way to connect with ultimate users of Hella's technology.
"It makes more sense to people when they see it that way, and it excites them," Sauer said. "YouTube may not cutting-edge anymore, but it's still a change in the way we do business from previous years, and a necessary one. If we can get into the minds of consumers and find that they're already thinking along the same lines, then we're able to tell our original equipment manufacturer customers that this is what customers want."
Messaging still the mainstay
Sometimes, however, there's no substitute for direct human interaction. At Güd Marketing, a full-service marketing agency based in Lansing, Mich., in-person focus groups or interviews with a client's internal or external stakeholders are often the first steps in crafting a digital marketing campaign.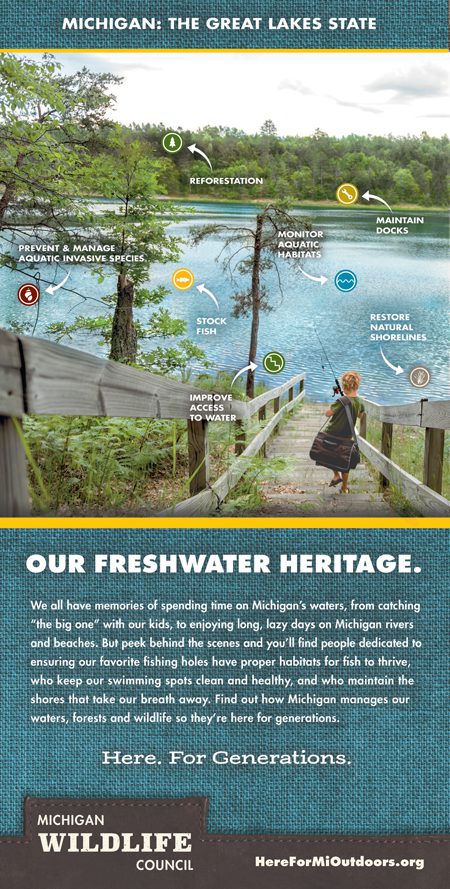 Consider the agency's work with the Michigan Wildlife Council, which the Michigan Legislature created in 2013 to educate the public about the importance of scientifically managing the state's woods, waters and wildlife through practices such as hunting and fishing, habitat restoration and fish stocking, to ensure their long-term viability.
Focus groups and a statewide survey were fundamental to developing resonant messaging and identifying the target audiences—residents of urban and suburban Detroit and Grand Rapids who generally supported, but didn't participate in, hunting and fishing.
"It's all part of the mission and obligation we have to spend money wisely by targeting different audience segments with unique messages," said Güd Marketing co-owner Debbie Horak. "You have to invest in initial research to know the audience. You can go out and cast a wide net and reach a huge audience, but it's much more effective to be more focused and reach the right people at the right time in the right way."
Through focus groups and a statewide survey, the Michigan Wildlife Council determined that while the vast majority of Michigan residents were at least somewhat supportive of hunting and fishing, their knowledge was low about how wildlife conservation activities help to maintain healthy population levels.
While members of the target market weren't hunters, they didn't necessarily oppose the practice. So the campaign aimed to capitalize on shared connections between nonhunters and hunters, including an appreciation for the outdoors, creating memories and bonding over family traditions. The campaign also delivered a key message: that those who hunt and fish fund the vast majority of conservation efforts in Michigan through the purchase of licenses and sporting equipment.
Along with traditional broad tactics, like billboards and television commercials, Güd delivered digital Michigan Wildlife Council ads to members of the target market based on geography and online behavior. Tactics in a variety of online mediums were implemented, with messaging that followed the audience while they surfed the internet.
"Knowing the behaviors of our audiences, their purchase behaviors and interests, Güd Marketing was able to create a marketing mix where the Michigan Wildlife Council became a part of their lives across various digital platforms," Horak said. "Wherever they went—Pandora, Hulu, Facebook, Instagram, news sites and other places they frequent on the internet—they received Michigan Wildlife Council messaging."
Indeed, no matter how easy technology makes it to deliver a message, it won't matter if the message doesn't resonate with consumers, Anderson said.
"I'm always trying to get people to focus on two things," he said. "They have to add a value people really want, and they have to focus on that and make sure their messaging is consistent across all their marketing platforms."