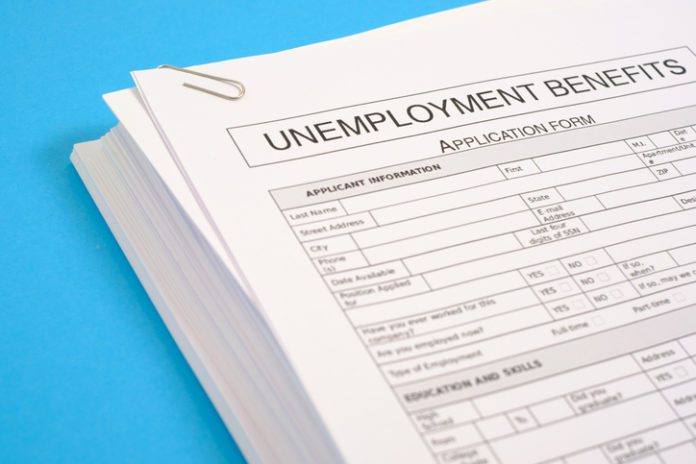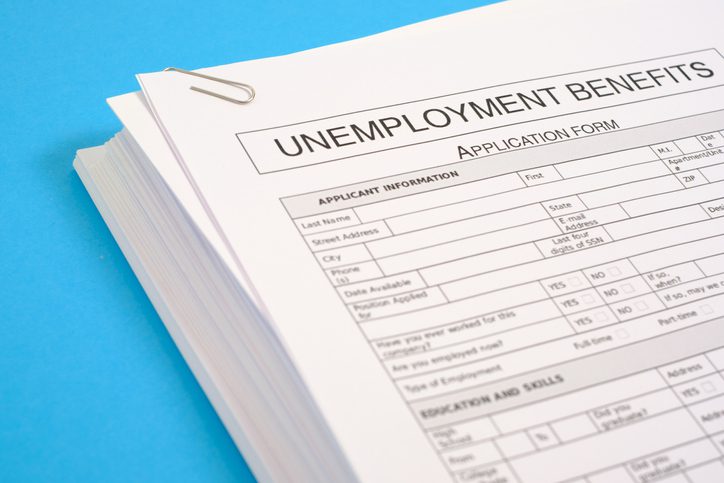 The numbers were always going to be bad, considering the impact the COVID-19 crisis has had on business in Michigan.
But with more than a million workers filing for unemployment in April, Michigan posted a 22.7% unemployment rate, worse than any during the Great Recession, according to information released by the state's Department of Technology, Management and Budget.
Those numbers were a part of the 14.7 percent unemployment rate in the United States. More than 30 million American workers filed for unemployment, a post World War II high.
The unemployment numbers had already started to climb in March, but reached their peak as Michigan and other states imposed stay-at-home orders that closed all but essential businesses as a means of fighting the spread of COVID-19.
In a statement issued Wednesday, Whitmer called the COVID-19 crisis "unprecedented … unlike anything we've seen in our lifetime."
"This virus has devastated families across the state and put hardworking Michiganders out of a job for months," Whitmer said. "I will continue working around the clock to ensure everyone who qualifies for unemployment benefits receives them during this time. But this isn't just a problem in Michigan. Families across the country need help.
"We're counting on the federal government to work together to provide additional flexibility and aid for states like Michigan to continue supporting essential services like health care, education, and police and fire departments," she added. "We will get through this together."
More: States Seeing Mixed COVID Results as Economies Reopen Around the Country
More: Expert: Employers Should Be Proactive on Domestic-Violence Concerns During Downturns, Quarantines
More: Oakland County Sets Aside $30 Million for Pandemic Impact on Local Governments
According to the state's information, unemployment claims (1,048,000) hit an all-time high in April. The previous high? June 2009 saw 725,000 claims.
The 22.7% unemployment rate is the highest rate since at least 1976, according to the state. The previous high rate over this period was 16.5 percent in December 1982. Employment in Michigan plunged by 1,130,000, while the number of unemployed grew by 839,000, resulting in a labor force drop of 291,000 over the month, according to the release.
The large monthly unemployment rate advance reflected a continuing and deepening of the pandemic's impact on the workforce, as most COVID-19-related layoffs began in the second half of March and continued through April.
The national unemployment rate grew significantly by 10.3 percentage points in April to 14.7 percent. Michigan's unemployment rate for April was 8 percentage points higher than the U.S. rate (14.7).
"April's historic unemployment rate and job declines reflected the first full month of the COVID-19 pandemic's impact on the state's labor market," said Jason Palmer, director of the Bureau of Labor Market Information and Strategic Initiatives. "Job losses were widespread across all industry sectors, with especially large employment reductions in leisure and hospitality and manufacturing."
In her statement, Whitmer pointed out that Michigan has provided nearly 1.4 million unemployed Michigan workers more than $5.62 billion in benefits. The latest numbers show that 92% of eligible claimants have received benefits or have been approved to receive benefits, she said.