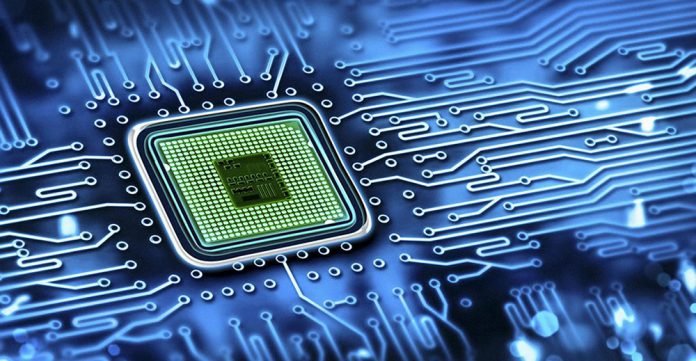 When U.S. Commerce Secretary Gina Raimondo spoke to a group of business leaders at a Detroit Economic Club gathering back in November 2021, she used the speech to urge Congress to pass the CHIPS Act, designed to pour millions into the U.S. semiconductor production.
On Thursday, Congress finally did just that.
In a bipartisan vote that saw two dozen Republicans join Democrats in voting for the act, the U.S. House of Representatives passed the bill 243-187. The bill passed the U.S. Senate Wednesday and is on its way to President Joe Biden's desk.
Biden released a statement Thursday saying he would sign the bill.
"By making more semiconductors in the United States, this bill will increase domestic manufacturing and lower costs for families," Biden said. "And, it will strengthen our national security by making us less dependent on foreign sources of semiconductors."
Raimondo talked about the issue with a sense of urgency in her Detroit appearance.
"Here's the reality: We can't wait, because the rest of the world isn't waiting," she said then. "China, Taiwan, the EU, other countries are incentivizing and subsidizing the production of chips right now, and they have been for a long time."
The legislation addresses a semiconductor chip shortage and making the U.S. less dependent on countries, such as China, for manufacturing. Supporters say the measure is important not only for US technological innovation, but for national security as well.
The bill sets up incentives for domestic semiconductor manufacturing as well as research and development and includes more than $50 billion in funding for that aim, CNN reported.
The legislation also includes a number of provisions aimed at bolstering scientific research, including authorizing billions of dollars for the National Science Foundation, the Department of Commerce and the National Institute of Standards and Technology, the network said.