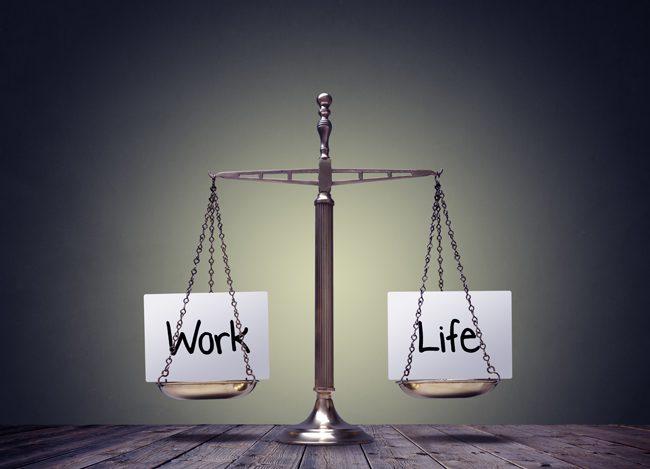 Priya Lakhi had one of the most stressful jobs for an attorney — she was a criminal defense lawyer who frequently worked with people on death row. As a result, she often saw the darker side of people's souls.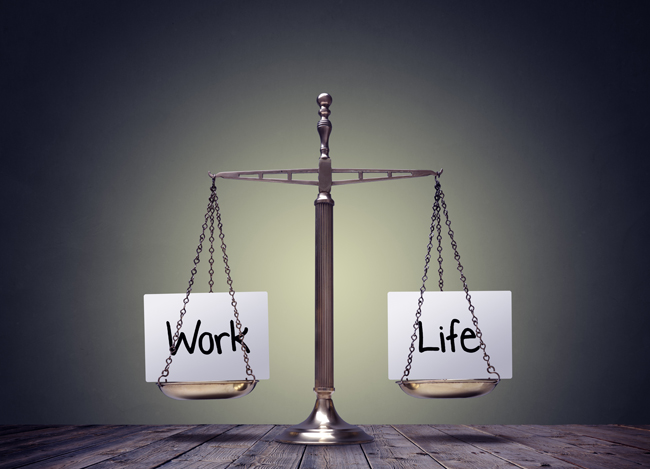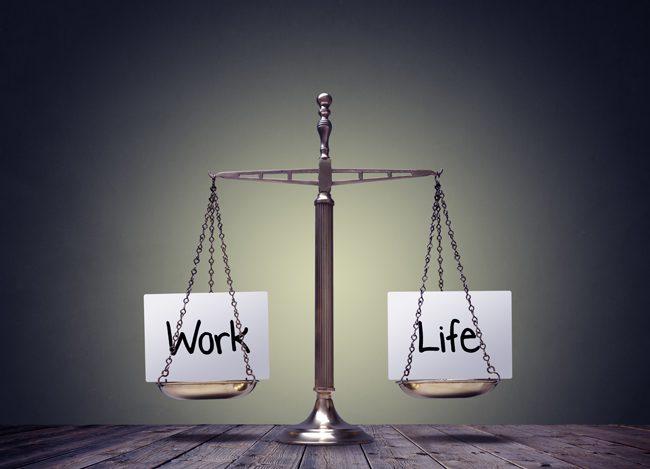 Fast forward to today, and the newly minted CEO and founder of Awaken Ananda sees the love and light in people, especially those she is helping as a transformational executive coach. Lakhi also works in well-being for other companies, helping employees balance work, life, and community.
"I was what would seem to anybody a successful lawyer with a great business — I was living the dream, whatever the dream we convince ourselves is. I was checking all the boxes," Lakhi said. "But inside, I felt unfulfilled, caged in."
A physical breakdown where she felt like she could not get out of bed made Lakhi realize she needed to make a change — quickly.
"I was struggling to be all things for all people. My body and mind went out. I became physically sick. It impacted my health, my relationships and my peace of mind," Lakhi said. "I hit rock bottom."
Feeling "burned out" is an issue not only for individuals but for the companies that hire them, statistics show. Surveys from CareerBuilder show that 31 percent of respondents say they have "extremely high levels" of stress at their workplace. This results in poor health, which shows up through fatigue, aches and pains, as well as weight gain.
One of the best ways to avoid burnout, CareerBuilder found in its work, is through holistic approaches such as events, workshops and activities that focus on stress management, resilience and health and wellness. Having a more engaged and productive workforce will result in better health as well as better work, the surveys found.
Lakhi gets that and then some. Back when she bottomed out, she decided to take some time off, visit family and do some traveling. A short visit to India became a year-long journey. There, she learned how to care for her mind, body and spirit. That experience gave her the confidence and insights to start her own business and to focus on becoming a wellness expert.
"Sometimes, you have to have a break down to get to a break through," Lakhi said.
Lakhi considers herself a "wellness through wholeness" professional. She works with people one on one, helping business leaders, executives and CEOs find a way to feed their inner lives as well as continue to experience professional success.
At Awaken Ananda, which is based in Atlanta, Ga., Lakhi is helping businesses define, hone and share their corporate cultures to focus on what humans need — what things in terms of health and wellness will make people happier at work and at home. This way, their teams will drive performance, be more engaged in what they do from 9 to 5 and take better care of themselves both in the office and outside of it.
Lakhi understands because she has been there. As a lawyer, she was always in a meeting, going from case to case and maneuvering to get the advantage. It was, in a word, exhausting.
Part of her practice led her to become a certified energy healer, a shamanic practitioner and transformational executive coach. What is a transformational coach and energy healer? In short, this role allowed Lakhi to help people remove their doubts, eliminate confusion and to focus on the present. Being aligned with the here and now helps people live in the moment and to let stress melt away naturally.
Finding clarity along the leadership journey is one way to make sure executives see the bigger picture and have clarity in their roles at work, Lakhi said. Does that mean you have to quit your job, move halfway across the world and take up yoga every day? No, she says. What is right for one person is not necessarily right for someone else.
And, best of all, you don't have to give up your day job to find a new sense of wellness.
"You don't have to stop being ambitious. You don't have to lose you income or your level of success," Lakhi said. " It's not about leaving the job because that's what I did. It's more about how are you showing up in the world and as a leader that inspires and connects form a place of gratitude. … It's that intersection of personal and professional; practical and the spiritual."
In the end, you will be a better worker because you take care of yourself, Lakhi said. "The workplace is one of the biggest relationships in our life. We spend hour and hours at work. People want to be seen, heard and appreciated, just like any other relationship," she said.