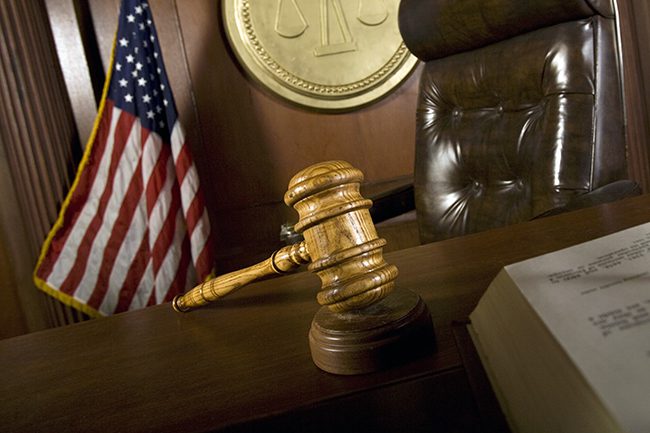 President Joe Biden isn't having much luck getting the courts to stand behind his vaccine mandates.
First, the U.S. Court of Appeals for the Fifth Circuit in New Orleans stayed Biden's mandate for businesses with 100 or more employees to require vaccinations or negative testing, then refused to lift the stay.
And Tuesday night, a federal judge in Louisiana issued a preliminary injunction prohibiting the Centers for Medicare and Medicaid Services from enforcing its vaccine mandate for healthcare workers.
Judge Terry Doughty issued the injunction as a legal challenge brought by several states makes its way through the legal system.
Doughty's injunction applies to 40 states, while in another ruling made Monday, a federal judge in Missouri blocked the mandate in the other 10 states.
Doughty's ruling expresses doubt CMS has the legal authority to impose the mandate in the first place, without getting Congressional approval.
The CMS mandate had required all covered staff to take at least one Covid-19 vaccine dose by Monday, and get fully vaccinated by Jan. 4.
In his ruling, Doughty said there is "no question that mandating a vaccine to 10.3 million healthcare workers is something that should be done by Congress, not a government agency," according to Forbes.
The White House also lost in court in Kentucky Tuesday, where a judge temporarily barred the administration's mandate for federal contractors in three states – Ohio, Kentucky and Tennessee – where attorneys general had sued, according to Forbes. After the Monday ruling in Missouri, CMS officials told Forbes that unvaccinated staff in any healthcare setting "pose direct and indirect threats to patient safety and population health."