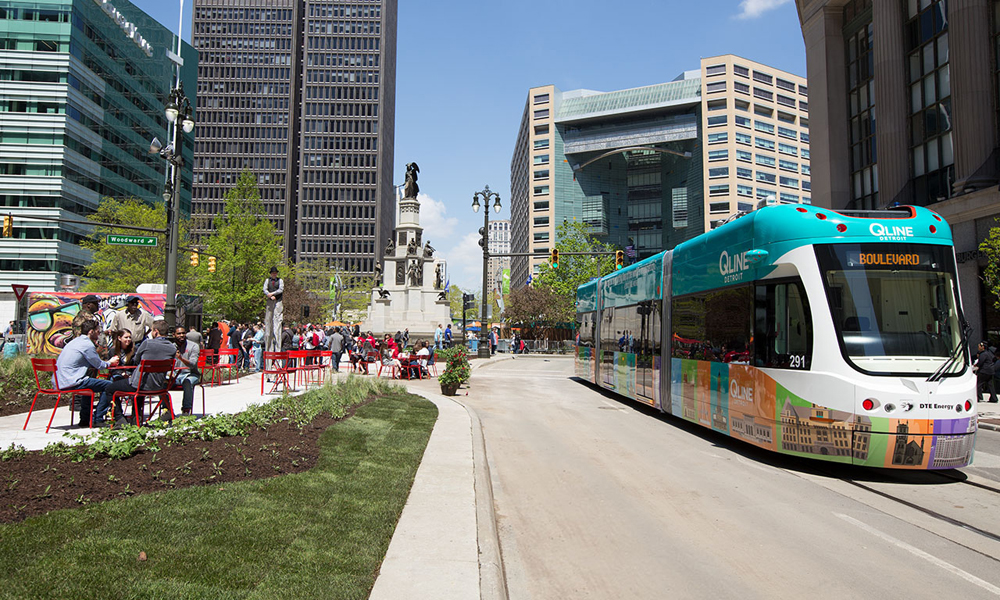 Winning Amazon's second headquarters would be a boon for any community – and two of Michigan's largest cities have thrown their hats into that ring in hopes of landing the world's third-largest retailer.
While there are obvious opportunities in terms of job creation, economic growth, and huge investments, experts also say there are challenges associated with having such a large company set up shop in your hometown.
However, most observers agree: While there are no guarantees Detroit or Grand Rapids could win Amazon's bid, just taking the time to create a bid was the right move, and that kind of organization could have its own long-term impact on their respective regions.
Why do Michigan's two bidders care so much? The city that secures what is known as Amazon's HQ2 could gain as many as 50,000 jobs with an average income of $100,000. Add in all of the infrastructure investment and economic opportunities in terms of additional investment, and a city would be remiss not to at least try to woo Jeff Bezos's company to town.
The bidding process itself, which ended on Thursday of last week (October 19) with Michigan's two submissions, was an important moment in and of itself, said Tim Mroz, vice president of communications for The Right Place, the economic development arm for West Michigan.
"As much as this process helped identify our major assets, it also helped us to assess our gaps," Mroz said. "So, this process has helped us to dialogue on where we might need to concentrate our efforts to ensure we're addressing any shortcomings, most noticeably in talent pipelines for key occupations and detailed information on key sites and buildings that could be used for large projects such as Amazon HQ2."
Robin Boyle, chair of the Urban Studies and Planning Department at Wayne State University, applauded Detroit's efforts and the impressive amount of work cities in Michigan and beyond put into their bids. Still, he wonders if Detroit will be the right city and if people learned anything from this experience to benefit the region beyond Amazon's offer.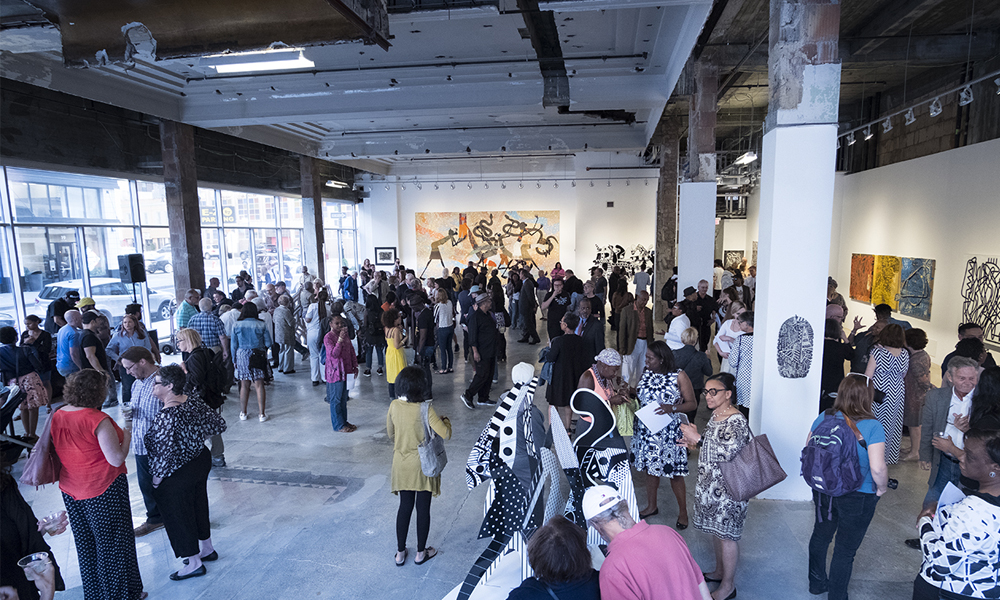 "The leadership offered by Dan Gilbert and his sprawling cluster of other business leaders will project a message that Amazon should recognize and hopefully respect. All of this is good but insufficient to overcome the region's Achilles' heel: a legacy of division," Boyle said. "Too many of those sitting at the table making the case for Amazon to select Detroit have built their careers along a completely different and divisive trajectory. They have resisted any sense of a regional vision, fought against regional solutions to economic challenges, ignored the inherent inequities of the regional labor and housing markets and have used their power and arrogance against even the most rudimentary regional transit system.
"I suggest we should openly admit our decades of division and play our ace. Bringing Bezos to Detroit will not merely afford him an HQ2 in the Eastern Time zone but it might, in short order, give the Detroit metropolitan region the vision it has lacked for decades," Boyle added.
Experts agree that many things would need to change and change quickly to make it possible to put up to 50,000 people into Detroit or Grand Rapids. But it could be done.
"Do we have the housing stock available today for an influx of 50,000 new people today? No," said Jeanette Schneider, vice president of Management Services for RE/MAX of Southeastern Michigan, based in Troy. "But if Detroit is chosen, we will have time to prepare for this and we have a great mix of new construction, used, apartment and loft, as well as previously foreclosed homes that can be renovated to meet this new demand," she said, adding that Detroit has the capacity to meet expanding housing needs and the metro Detroit area overall has a strong desire to make this happen.
Rachel Lutz, a small-business guru and owner of three retail stores in Detroit: The Peacock Room, Frida and the soon-to-open Yama in the Fisher Building, looks at history for a perspective on Amazon's offer and its potential impact on the city she loves.
"Bringing this many jobs to our region again would be a boon to small businesses, as the auto factories were back in the day," Lutz said. "Amazon employees are like anyone else – they need coffee, transportation, haircuts, home furnishings, apparel, you name it. And even they know experiences can't be bought online, so they'll be patronizing Detroit's unique brick and mortar shops."


There are other impacts that Detroit, Grand Rapids or any other city has to consider when such a massive project comes to town, Schneider added.
"Residents will need to practice patience when commuting, as adding 50,000 new commuters to rush hour will have an impact," she said. "Our infrastructure wasn't built for this and there will have to be improvements made to both highway and surface streets to accommodate the increased traffic flow."
Perhaps a side benefit would be moving discussions around mass transit to the forefront.
"A new headquarters could be the thing to really get this process moving forward," said Schneider. "We recognize there will be some challenges with the growth that comes with Amazon but Detroit is a resilient city. We have faced many challenges before and we would gladly welcome Amazon as the next step in our recent renaissance."