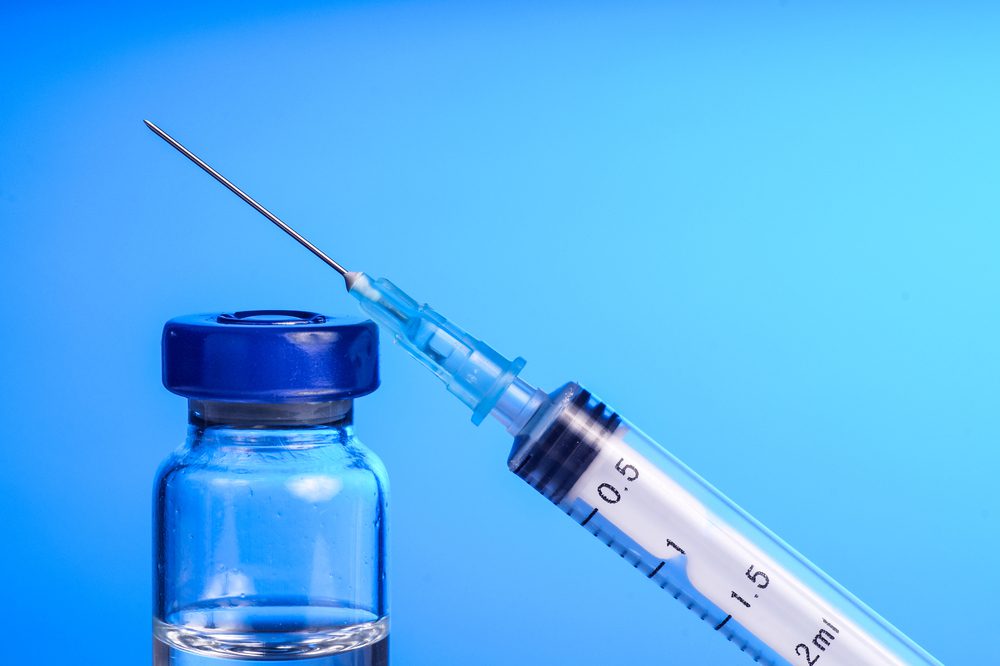 As economists look through the confusing lens of coronavirus and its impact on national and local economies, most agree that the United States faces a challenging next three to six months of job losses, business bankruptcies and low consumer confidence as efforts to develop a vaccine and other remedies for the worldwide pandemic remain on an uncertain timeline.
And that's after the worst economic quarter since 1947. The Associated Press is reporting the U.S. economy shrank at a 32.9% annual rate in the quarter, when state responses to COVID-19 shut down businesses. According to the AP, the previous worst quarterly contraction (a 10% drop) happened in 1958.
On the brighter side, many economists agree that the economic slowdown resulting from the coronavirus may give companies a moment to rethink their overall strategies and come up with more tightly woven plans for 2021 and 2022 when things may start to turn around if a vaccine or related solution is found.
"Business owners need to prepare for a worsening 2020," said Michael J. Hicks, Ph.D., Director and George & Frances Ball Distinguished Professor at the Center for Business and Economic Research in the Miller College of Business at Ball State University.
"The bottom line is no matter what action Congress takes in the short run (such as the Paycheck Protection Program or stimulus payments), nothing will rescue us now from a really bad remainder of 2020," Hicks said. "The disease is driving this, not public policy."
Moreover, consumers are rightly worried about the decisions they're going to have to make in the fall about education and beyond in terms of what they spend, where they go and whether they'll have a job over the short term, Hicks added.
Hicks said there are a variety of concerns for consumers – some may have to stay home with school-age children and be unable to go to work, some may not have a job to return to in the fall and others may face evictions or foreclosures because of a cut or complete loss of job wages.
"The decisions families are making in response to COVID are going to sustain this deep downturn into the foreseeable future," Hicks said. "You're apt to see worsening non-economic conditional (also) will reinforce the pessimism of consumers."
Automotive slowdown
Ray Telang is the Automotive Leader for PricewaterhouseCoopers or PwC US. Telang has worked in and around the automotive industry throughout his life; his father owned a plating company that supplied parts to automotive manufacturers.
More: Casinos to Reopen, Northern Bars Closed to Indoor Service
More: Michigan 3rd in PPP Loans As Application Deadline Looms
More: Event Planners Creating More 'Unhurried Happenings' to Draw Shoppers, Tourists Back to Socially Distanced Outings
Telang said automotive manufacturers generally are doing well, but operating such a large business without a coronavirus vaccine effectively "throws a blanket on the rest of the year," making 2020 a less than productive time for companies such as General Motors Corp., Ford Motors Co. and others.
One issue relates to consumers – their continued uncertainty will have an impact on purchasing, especially such a larger-ticket item. Telang said he expects the trend toward SUVs and trucks will continue as consumers move away from cars and toward these larger vehicles.
"Where the consumer ultimately ends up is going to be based on the confidence embedded in jobs and their willingness to make a big purchase," Telang said, and those two areas are "fraught with uncertainty."
He expects car purchasing volume to come in lower than 2019, when about 16 million vehicles were sold in North America. Telang puts that number around 14 million for 2020, and he admits that "frankly is somewhat optimistic based on where we are now with the virus." That number could be up or down quite a bit because of that, he noted.
For automotive manufacturers, they are balancing the challenges of their workforce – making their facilities compatible with social distancing and worker absenteeism – with basic operational issues with capitalization, investments in new technologies and long-term strategy when it comes to important innovations, such as electric vehicles. Autonomous vehicles are likely to remain in the distant future, perhaps something like 2050, Telang added.
"The upside is (this pandemic pause) will allow folks to have a more focused view on the next three to five years," Telang said. "The world will change eventually, but there are some stair steps along the way that people will want to capitalize on while IC (internal combustion) engines move to EVs over the next decades."
What's next
There are bright spots ahead in other ways. The HEALS Act, or the second round of major stimulus packages, is in play right now and could come online as soon as August. HEALS, which focuses on health, economic assistance, liability protection and schools, comes after the CARES Act, which went into place in March to help U.S. residents and businesses affected by the economic impacts of the coronavirus and related quarantines.
Also, the Federal Reserve since the onset of the virus in March has dropped interest rates to keep mortgage rates and other lending rates low in hopes of boosting spending in those areas. The Fed is meeting this week to consider interest rates, which Stifel Chief Economist Lindsey Piegza in her latest Fed forecast predicts rates will remain unchanged through 2022. The committee indeed opted to keep rates at current levels in its Wednesday meeting.
"While future conditions may warrant additional support in new or larger programs, or in the form of more explicit forward guidance, at this stage, the Fed is likely to maintain its present position," Piegza said in a statement.
"The Committee's decision to maintain its current policy position, however, in no way should be interpreted as a sign of central banker optimism or relief, or a suggestion that the worst of the economic impact has passed, rendering no further need for additional action," Piegza noted.
"Quite the contrary; rather, the Fed's position of inaction at this point highlights the swift and monumental move(s) the Committee took early on – as opposed to a slow and steady approach – because of the unprecedented nature of the pandemic and the central bank's concern – fear – of how the forced shutdown would negatively impact individuals and businesses, and more broadly, the health and stability of the U.S. economy," Piegza added.