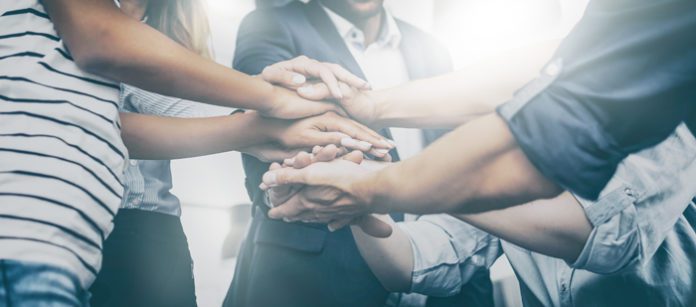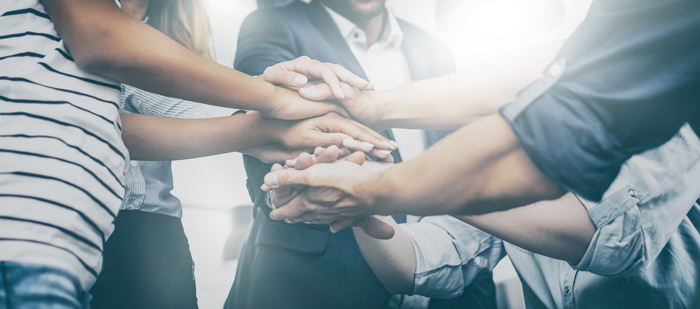 As the Chief People Officer of Saba Software, Debbie Shotwell is responsible for human resources, learning and development, employee communications and community relations. That means helping people in 23 different countries feel like they are part of the larger team.
So how do you organize events, foster diversity and cultivate an inclusive culture? Shotwell says it takes a lot of planning, a bevy of online resources, plenty of events and an overall commitment to making people feel welcome, included and involved in Saba at every level of the business.
"We're focused on the employee experience from the moment we meet someone," Shotwell said. "We're putting our employees in the driver's seat in investing in their own career and we're allowing them to develop. Our whole company is about talent development."
Connecting employees across the globe
To that end, the company created Saba Life and related programs, all of which help connect employees across the globe. This internal website and related programming offer a way for workers worldwide to collaborate and have conversations anywhere they're working, Shotwell said.
Saba also has groups Shotwell calls Culture Clubs, groups that make sure offerings at each office – whether it is in Japan, London, India, the United States or anywhere in between – are being thoughtful about the culture of that community and the culture of the overall business. For example, the [email protected] page lets a club in Ireland share what they're doing for a particular month, such as Pride Month, with the rest of the team.
"What we're doing is allowing our Culture Clubs in geographical locations to be involved in how we bring people on board in the company and how they're focused on the culture of the company in their geographic areas plus global programs – and that includes diversity and inclusion," Shotwell said.
Culture Clubs started about two years ago, Shotwell explained. Each Culture Club drives their own initiatives, she said. Saba has found that these clubs are a big help in bringing the company's mission/vision/values together across its 23 locations.
"I try to help people as much as I can in terms of funding and that it's consistent so everyone gets a great experience," Shotwell said. "It's run by employees – typically through an individual leader at that office who is appointed by the group. They have their own agendas and meetings."
For example, there are outdoor picnics during the summer and yoga classes across each site. There is a cookbook recipe contest online where all employees can submit ideas for their favorite dishes. Saba also has ongoing classes on site and online that let workers talk about diversity, learn about one another and take training on a variety of subjects, including harassment awareness.
Everyone brings something to the table
"Everybody brings their own flavor to the table, and that helps us pick programs and initiatives globally to focus on," Shotwell said
Other programs that foster a culture of diversity and inclusion is Saba Reads, an online global book club. Every quarter, the online book club selects a book through a vote and then has regular chats about what they're read. Sometimes, people love the book, Shotwell said. Other times, it can have a lukewarm response. But everyone is heard and has a good time with it.
Another program Saba Cares, gives employees a chance to donate to common causes, give back to the local communities where they work and volunteer at organizations they care about. Saba does a matching program of $100,000 annually to boost employee efforts at these same groups, Shotwell said.
It's hard work organizing and promoting all of these unique programs, but finding ways to bring people together has its own rewards, Shotwell said.
"We're culturally diverse and we respect each other's cultures," Shotwell said. "We're a stronger company for it."