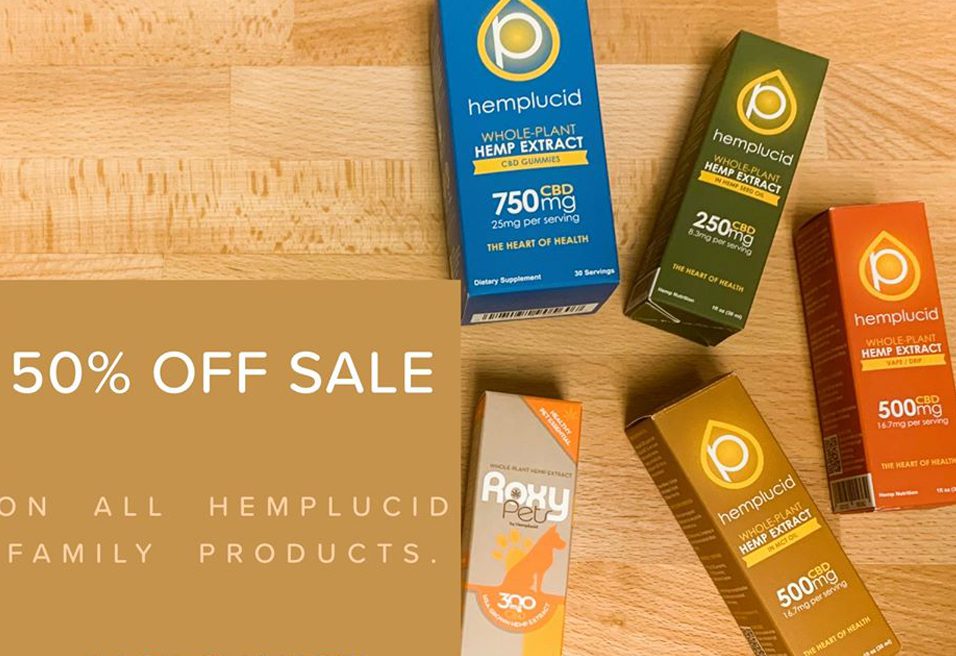 In an effort to build brand awareness, educate consumers and get involved in the holiday shopping frenzy, a growing number of CBD-focused companies created Black Friday or Cyber Monday sales or incentives to gain new customers and build long-term relationships.
Companies say their 2019 "Cyber Weekend" events, which started late on Thanksgiving and continued through the following Monday, proved important in terms of gaining experience in what some retail observers call one of the most important three-day shopping sprees on the calendar. They also saw traction in securing relationships with curious consumers who dipped a proverbial toe in CBD products because of their discounts or special offers.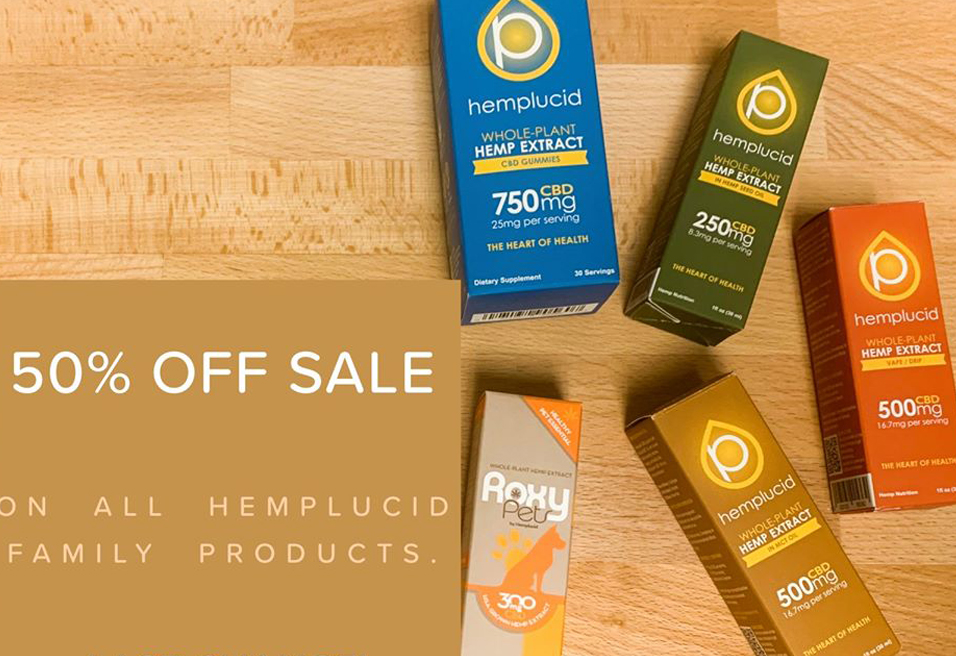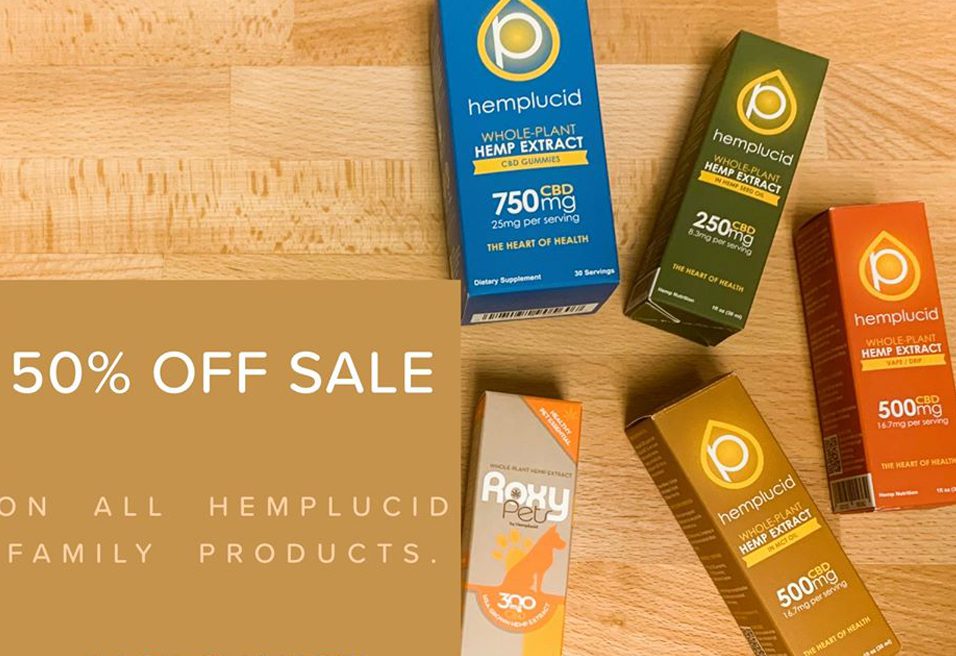 "People get excited about our Cyber Weekend sales because we bring our prices down to half," said Jared Ballard, brand director for Hemplucid, a Utah-based CBD company that has been doing Black Friday and Cyber Monday advertisements for four years.
"We find we get a huge return rate from customers, which has been fantastic," Ballard said. "Customers come in with these sales, they get to know our product and they get a feel for who we are as a company. We retain between 75-80 percent of them (after the sales)."
Growing landscape
Experts note that CBD businesses were smart to join the party on Black Friday and Cyber Monday, putting their products in front of shoppers. Such an effort not only helped companies gain new insights on marketing, but they also make big moves in making CBD products more mainstream.
That means CBD products are more likely than ever to be among holiday gifts exchanged this season, according to retail experts.
"As the CBD landscape continues to grow, companies are finding new avenues and media to participate in this growth," said Larry Berg, CBD Marketing Hub founder & CEO. "Cyber Weekend was an opportunity to launch, educate and engage with consumers and bring CBD companies to the forefront so people see the industry as it matures."
Michigan is among one of the nation's top growing markets, according to Berg, who notes the CBD companies represent one of the nation's fastest growing small business sectors.
Recently, Berg's CBD Marketing Hub along with its partners CBD.io and Insyght Institute released the first-ever CBD Confidence Survey, which found that 55 percent of the survey's respondents planned on being involved in Black Friday and/or Cyber Monday specials.
"This trend sends a clear signal that more advertising outlets are accepting CBD advertising," Berg said. "It is a strong indication of the growing acceptance of CBD's place among mainstream Consumer Packaged Goods."
CBD Marketing Hub's keyLIFT product, which leverages keywords to redirect digital consumers to brands, generated over 21 million impressions for its clients over Cyber Weekend, according to Berg.
Coupled with Cyber weekend results of CBD companies like Hemplucid, these kinds of numbers further support growing consumer interest in CBD deals and the growth potential for CBD businesses, many of which report double or even tripling their growth year-over-year.
Gift of Wellness
One example is VIDYA Formulated Hemp Therapy (CBD), which created both Black Friday and Cyber Monday specials to promote its 30 Day hemp (CBD) program pack and all one-time purchases, said Kelly Frank, VIDYA Formulated Hemp Therapy (CBD)'s CEO and founder. The Denver, Colorado-based company promoted these 50% off offers on its website and across its social media, focusing on Instagram and similar sites.
VIDYA Formulated Hemp Therapy (CBD)'s goal was to create brand awareness and drive traffic to its website, Frank says. It used a promotional campaign called focusing on the "Gift of Wellness." Its posts and pictures encouraged shoppers to "give the gift of wellness this holiday season" and offered half off their online shopping carts with a special coupon code.
"We used our best-selling products and limited time offers to spark more interest," Frank said. "Our 30-Day program packages are our best sellers because we have a unique approach to treat from the inside out with our topicals for targeted spot pain."
Berg said he believes CBD companies are adapting quickly and doing smart forms of targeted marketing like Cyber Weekend sales to boost consumer confidence in their products and industry.
Frank said they are ready to try Cyber Weekend sales again next year based on these early and helpful results.
"I think building awareness of the quality of our product and having more people in our sphere of influence will certainly be a big focus for us moving forward in addition to having more retail/wholesale locations for quick pickup, sampling and awareness," Frank said.