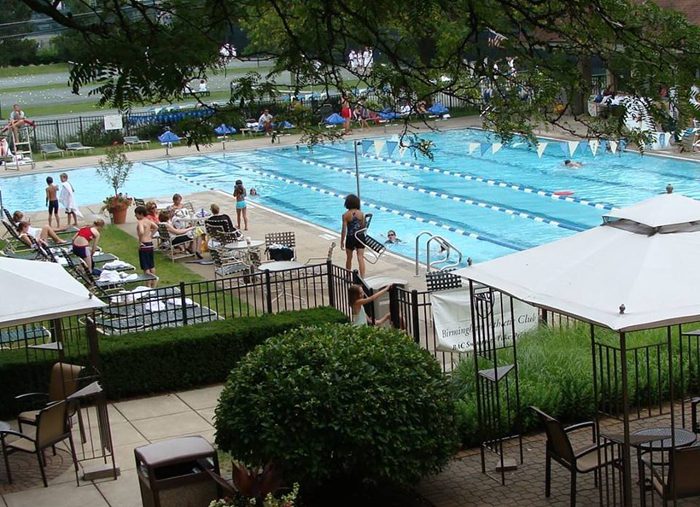 There should be an adage in meeting spaces: If you build it, they will come.
Apologies to "Field of Dreams," but having enough room to check in with co-workers, to hang out with vendors or hold a board of review is essential to every business. And that is the lesson that the Birmingham Athletic Club recently learned about its huge renovation, which has added more and flexible meeting spaces to this private club.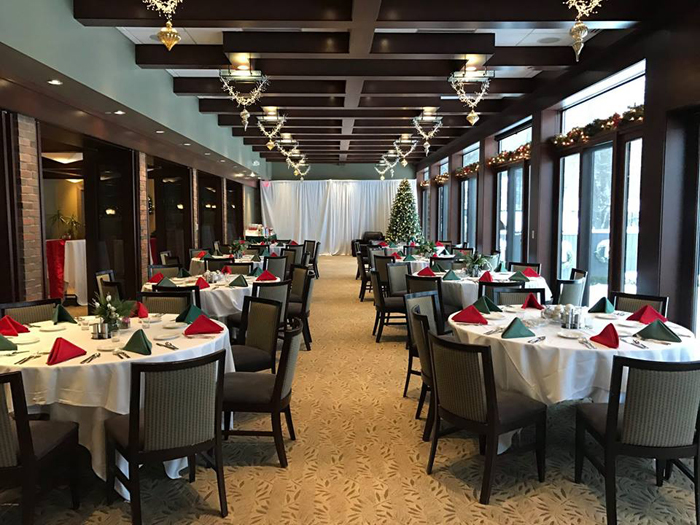 The Club, which is located on West Maple off of Telegraph in Bloomfield Hills, recently went through a huge renovation. General Manager Paul Spencer showed us around the renovation to highlight the changes, which he believes has boosted Club membership, increased usage and, most importantly, increased revenue.
The Club tore down a building, added a new building, reconfigured its member dining room and other food and event spaces as well as added new meeting spaces throughout the facilities. The resulting renovation, which had impressive member input, has been dramatic for everyone who works out, hangs out or visits, Spencer said.
For example, the Club's previous member dining room was up front and the view was of the Club's parking lot. After talking to members and meeting with a consulting firm, the Club reconfigured its space, moved it to the back of the main building for a view of the pool and tennis courts and eliminated its "white tablecloths," making the space more casual in look and spirit, Spencer said.
How It's Used
For members and their visitors, having more space to stretch out meant adding new meeting rooms that are flexible as well, Spencer said. Another example is a room off of the new building that can be used for Club employee training, birthday parties, special events or for casual get-togethers, he said. It is located right next to a commercial-style kitchen with a new pizza oven, so it is an attractive location for any event that needs fresh food as well.
Rooms that previously were closed off are now open to one another, another important suggestion from members as well as the consulting firm the Club used to determine which renovations were worth the time and money, Spencer added. The new spaces are easy to change, easy to use and close to amenities, making the Club not only attractive to current members, but impressive to anyone considering a membership.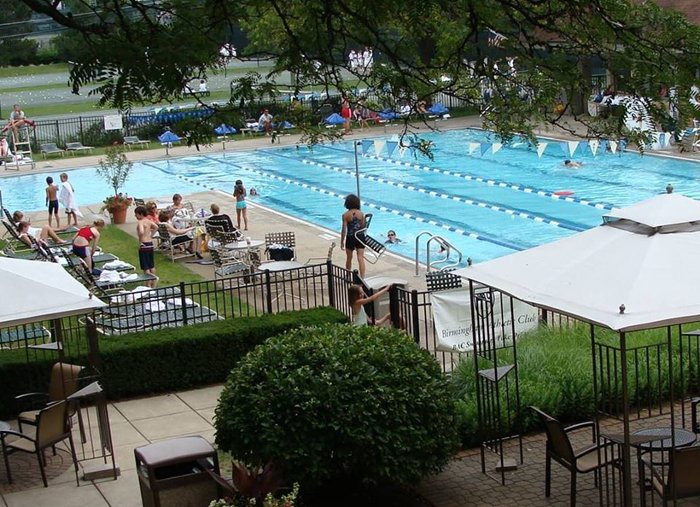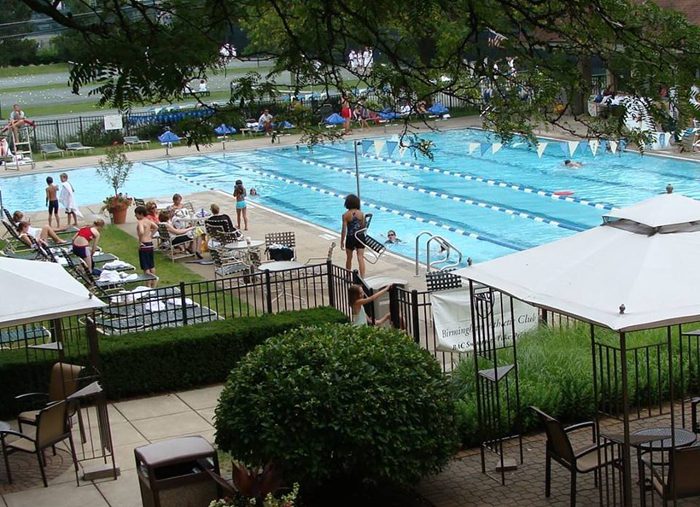 As a result, membership is up year over year, Spencer said. The Club, which typically has about 500 or so members, is up about 35 members since the renovations began in earnest last year. Everything is almost done, and Spencer said the Club is feeling optimistic.
"We're excited for what's to come," Spencer said.
Some background: The Birmingham Athletic Club was established in 1955 by a group of local residents interested in developing a family club centered around athletics and social events for the membership.
During the late 1950s, squash facilities existed in Detroit, but none near the Birmingham-Bloomfield area where Fred Matthaei and other founding BAC members resided. Many of the founders were members of the downtown athletic clubs, but they wanted a place to play during the weekends and evenings that was closer to home and accessible to their families.
In 1956, Matthaei purchased property on Maple Road and spearheaded the effort to recruit friends and families in the Birmingham-Bloomfield area to help develop his concept of what the Birmingham Athletic Club should be. While the clubhouse was originally built in 1960, the BAC has greatly evolved from its early days when it consisted of a cabana, pool and two tennis and squash courts. The BAC is now host to several thriving racquet programs including squash, tennis, paddle, a top-tier MICSA swimming program, fitness center, and dining and banquet facilities.