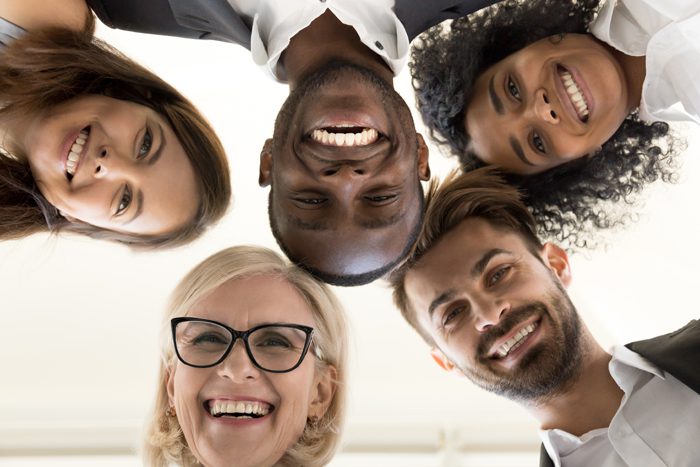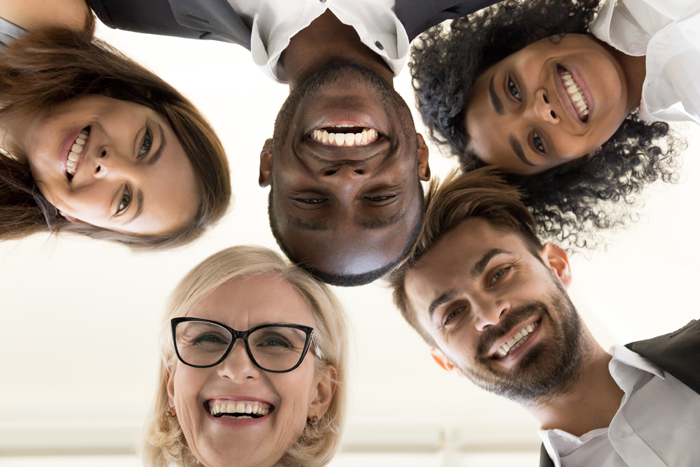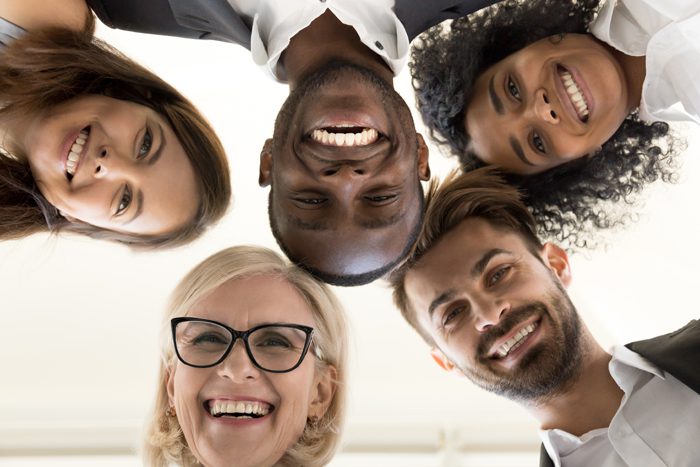 To the staff at Proven Recruiting, diversity and inclusion isn't just a "nice to have" aspect of their work. It is the basis upon which the firm has built its business, officials say.
"Our company's whole existence hinges on the idea that a strong, mutually-beneficial culture will contribute equally to our workers' well-being and our company's bottom line," said Michelle Pencer, Lead Marketing Strategist and Content Creator.
The data agrees. Nearly half (49 percent) of employers surveyed for LinkedIn's Global Recruiting Trends 2018 said they focus on diversity to better represent their customers. Other key reasons cited by respondents included "to improve company culture" (78 percent) and "to improve company performance" (62 percent).
Pencer said Proven Recruiting was founded as the answer to a growing problem – the fact that recruiting firms were grueling, unpleasant places to work. Proven Recruiting is a placement agency headquartered in San Diego, Calif., that helps companies of all sizes hire professionals in technology, finance and accounting.
As a certified Minority Business Enterprise (MBE), Proven Recruiting understands that diversity and inclusion are essential ingredients to recruiting the best and brightest talent, Pencer said. Its focus is proactively hiring and placing employees of all backgrounds, creating positive awareness of diversity issues and embedding accountability for diversity throughout its organization as well as those of its clients.
Q: What is your diversity and inclusion program?
A: Our commitment to diversity and inclusion is less of a program and more of an approach – an approach that shapes everything from how we hire and how we treat our employees to what we value. We are minority-owned, majority women, and combined we speak over 20 languages. The cultural, ethnic, gender, and religious backgrounds of our workers inform our approaches in a number of ways. We celebrate all cultural holidays in the office, from Kwanzaa and Eid al-Fitr to Passover and Easter.
We list all languages spoken by our employees on our company website, so that people feel empowered to message us in their native tongue. As of this year, we are including Martin Luther King Day as one of our official paid holidays. We also strongly encourage our people to take any days off that are important to them culturally or religiously. We host large- and small-scale D&I events, bringing together decision-makers in our community in an effort to establish specific action items. This includes everything from a 200+ person event with Sony Electronics to intimate roundtables with 8-10 attendees. We publish our most popular articles in various languages – Korean, Japanese, Spanish, Mandarin – to increase accessibility.
Q: How did you develop your D&I program?
A: It started with an awareness of our own workforce and a desire to better support them, as well as to provide information to our partner companies and job seekers. As a recruiting agency, we understand the growing need for diverse candidates as well as diverse interviewers on each interview panel. We wanted to make sure the companies with whom we worked understood the importance of this, too. To this end, we hosted our first D&I Breakfast in 2017. This brought together representatives from a number of San Diego companies to form breakout groups, discuss approaches to D&I in the workplace, and develop accountability items. The success of this first event led us to host a number of summits, each time honing in on a specific topic and bringing together a dynamic panel of presenters. On the home front, we sought to complement our public endeavors with internal changes. That's when we added the languages to our website, began translating articles, and put together our 'Culture Club,' which serves the purpose of planning and executing all of our cultural celebrations.
Q: What have been the results so far?
A: Beyond a marked increase in morale and general feeling of excitement, we've seen a number of concrete gains in the past few years. More than ever, we are hiring people who represent different kinds of diversity. For example, we've never had trouble hiring women, but we've struggled to engage mothers looking to re-enter the workforce. This year we hired our first such mom, and we've built more robust programs to better support our current working moms as well. We've had similar results in terms of hiring people from different cultural and educational backgrounds.
Q: What would you like other companies/vendors to know about your corporate culture when it comes to diversity and inclusion?
A: When you have no D&I program, the prospect of starting one may seem daunting. Especially if you currently have very little diverse representation at your company. But D&I is nothing to fear – even small efforts are rewarded by increased enthusiasm and a sense of belonging. Since we started celebrating every holiday, for example, our people are more informed, sensitive, and bonded than ever before. There is no manual to getting started with a D&I program and if you do find one, it probably isn't particularly useful to your specific company or industry. These kinds of programs get moving in fits and starts. Trial and error. We attempted to host a Black Recruiters Meetup and only three people came – an error on our part. Next time, we'll invite more people and do better marketing. The key is just starting somewhere and not stopping. People aren't stupid. If you aren't mentioning diversity and inclusion – and making it real in your actions – they will notice, and they'll choose to work elsewhere. And they'll be right to.