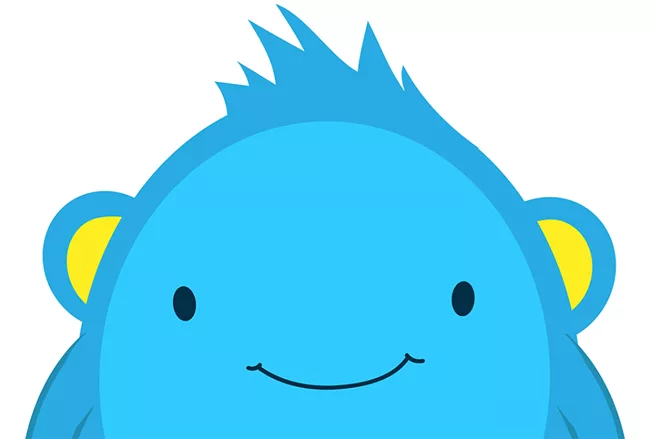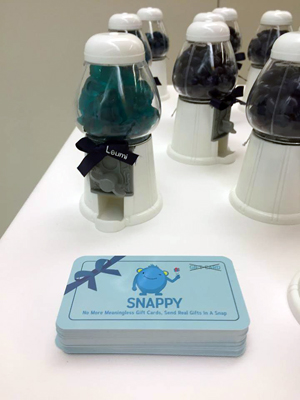 With record low unemployment rates, it's never been more important to retain exceptional talent. Executives and HR at today's high-growth companies need to work together to put employee appreciation and company culture front and center, as the competition to retain talented employees grows.
That's what Hani Goldstein, Co-Founder and CEO of Snappy gifts, tells employers who want to have happy and long-time workers.
"In a recent survey we conducted at Snappy, an employee recognition platform, 96 percent of employees agree that recognition in the workplace leads to a stronger workplace culture," Goldstein said. "However, we also found one in three employees generally do not feel valued. Relationships are just as important as the company's product or service, and executives and HR need to work together to find a solution to make every individual employee feel special."
Goldstein says Snappy is the key solution because it enables companies to make employees feel special, with a gifting experience tailored to them. Each team member gets to choose the gift they like most from a collection of personalized items. Gifts are sourced from leading brands and retailers, and prices range from $15 to $1,000 or more.
Q: Why is it important for the executive suite and HR to have a professional relationship with each other?
A: It is important for the executive suite and HR to have a professional relationship with each other because it creates a path to a strong company culture and ultimately, talent retention.
Often, executives are not attuned to employees' morale on a day-to-day basis. However, the role of HR is to track and monitor how staff are feeling in the workplace regarding their managers, teams, clients, workload, etc. HR is typically more aware of any issues employees are having and what goes on every day, while the executive suite rarely has all the facts. A strong connection between executives and HR will give businesses a 360-degree view of their workforce's challenges, and will allow them to make informed decisions affecting employees.
For example, the relationship allows the C-suite to keep their fingers on the pulse of how people are feeling, so they can resolve employees' problems and pain points head-on. The transparency also allows the executive suite to detect when satisfaction is decreasing in real time, so they can proactively recognize employees' efforts, find fun and creative ways to put smiles on their faces, boost morale and ultimately, retain top talent.
Q: How do you build the relationship between executives and HR?
A: To build the relationship, executives and HR must establish trust and mutual respect. The executive suite must be able to trust that the chief HR officer will rise above any personal agendas in the workplace to stand up for the right thing for the organization. In return, the chief HR officer must not be afraid to speak truth to power and provide strong counsel. Trust and fearlessness are critical for executives and HR to be true partners for success.
Q: How does a strong connection between executives and HR build a company's culture?
A: A strong connection between C-suite executives and HR is critical to building a positive company culture. The relationship provides the leadership team with transparency and a full view of employees' day-to-day challenges, and allows both teams to come up with lucrative benefits that make employees' lives easier and better – effectively showing how much the organization values their employees.
The C-suite and chief HR officer for any small, medium or large company should consider investing in an innovative incentive program that thoughtfully recognizes their employees' efforts, because an investment in happy employees is a powerful investment in the business.