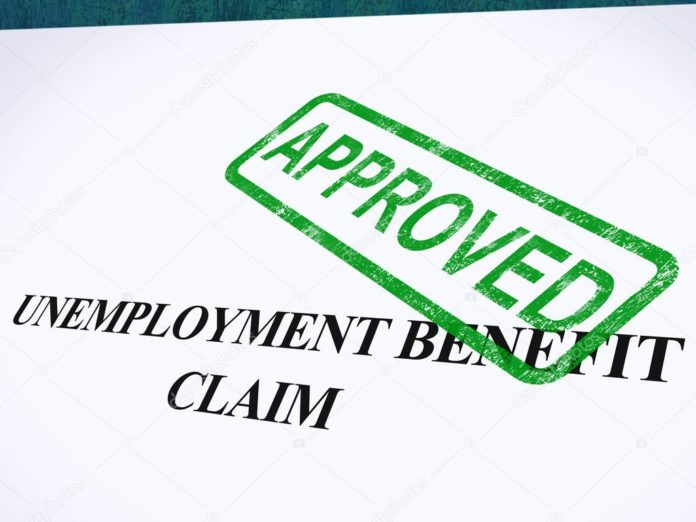 The number of U.S. workers seeking unemployment benefits last week rose slightly, jumping by some 7,000 claims.
According to figures released by the Labor Department Thursday, 225,000 workers applied for jobless benefits in the week ending Nov. 12. The same statistics showed the four-week average went down, but only by 250 claims, dropping to 218,750.
Applications for benefits have been historically low all year, the Associated Press reported, even as the Federal Reserve has raised its benchmark borrowing rate six times in its effort combat inflation.
The government reported Thursday that consumer inflation reached 7.7% in October from a year earlier, the smallest year-over-year gain since January. Excluding volatile food and energy prices, "core" inflation rose 6.3% in the past 12 months and 0.3% from September, the AP reported.
Those number are still high, but came in lower than economists expected, giving a sliver of hope that the Fed will ease up on future rate hikes. Last week, the Fed raised its short-term lending rate by another 0.75 percentage points, three times its usual margin, for a fourth time this year. Its key rate now stands in a range of 3.75% to 4%, the highest in 15 years.
The Labor Department reported Thursday that total number of Americans collecting unemployment aid rose by 6,000 to 1.49 million for the week ending Oct. 29, a seven-month high, but still not a troubling level.