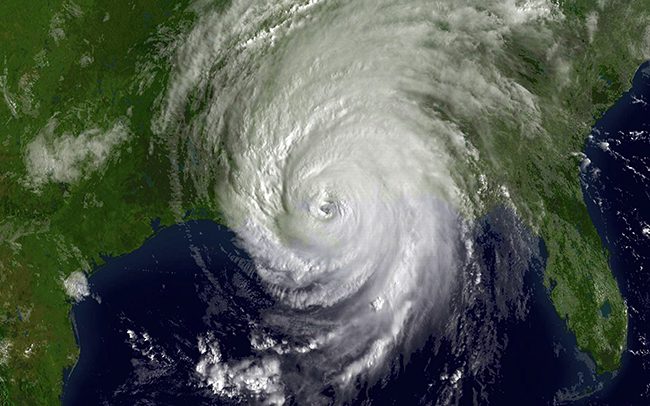 Washington D.C., Nov. 28, 2022 (GLOBE NEWSWIRE) — Isabella Casillas Guzman, head of the U.S. Small Business Administration, announced that more than $1 billion in disaster assistance has been approved by the SBA for small businesses, homeowners, renters, and private nonprofit organizations with losses resulting from Hurricane Ian in September.
"Our SBA disaster assistance teams hit the ground immediately in the wake of Hurricane Ian to help disaster-impacted individual homeowners, renters, and businesses with critical financial relief," Guzman said. "Reaching the $1 billion mark demonstrates the scale of devastation and the commitment of the Biden-Harris Administration and the whole of SBA to swiftly assist communities in their recovery."
Natural disasters, such as Hurricane Ian, are not just more devastating; they are also coming faster, more frequently, and are often rapidly changing in their complexity and scope. Fighting climate change and preparing America to adapt to its impacts has been and will remain a priority for the Biden-Harris Administration. That includes reimagining how the Agency provides disaster assistance, transforming how we do business, and showing up to deliver a positive customer experience to residents and small business owners in their time of need – a critical component of the SBA's work under Administrator Guzman.
As of Nov. 28, the SBA has approved 14,877 low-interest disaster loans delivering a combined $1,049,679,000. The SBA is rapidly processing applications and will continue working to meet the needs of all those affected by this disaster.
The Florida Disaster Declaration, issued by President Biden, began on Sept. 23 and now includes the following counties: Brevard, Charlotte, Collier, DeSoto, Flagler, Glades, Hardee, Hendry, Highlands, Hillsborough, Lake, Lee, Manatee, Monroe, Okeechobee, Orange, Osceola, Palm Beach, Pasco, Pinellas, Polk, Putnam, Saint Johns, Sarasota, Seminole, and Volusia. Small businesses impacted by the hurricane and living in these counties are eligible for both Physical and Economic Injury Disaster Loans.
Small businesses and most private nonprofit organizations in the following adjacent counties are eligible to apply only for Economic Injury Disaster Loans (EIDLs): Alachua, Bradford, Broward, Clay, Duval, Hernando, Indian River, Marion, Martin, Miami-Dade, Saint Lucie, and Sumter. For more information about the counties and parishes impacted, visit www.disasterloanassistance.sba.gov/ela/s/search-declarations.