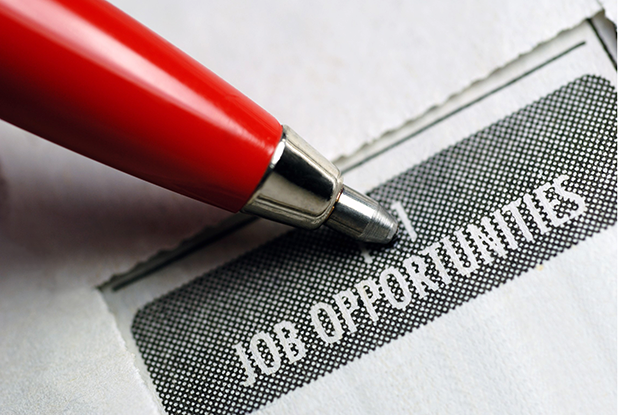 Experts are forecasting the possibility of an economic slowdown and inflation is still at a 40-year high, but the U.S. economy still managed to add 390,000 jobs in May.
Statistics released by the Bureau of Labor Statistics show that the unemployment rate remained at 3.6%, slightly higher than the lowest level since December 1969.
CNBC reported that economists surveyed by Dow Jones expected the U.S. to add some 328,000 jobs and the unemployment rate to edge lower to 3.5%. Still, May's total was well below the 436,000 jobs added in April and was the lowest monthly gain since April 2021.
"Despite the slight cooldown, the tight labor market is clearly sticking around and is shrugging off fears of a downturn," Daniel Zhao, Glassdoor's senior economist, told CNBC. "We continue to see signs of a healthy and competitive job market, with no signs of stepping on the brakes yet."
The leisure and hospitality industry led the way by adding 84,000 positions. Professional and business services rose by 75,000, transportation and warehousing contributed 47,000, and construction jobs increased by 36,000, statistics show.
Other areas that saw notable gains included state government education (36,000), private education (33,000), health care (28,000), manufacturing (18,000) and wholesale trade (14,000).
CNBC reported that retail trade jobs fell by 61,000 in May; according to the BLS, that sector remains 159,000 above its February 2020 pre-pandemic level.
The BLS numbers showed the labor market has yet to recover all the positions lost during the pandemic. Total employment remains 440,000 below the pre-Covid level.
Labor force participation edged higher, rising to 62.3% though still 1.1 percentage points below February 2020, as the labor force is smaller by 207,000 from that mark.
According to CNN, since the initial job losses in early 2020, employers have added an average of nearly 850,000 positions a month. The U.S. economy is now just 822,000 jobs short of where it was in February 2020, before the pandemic hit. "The labor market seems to have shrugged off the headwinds buffeting the economy from higher inflation and interest rates," Sophia Koropeckyj, a managing director at Moody's Analytics, told CNN. "The labor market is heading toward complete recovery from the pandemic." She said her firm's forecast is for monthly job gains to slow to under 300,000 in the second half of 2022 and average around 150,000 in 2023.