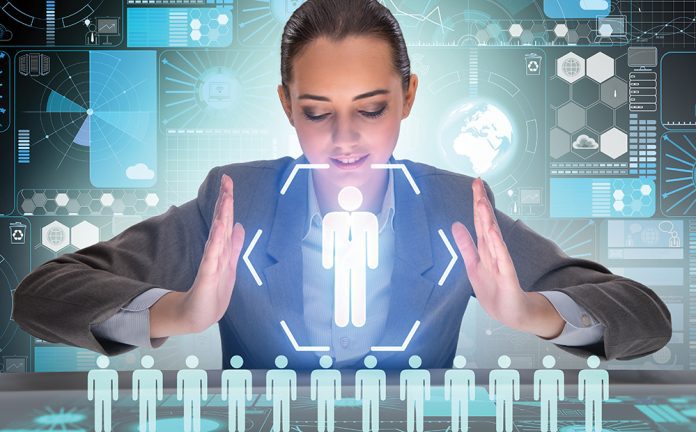 Gone are the days when job seekers reviewed position descriptions on a company website or in a print publication, applied in writing with a cover letter and waited to hear back from a prospective employer. Now job applicants are more likely to search for jobs on websites such as LinkedIn, ZipRecruiter, Glassdoor or Indeed, submit a resume electronically and then wait for an email follow-up, which could include a short video about the company.
Job candidates no longer have to rely solely on employers' job descriptions or corporate annual reports to gauge whether a job and company seem like a good fit. Now they can read employees' reviews of the company, contact employees through networking sites such as LinkedIn, and watch videos about the prospective employer on company websites, Instagram or YouTube.
As a result of these new information sources for job candidates and the large number of unfilled openings, employers are expanding and diversifying their efforts to find, attract and keep talent. They are increasingly using web-based technology to make their companies stand out to attract scarce job candidates.
The national unemployment rate was 3.5 percent in September 2022 and 4.1 percent for Michigan. Beth Kelly, president of HR Collaborative, a recruitment firm based in Grand Rapids, with clients all over the Midwest, says, "There are fewer people to take the jobs of baby boomers who are leaving the workforce." She adds that "West Michigan is booming. It's a very active market." When seeking job candidates for their clients, in addition to the national online job sites, they may use Michigan-based talent resources — Hello West Michigan and Pure Michigan Talent Connect.
Katy Cook, human resources manager of Wallside Windows, a replacement window manufacturer that does work in Ohio and Michigan, says that COVID and the great recession make it much harder to attract and keep workers.
"There is so much competition," Cook said. "With remote work, we are competing with companies in other states."
Wallside employs approximately 150 individuals, supplemented by outside contract employees for window installation, sales and other functions, serving most of Michigan's Lower Peninsula, as well the Toledo area. Wallside posts jobs on ZipRecruiter and Indeed.com and also hosts career events onsite and with local schools.
Elizabeth Williams, principal, HR Solutions for Rehmann, a financial services and business advisory firm with offices throughout the Midwest and Florida, is president of the Ann Arbor chapter of the Society for Human Resource Management. At Rehmann, Williams recruits for the firm's own staff and also helps find job candidates for its clients. She says that professional organization websites and newsletters can be more effective placements for job openings because they're more likely to be noticed than social media posts.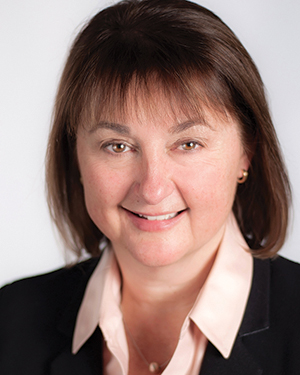 Ways to Tell a Company's Story
In a job market with many more openings than candidates, employers need to figure out how to connect with prospective workers and make their work environment appealing. One way to do that is to encourage satisfied employees to evaluate their employer through online quantitative ratings frequently included with job postings. HR Collaborative's Kelly points out that the happiest and least-happy employees are most likely to evaluate employers online. She counsels clients to review their ratings and encourage employee participation to help maintain positive numbers.
Another way to promote a company's positive aspects is to produce brief videos featuring employees. Companies can provide workers with a link to create a brief video using a computer, with suggested topics about their work life and career progression. The goal is to "show the heart of a company" by personalizing it.
Williams says that marketing departments can assist by sharing these video clips on social media, as well as on online job boards. Employees can wear clothes with company logos to bolster branding.
Promoting Worker Engagement
"Worker engagement" has become a frequently-used term by human resources professionals and others involved in staffing and employee retention. According to Gallup, an international analytics and consulting firm, "employee engagement is the involvement and enthusiasm of employees in their work and workplace." The Gallup view is that employees who are engaged at work will be more productive, physically and mentally healthier, and more likely to remain with an employer.
According to a recent Gallup survey of 14,705 randomly chosen part-time and full-time American workers, engaged employees are declining — from 36 percent in 2020 to 32 percent in 2022. Surprisingly, only 29 percent of those who work onsite 100 percent of the time are "actively engaged," compared to 37 percent who work partly or totally remote.
A new company, HaystackTeam, is devoted to helping employers generate a sense of belonging and participation at work. Haystack says that it helps large companies feel smaller by connecting "every employee in your organization to the people, information, and resources they need to succeed and thrive."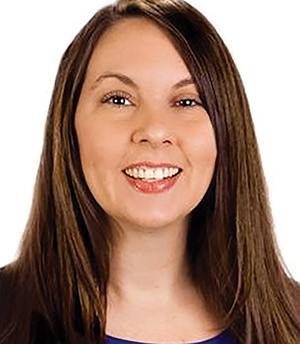 Large national and international companies such as Deloitte and Ford Motor Company offer extensive videos featuring employees discussing company values, achievements and the individual's work experience. Ford Motor Company has a vast library of employee videos on its career site — enabling prospective candidates to view employees with varied professional backgrounds and skill sets, representing diverse ethnicities and employees of all ages. They talk about Ford's products, technology and vision. One Ford employee describes the company's "teamwork, curiosity and collaboration" to "make the planet a better place."
Sometimes job recruitment and product marketing can be integrated. A few years ago, Wallside Windows broadcast a television campaign featuring employees in conjunction with its 75th anniversary.
"We wanted to involve employees, especially long-term employees, so we asked for volunteers who would enjoy doing that," Wallside's Cook said. Some of the same employees offering testimonials about the company's products and service in the television ads are also featured in brief videos for its website career section. "We want to leverage their pride in working for the company," Cook explained.
Cook says that those who volunteer talk about "their typical role and work day, which makes it personal. Then they (potential applicants) can see themselves in the same role. The goal is to demonstrate that 'you're more than a number.' This is a local company and every team member is integral. All of our employees are ambassadors," she explains.
When planning these videos, Williams says it's important to have a compelling story, which she refers to as "employer branding." This is a handshake into their company. What is the story they want to tell? What is the company passionate about?" Corporate marketing departments may provide resources for these videos, which she describes as "sound bites" of less than three minutes, in which employees talk about what it's like to work at a particular company, including their experiences with their managers.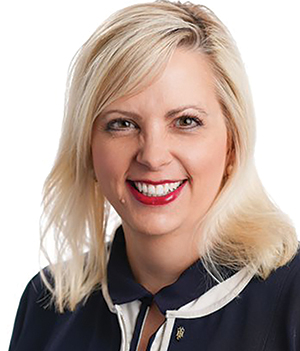 More Attention Is Devoted to Employee Orientation
Hiring is a first step. Employee retention is critical as well and, increasingly, employers are paying attention to what used to be called employee orientation. It typically encompassed a presentation about the organization, operational information, forms to be filled out for benefits and maybe a drug test. Now an expanded company introduction, often referred to as "onboarding," is considered essential in making employees feel comfortable and valued, not just on the first day, but over time.
"Culture is what is attracting employees and it should be infused into onboarding. Employees who are welcomed and treated well will stay," Williams said. At Wallside Windows, employees are made to feel comfortable and welcome without actual work on their first day, Cook explained. They spend a half-hour with the company's CEO to learn about its history and values. "We want to integrate them to be successful," she said.
Employers Are Offering New Types of Benefits
A growing number of employers are offering workers online financial management tools such as Zayzoon and PayActiv.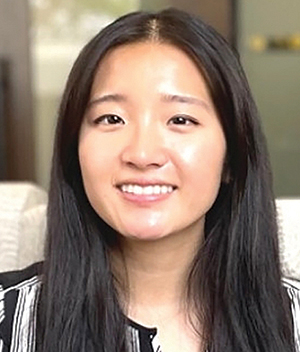 These can provide access to workers' pay or a portion of it prior to their actual pay day — an important benefit, since many Americans live paycheck to paycheck. These online tools also help employees manage their money, including savings, and may offer some discounts in conjunction with national retail partners. Wallside now offers Zayzoon in partnership with ADP, its payroll company, and more than 20 percent of its employees have signed up for it. These added benefits show that some employers are addressing their workers' needs holistically — beyond the actual workplace.
"There is a lot of creativity going on in the benefit space," says Katie Brooks, talent placement specialist at HR Collaborative. These may include flexible savings accounts to help pay for student loans and coffee gift cards and ready meals for those working remotely.
A competitive salary continues to be fundamental for successful recruitment. But candidates are sometimes interested in more. Brooks says that work location is a major element in job choice and that some people seek more fulfilling work, especially after working remotely. According to Cook, employees may ask, "Am I doing meaningful work and what does that mean for me in the future?" With a greater understanding of candidates' needs and the use of online technology, companies are connecting with job seekers in an appealing way.