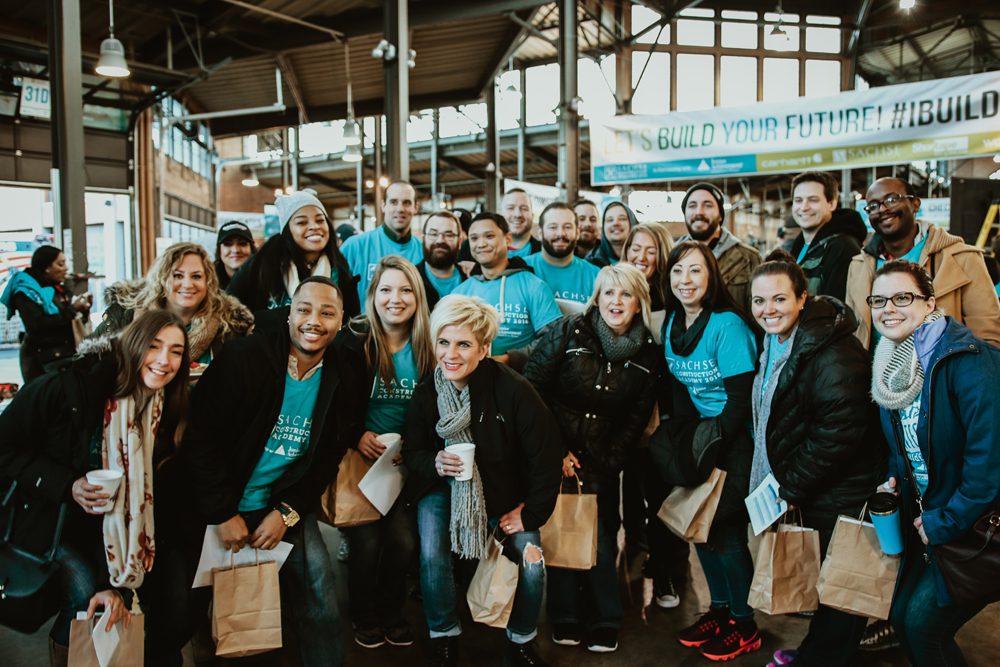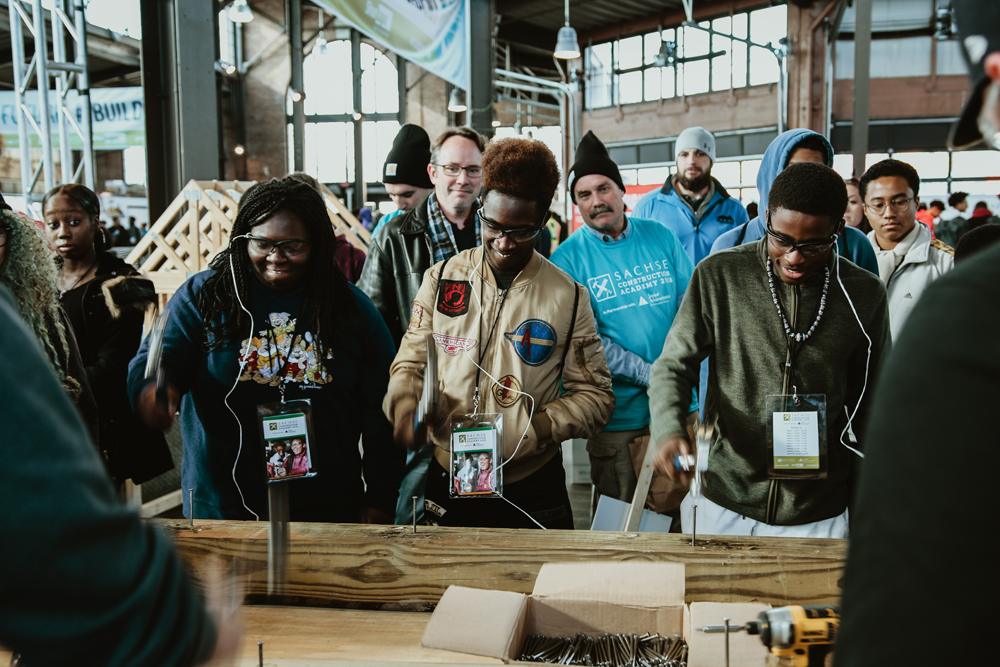 Todd Sachse, founder and CEO of Detroit-based Sachse Construction, said his company "values" the opportunity to work with community organizations, having established the Sachse Construction Academy in 2016 in an effort to solve the skilled trades gap.
That effort is one of the primary reasons the U.S. Chamber of Commerce named Sachse Construction a finalist in the 2019 Citizens Awards, in the category of Best Economic Empowerment Program for its annual Sachse Construction Academy.
Valuing partnerships
"Sachse Construction values the opportunity to create, collaborate and partner with community organizations as part of our social mission, including providing advancement opportunities for the Detroit youth population and workforce development," Sachse said. "Our annual Sachse Construction Academy is a true commitment to our hometown and our industry, with the ultimate goal of introducing young Detroiters to the types of careers available while growing our community of talented skilled tradespersons.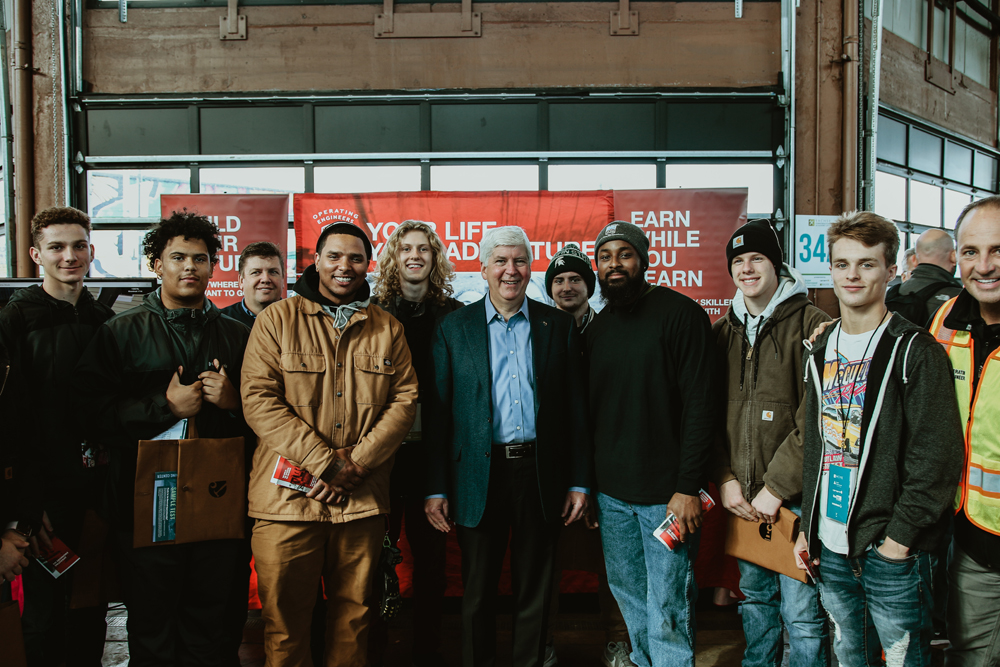 "Receiving this recognition is an incredible honor and we thank the U.S. Chamber Foundation for acknowledging the role Sachse Construction Academy plays in creating awareness of the skilled trades gap," Sachse added. "We hope others join our efforts in elevating the role skilled trades play in communities big and small, inspiring future generations to pursue these respectable and essential jobs."
The Corporate Citizens Awards from the U.S. Chamber of Commerce Foundation honor excellence in corporate citizenship. Over the past 19 years, some of the most accomplished social and community initiatives within the business sector have been recognized through the Citizens Awards.
Sachse Construction Academy was founded in 2016 to solve the skilled trades gap presently facing the construction industry, enabling students to learn about skilled labor career options and how to contribute to the city through these essential jobs.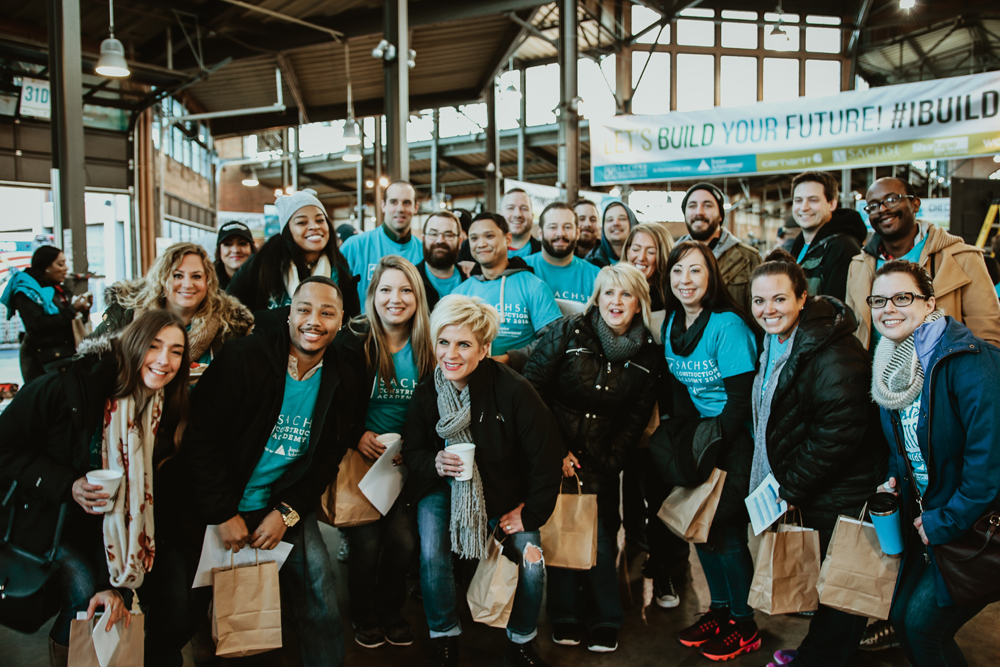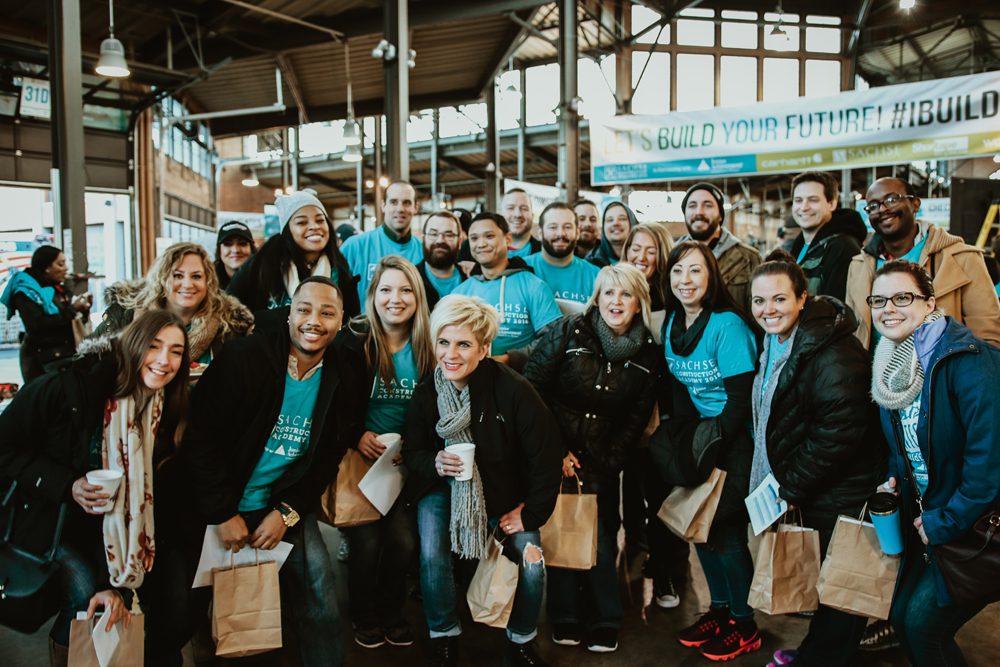 Hands-on academy
Since Sachse Construction Academy's launch, more than 1,500 Detroit-area high school students have participated in hands-on demonstrations and modules from trade organizations across the region. The program, hosted in partnership with Junior Achievement of Southeastern Michigan, provides students the opportunity to experience skilled trades first-hand and serves as a first step toward a lifetime in a rewarding career. This year's Sachse Construction Academy is set for Oct. 22, with approximately 500 students expected to attend. For more on Sachse Construction Academy, visit www.sachseconstructionacademy.com.
The winners of the 2019 Citizens Awards will be announced Nov. 14 at a ceremony in Washington, D.C.