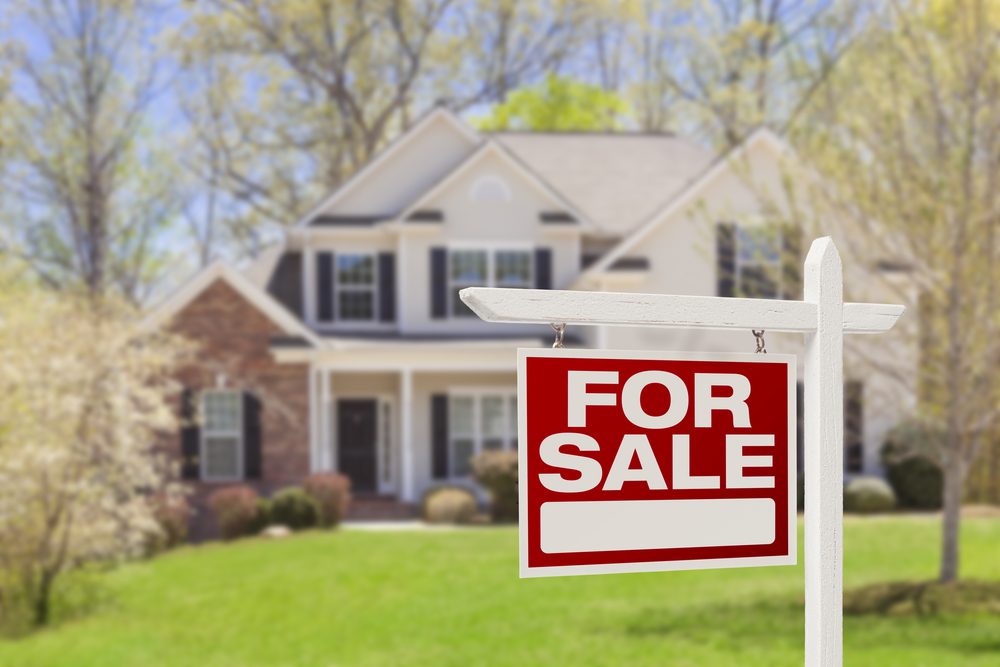 Nationwide and throughout Metro Detroit, real estate agents, home buyers and home sellers are living in a different world because of quarantines and related impacts of the coronavirus crisis, and the latest sales figures reveal just how powerful this shift has been.
According to the latest report from the Greater Metropolitan Association of Realtors, the tri-county housing real estate stats for March shows how stock market volatility and tightening lending markets has affected Wayne, Macomb and Oakland counties. Massive layoffs also shook the economy with 3.28 million initial jobless claims filed in a single week, the highest in history more than four times over.
The report, released Monday, shows how closed sales decreased 14.7 percent for residential homes and 3.1 percent for condo homes. Pending sales decreased 21.2 percent for residential homes and 21.2 percent for condo homes. Inventory decreased 11.9 percent for residential homes but increased 6.6 percent for condo homes.
The median Sales Price increased 12.1 percent to $185,000 for residential homes and 9.4 percent to $175,000 for condo homes, the report also shows. Days-on-market increased 1.9 percent for residential homes and 12.8 percent for condo homes. Months supply of inventory decreased 15.4 percent for residential homes but increased 8.7 percent for condo homes.
"While the effect of COVID-19 is varied throughout the country, we are likely to see impacts to housing activity now and into the coming months," the report stated. "Its continued spread is leading many companies and consumers to change their daily activities."
Single-Family Real Estate Quick Comparisons:
• Closed sales decreased by 13.3% from 6,448 to 5,592 for the month of March Y-O-Y.
• Median Sales Price increased by 10.6% from $165,000 to $182,500 for the month of March Y-O-Y.
• An average of 6.9 home showings per listing were conducted in March, down 2.5 days Y-O-Y.
• Days on Market increased by 2 days Y-O-Y from 51 to 53.

What to do next
Realtor Dana Bull of Sagan Harborside Sotheby's International Realty in the Boston area has some advice for buyers and sellers who feel helpless during this time. Sagan said there are lots of things you can do to prepare.
For buyers:
• Connect with a real estate agent and get educated about market conditions and the home buying process
• Build your real estate team: real estate agent, lender, attorney
• Research neighborhoods: There are a lot of tips for doing this from the comfort of your couch
• Get pre-approved for a mortgage. Lenders are currently backlogged due to refinance activity earlier this month, so now is the time to get on their radar
For sellers:
• Homes are still being marketed and sold during this time, and Bull's recommendation is to partner with an experienced real estate agent to help sellers navigate opportunities and challenges.
• Sellers can get a head start on prep work:
• Organize and parse down belongings
• Create a plan to tackle punch list items such as painting, repairs, etc.
• Contact a virtual stager for a consultation
• Sellers should also be considering their next move and be thinking like buyers.