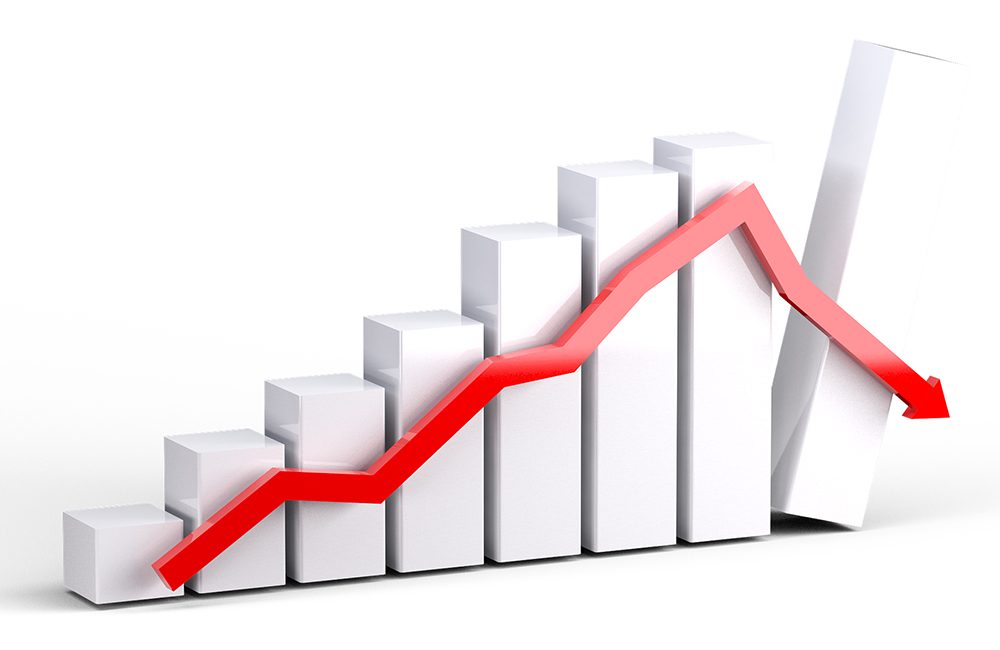 Housing sales continued to drop in April but important industry metrics such as median sales price and days on the market are showing that home buyers and home sellers are still very much in the market to get these sales done, newly released figures show.
RE/MAX of Southeastern Michigan on Tuesday released its latest housing report for metro Detroit. The short-term impact of the coronavirus pandemic, combined with the state's stay-at-home order, had a clear impact on home sales, which fell 47.7 percent in April, the data shows.
Despite the tumble in sales, home prices continued to increase and are up 8.5 percent over last year, the report said. The median sales price in April 2019 was $215,525. It was $233,950 in April 2020. Nationally, median home prices were up 9.3 percent to $276,000.
"Efforts to slow the coronavirus, which included a stay-at-home order throughout all of April, clearly impacted home sales, but we still saw activity," Jeanette Schneider, Executive Vice President, RE/MAX of Southeastern Michigan, said in a statement.
"Many deals already in progress were able to close during April and buyers continued to view properties remotely. We anticipate that there is pent-up buyer demand and sellers who pulled listings off the market in March will begin putting them back on the market in May," Schneider added.
Moreover, she noted that "A yet unknown dynamic is whether current homeowners – who have now lived in their home with all family members for a couple of months – may find they desire new features in a home moving forward and this could lead to more inventory coming on the market later this year."
Other key takeaways from the latest report include the fact that Wayne County saw the most significant drop in home sales with a decrease of 50.2 percent over last year. Sales went from 353 homes sold in April 2019 to only 153 sold in April 2020. However, Oakland (-45.4 percent) and Macomb (-48.7 percent) also are feeling that same pain.
Wayne County also saw the most significant jump in home prices with an increase of 27.9 percent over last year. The median home price was $125,000 in April 2019; that number went up to $159,900 in April 2020.
Locally, days on the market went down three days from 42 days on market in April 2019 to 39 days on the market in April 2020. Nationally, days on market is down seven days to 46. Also, the months' supply of homes is down locally, RE/MAX's report found. A six months' supply is considered balanced, but there is a 2.2 month supply in April 2020 compared to a 2.6 month supply at that same time last year.