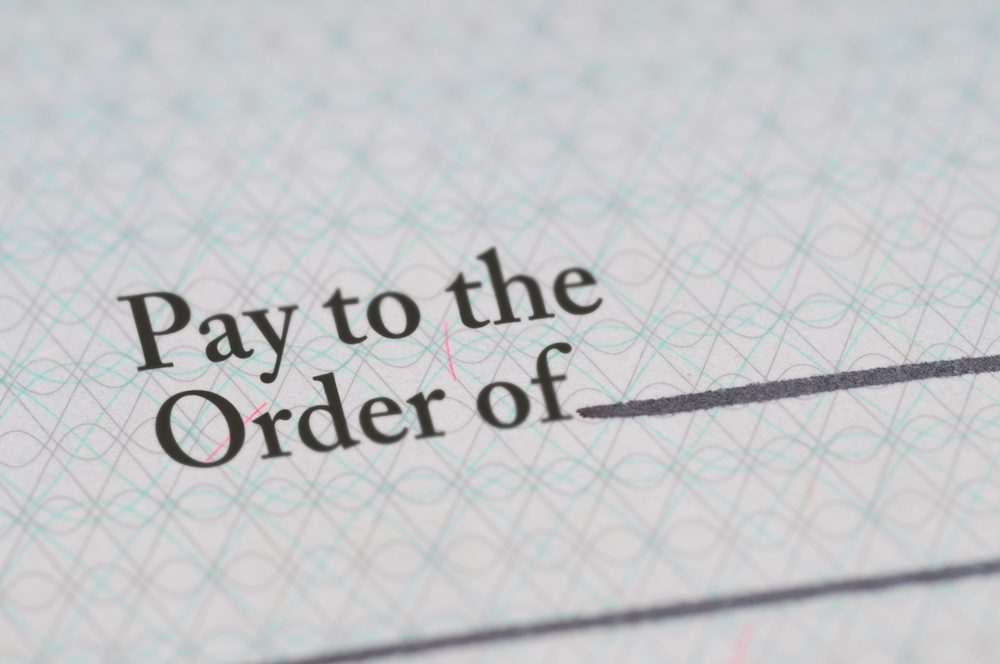 Female executives at U.S. companies did not see wage gains to the same extent as their male counterparts during the pandemic, according to Morningstar, a financial research company.
According to new analysis from Jackie Cook, director of stewardship, product strategy and development at Morningstar, the pay gap between women and men in executive positions became wider during the first year of the pandemic, the most recent data available for publicly traded companies. In 2020, the pandemic reversed years of a narrowing gender pay gap for top-level executives.
"The pandemic has been tough on women in general, and the latest evidence is that its negative effects have rippled through the highest levels of corporations, too," Cook wrote.
"Indeed, female C-suite pay as a percentage of pay earned by their male counterparts fell to a record low for the nine-year period since 2012," she continued. "And while the number of women at the top of the corporate ladder has inched up, women will have to wait until 2060 to reach representation parity at the present rate of progress."
The analysis follows a 2021 report from Morningstar which looked into pay disclosures from companies in the Russell 3000 from 2015 to 2019. Morningstar delved into pay for executive officers at S&P 500 companies in annual statements for CEOs, CFOs and the next three highest-paid executives, according to the firm.
Overall, pay has risen for both men and women in the C-suite. But the largest compensation packages during 2020 have gone to men, the analysis said. Of 18 executives who earned more than $50 million in 2020, all but one were men.
The C-suite gender pay gap is now the widest it has been since 2012, Bloomberg News reported. The growing gulf was in part driven by disparate stock increases. Overall, Morningstar found that C-suite women earned 75 percent of what their male counterparts made in 2020, down from 88 percent in 2018.
The economic damage of the pandemic disproportionately hurt women in lower rungs of the employment ladder too. U.S. Census Bureau data shows that in 2020, women were paid less than men in general — to the tune of 83 cents per dollar.
A 2020 study from economists writing in the National Bureau of Economic Research found that the pandemic recession meanwhile led to higher unemployment rates for women — 12.8 percent compared to 9.9 percent for men. The nonprofit Pew Research Center also found greater job losses for women.
The disparity is partly because the pandemic led to more losses for in-person and service industry jobs, which tend to employ more women than men, NPR reported. That includes restaurants, hotels and exercise studios.
"The pandemic has been devastating for women and their families, reversing the progress women have made in recent decades," said Kate Nielson, senior director of public policy, legal advocacy and research for the nonprofit American Association of University Women, in a statement. "Millions of women lost their jobs during the first year of the pandemic and remained out of work for a long time … [and] countless more women left the workforce completely to deal with child care, homeschooling and other domestic responsibilities."
As hospitality, service and other public-facing jobs began adding workers again, employment gains have gone to fewer women than men as well, according to an analysis of a January U.S. Department of Labor jobs report from Liz Elting, former co-CEO of translation company TransPerfect and the founder of a nonprofit that advocates for workplace equality.
Although employers added close to a half million jobs across the U.S. during the first month of 2022, fewer than half of those jobs went to women, according to Elting. Men have regained triple the amount of jobs lost during the pandemic compared to women who lost work, according to Elting.
"This recovery is absolutely leaving women behind," Elting wrote in a recent Forbes article on the issue. "If things were proportionate, one would expect men and women to be recovering in roughly equal numbers; men and women, pre-pandemic, each comprised somewhere in the neighborhood of half the workforce. Even in the 1950's, women made up 33% of all adults employed outside the home. So why have men regained 300% of what women have?"
According to Elting, the answer is because the pandemic is reinforcing traditional gender roles and employment sex descrimination, cautioning that a surge of a new COVID-19 variant could hurt women more than men.
"The she-cession isn't just lingering; it's getting worse," Elting continued. "It remains to be seen how 2022 will shake out. These numbers are not encouraging, and the increase of 'return to normalcy' policies across the country will likely lead to a late winter to early spring surge in infections."